Most Expensive Sapphires Sold At Auction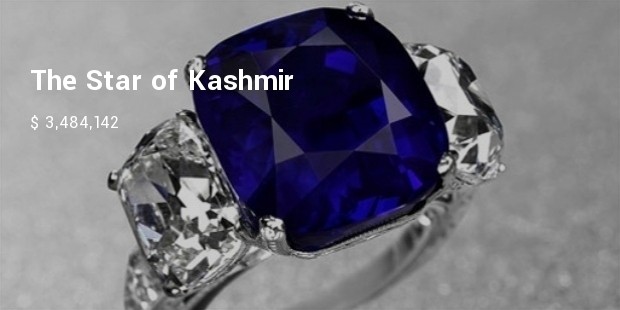 Jewelry is a wonderful accessory to have and it magnifies the beauty and the charm of anyone. It adds jewel to the crown to the beauty of a person. Jewelry can be made of many things. There can be metal, silver, gold, diamond, ruby, sapphire, etc.
The rarer the stone and the metal is the more expensive and rare the jewelry becomes. Often, jewelry becomes a symbol of status and pride. The richest of the people tend to show off their wealth and success by wearing the rare kind of jewelry and the most expensive ones.
Let us have a look at the most expensive sapphires sold at auction:-
1. Blue Belle Of Asia- $ 17,305,996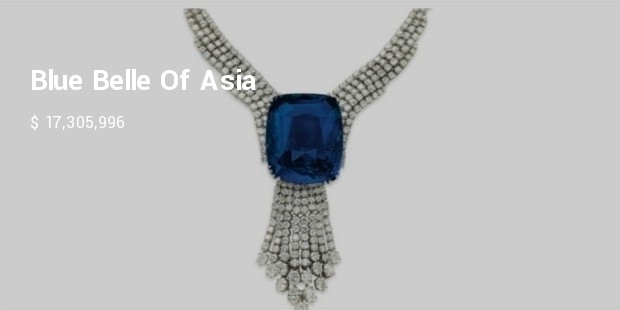 This rare and one of a kind sapphire was sold in Christie's Geneva in November 2014. It is a 392.52 carat untreated Ceylon sapphire. It set a world record for being the most expensive stone ever sold.
2. The Richelieu sapphire - $ 8,358,520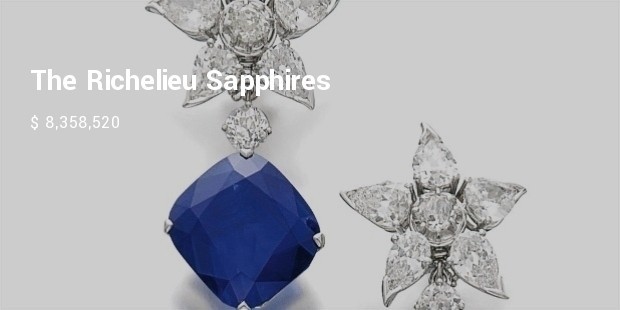 These Kashmir originated sapphires are one of its kind. One weighs 26.66 carat and the other is of 20.88 carats. They are suspended from a star and are of cushion shaped. The fact about these sapphires is there are two of them; both are identical, and similar. This is a rare phenomenon in the stone world.
3. A 114.74-carat Unmounted Burmese Sapphire – $ 7,223,285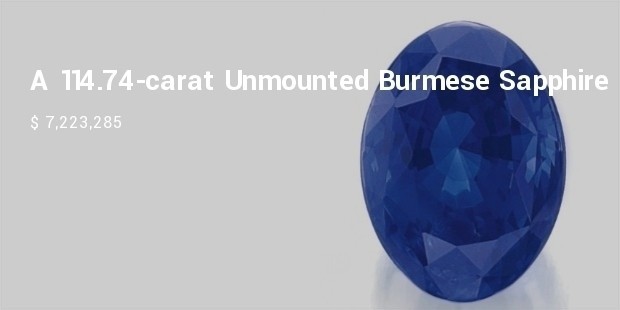 This sapphire is originated from Burma as the name suggests. It is a simple yet elegant oval shaped sapphire, which weighs 114.73 carats. It is also called "The Royal Blue." This type of perfectly shaped sapphire is a rare occurrence.
4. A 130.50-carat Burmese Sapphire and Diamond Brooch – $ 7,127,453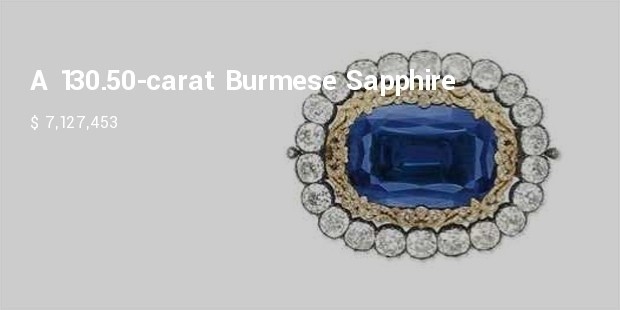 This stone portrays the true power of Mother Nature. It has gold, silver, diamond, and sapphire at one place. The sapphire is enclosed by a gold border, which is in turn covered by a border made of true silver. The sapphire weighs 130.5 carats whereas the gold and silver are of 6 cm.
5. The Unique Sapphire and Multi-Gem 'Cote d'Azur' Brooch, by Anna Hu – $ 4,569,684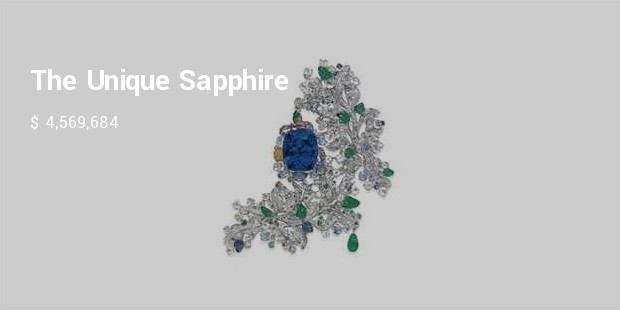 6. A 26.41-carat Kashmir Sapphire and Diamond Brooch – $ 3,838,508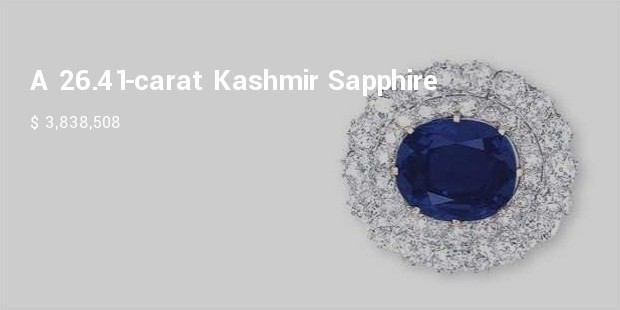 7. A 47.15-carat Burmese Sapphire and Diamond Brooch, by Mellerio – $ 3,648,894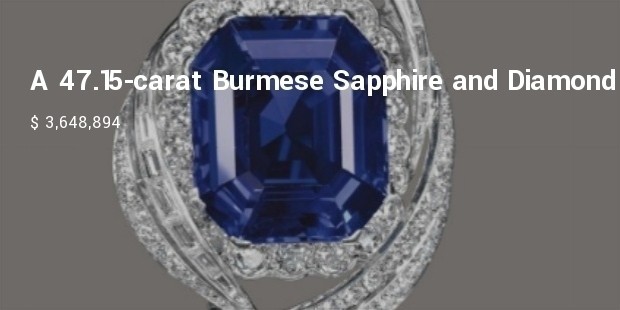 8. The Star of Kashmir – $ 3,484,142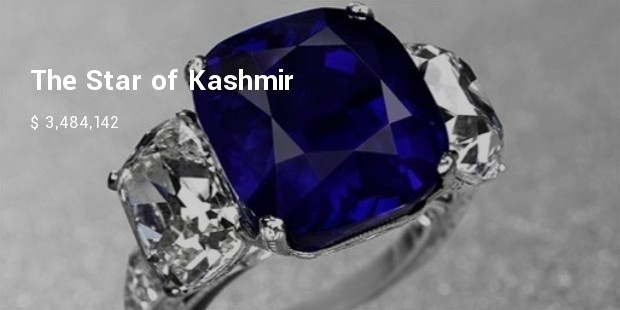 9. A 42.28-carat Kashmir Sapphire and Diamond Ring – $ 3,458,420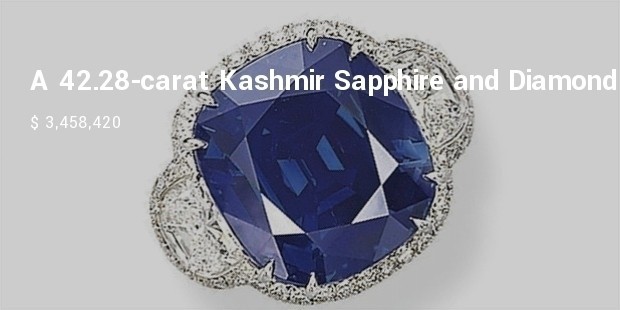 10. A 21.42-carat Kashmir Sapphire Ring – $ 3,231,584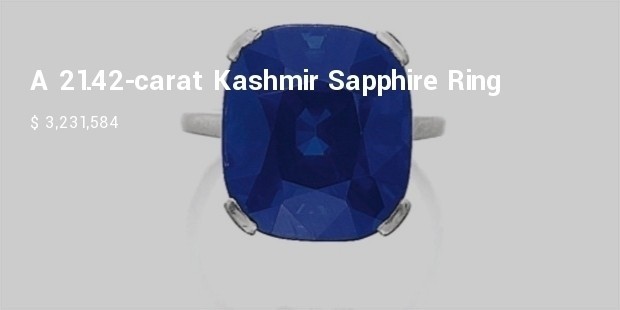 These are not just ordinary stones, they are rare and superbly extraordinary enough to make anyone beautiful, rich, elegant and full of pride!
Want to Be Successful?
Learn Secrets from People Who Already Made It
Please enter valid Email