8 Most Expensive Apple Products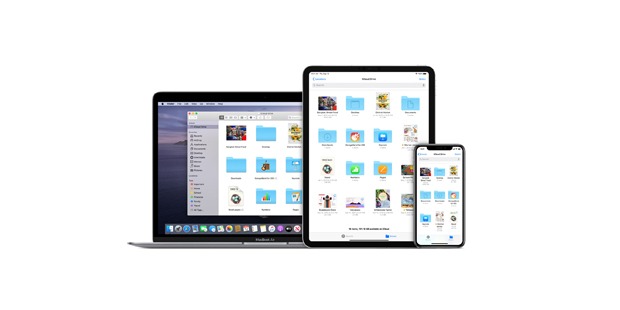 With the iPhone 12 set to be released in Apple stores and official retail partners around the world, smartphone users are already lining up online to purchase Apple's most expensive flagship phone yet. But when it comes to the company's most expensive products across its 36-year history, the iPhone 12 doesn't even come close. So, here are the eight most expensive products Apple has released:
1. Macintosh IIci (1989) – $8,800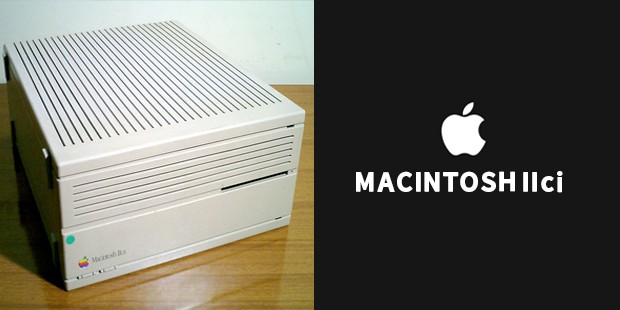 The Macintosh IIci was the successor to the IIcx. Despite sporting a sleeker design and being more powerful than the IIcx, the IIci was naturally more expensive. It also featured a 25 MHz 68030 processor with 1/4GB RAM and a 40/80MB hard drive. The IIci holds the distinction as being the first Macintosh to feature a "32-bit clean" ROM, and also the first to utilize a level 2 cache and built-in monitor support.
2. Macintosh IIx (1988) – $9,369
Originally released in 1989, the Macintosh IIx came in as an updated version of 1987's Macintosh II. Featuring a 16 MHz 68030 processor, 1/4GB RAM, and 80MB hard drive, Apple dubbed it as the machine that would reinforce the company's position in the business and higher education markets. It was also the first Mac to be released with a 68030 processor and 68882 FPU specs.
3. Mac Pro (2013) – $9,599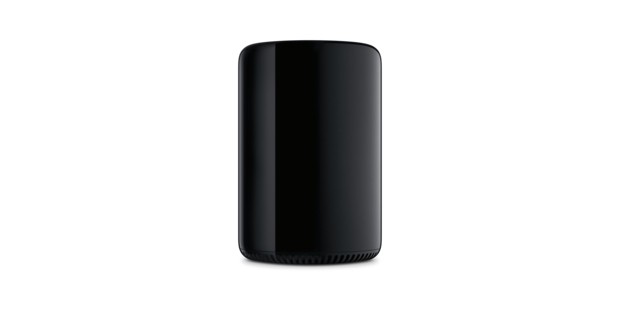 A computing behemoth upon its release in 2013, the Mac Pro is still considered as one of Apple's most powerful products the tech company has ever developed. It comprises six Thunderbolt 2 ports and two AMD FirePro GPUs, resulting in a system that can utilize up to three 4k displays and carry out more than seven teraflops of computing power. All that massive power is condensed in the Mac Pro's tiny yet elegant spherical chassis.
4. Apple LISA (1983) – $9,995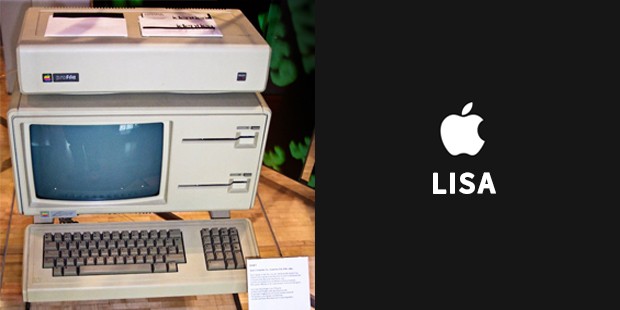 When it comes to computing pioneers, the LISA is the first-ever mouse-operated computer that utilizes a graphical user interface system. Despite its nearly $10,000 price tag, the LISA was plagued with all sorts of problems, including inefficient floppy disks and an unreliable software library. The release of the first Macintosh in 1984 essentially ended LISA building on any sort of success, ending with only 10,000 sales while being discontinued after only two years.
5. Macintosh IIfx (1990) – $12,000
Unlike the Macintosh IIci, the Macintosh IIfx didn't deliver on being an efficient machine. Despite being marketed as an ultra-fast system that caters to the workplace market, it fared poorly against other computers during that time.
6. iMac Pro (2017) – $13,199
As the 2010s came rolling around, the prices of every Apple product had also risen tremendously. Although consumers are divided with the insane price tag, it doesn't remove the fact that it is one highly powerful machine similar to 2013's Mac Pro. It's 27-inch Retina 5k display comes together with an 8/10-Core 3.2 Intel Xeon processor, 32GB of memory, and one TB of storage. Additionally, each of the iMac Pro's specs can be upgraded.
7. Apple Watch "Edition" (2015) – $17,000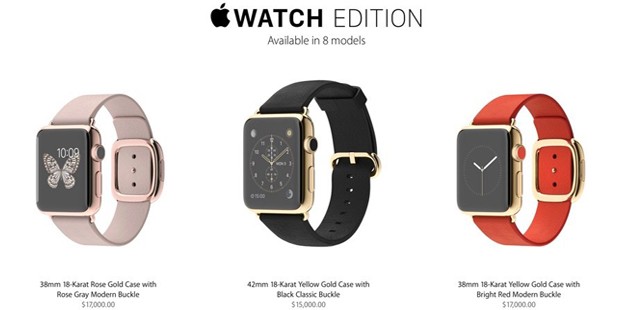 In 2015, the Apple Watch debuted with a rather affordable $349 price tag. But with its eyes set on the high-end watch market, the company also released a collector series of the Apple Watch called the "Edition", with prices ranging from $10,000 to $17,000. The $17,000 18-Karat Gold "Edition" is Apple's most expensive product outside of the Mac Pro. Naturally, the golden Apple Watch was a hit with celebrities, but no one else was buying, prompting Apple to discontinue the Edition line a year later.
8. Mac Pro (2019) – 52,000
The current itineration of the Mac Pro is Apple's most powerful (and most expensive) product to date. Although it starts at $6,000, prices go as high as $52,000 if users opt for the highest specifications. The Mac Pro's most expensive model comes with a 28-core Intel Xeon processor, 1.5 TB of memory, two Radeon Pro Vega II Duo GPUs, and four TB of storage; ideal for heavy-duty functions such as film editing and software development.
Apple has always been considered a premium brand, hence the expensive price tags in most of its products. But despite that, the company still ranks as one of the most profitable companies in the world.
Want to Be Successful?
Learn Secrets from People Who Already Made It
Please enter valid Email