Most Expensive Abstract Paintings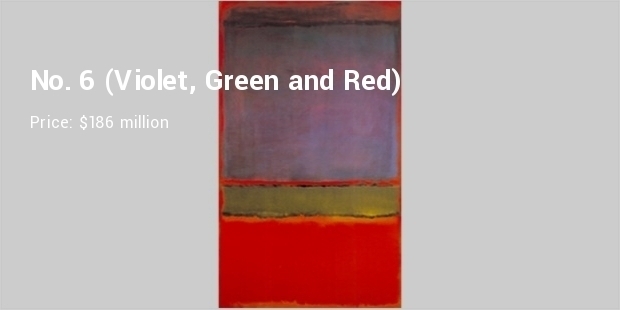 Abstract art may seem like random lines, shapes and splatter of paints to the inexperienced eye but the true beauty of abstract paintings can be seen in the spontaneity, improvisation and non-conventional method used to create them. Apart from the classic paintings the abstract form of art is the most popular and most expensive in the world.
It truly takes a master of art to create an abstract masterpiece. Here is a list of the ten most expensive abstract paintings that have been sold till date.
1. No. 6 (Violet, Green and Red) by Mark Rothko - $186m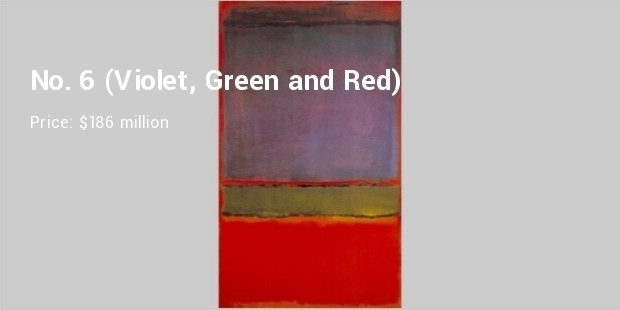 This Mark Rothko canvas was recently acquired by avid abstract art collector Dmitry Rybolovlev at a private sale. Rothko is known to name his paintings after numbers or colors instead of a title. There is a certain controversy regarding this painting between Rybolovlev and the art dealer who sold it to him.
2. Les Femmes d'Alger (Version 'O') by Pablo Picasso - $179.4m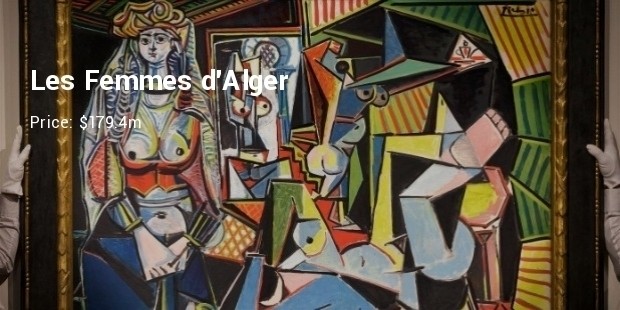 This Pablo Picasso canvas sold for an impressive US$179.4m in May to an anonymous buyer. This painting holds the record for being the most expensive painting to be ever sold in an auction. This is one from the set of paintings from Picasso's 'Women of Algiers in their Apartments' collection.
3. Le Reve by Pablo Picasso - $155m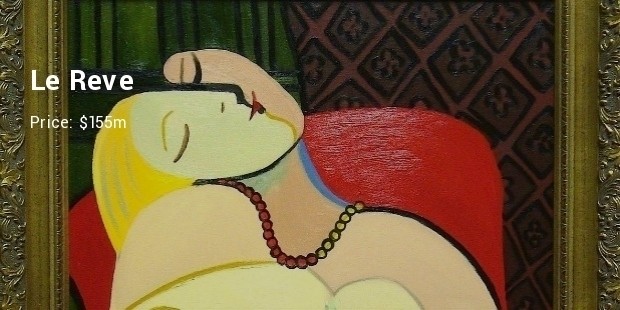 Another Picasso masterpiece, this painting was accidently damaged by then owner Steve Wynn and took thousands of dollars for repairs and insurance. After it was fully restored the owner sold it for a whopping $155m to Steven Cohen in 2013.
4. No. 5 by Jackson Pollock - $140m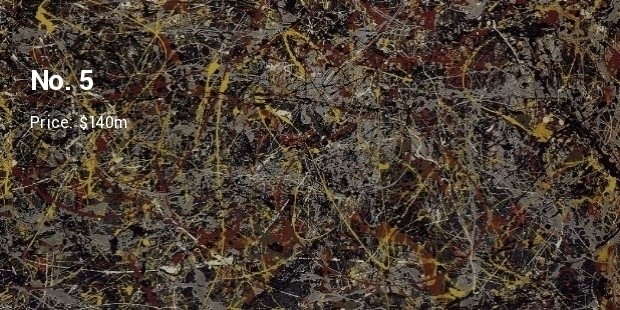 A painting by Abstract Expressionist supporter Jackson Pollock it follows the 'number' titular form to encourage people to look for the subject of the painting using their own perception. This 'drizzling' paintwork is one of the most sought-after Jackson Pollock creations.
5. Woman III by Willem de Kooning- $137.5m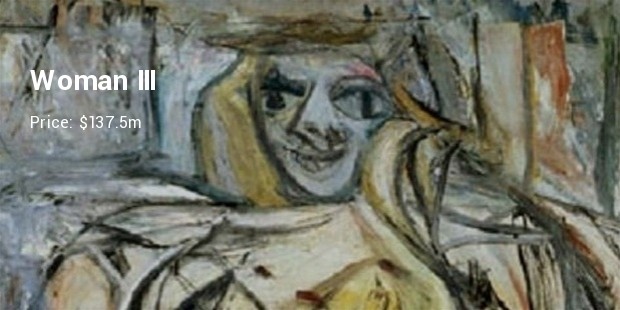 6. Nude, Green Leaves and Bust by Pablo Picasso- $106.5m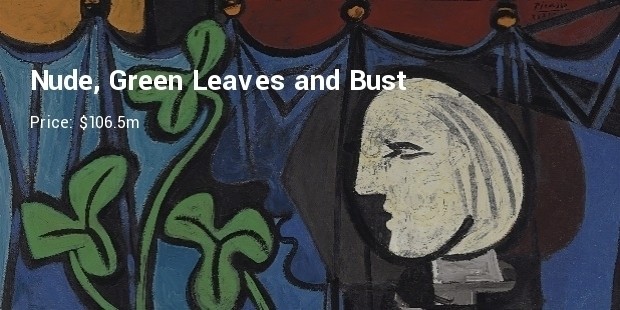 7. Anna's Light by Barnett Newman - $105.7m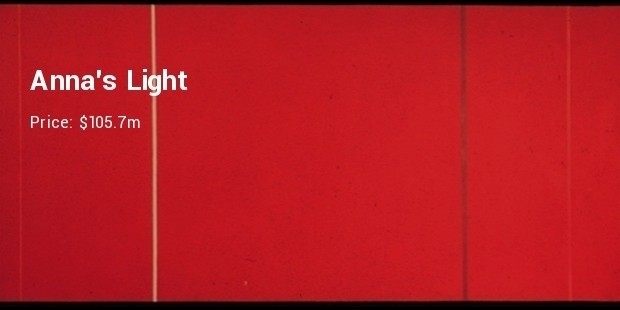 8. Dora Maar au Chat by Pablo Picasso- $95.2m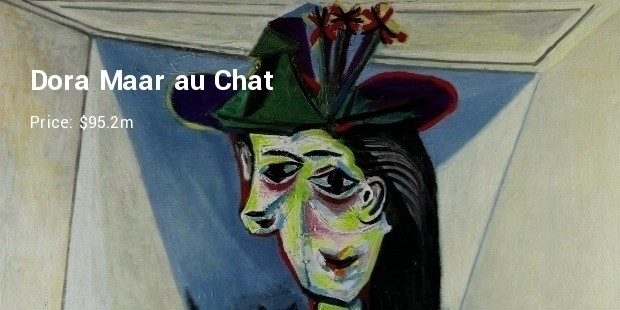 9. Orange, Red, Yellow by Mark Rothko- $87m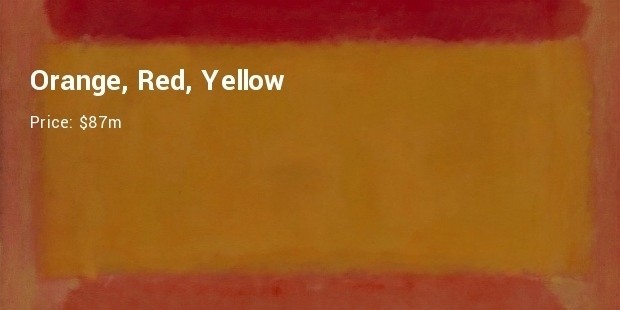 10. False Start by Jasper Johns- $84.6m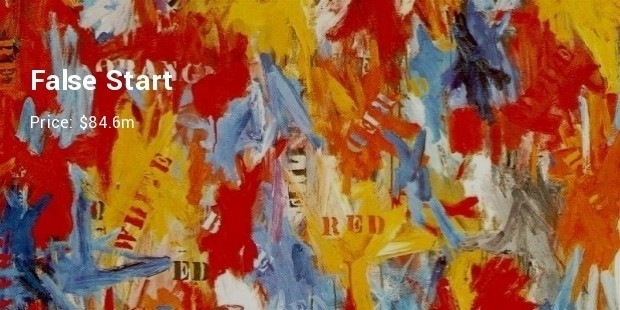 The abstract art forms are considered to be for the art 'connoisseurs' as a layman might find it difficult to understand the real objective or subject of these paintings. Pablo Picasso, Mark Rothko and Jackson Pollock have and always will be considered as Masters of the Abstract Arts.
Want to Be Successful?
Learn Secrets from People Who Already Made It
Please enter valid Email