Community Building Activities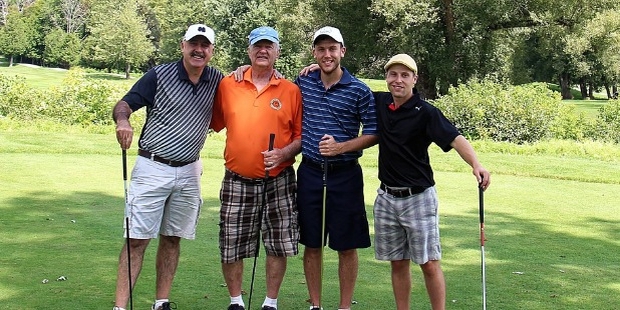 The man is a social animal, and hence human beings always like to live in communities. When a person is living in a community it is essential that they take part in various activities. In a community, there are different types of people, and it is important they come together to form a group for the betterment of the society.
1. Painting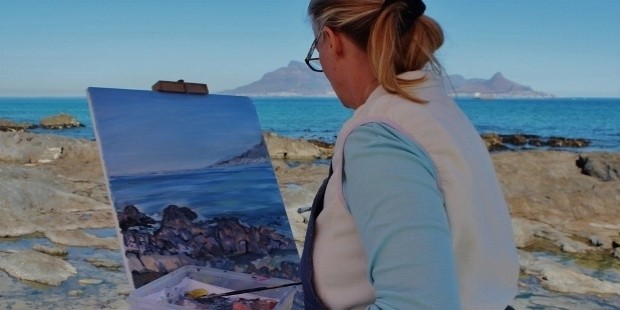 A painting is supposed to help the individuals bring together an idea on the canvas. It is among the most sought after activity because it both satisfying ad pleasurable. The most favorite activities are drawing, painting and ceramic works.
2. Plays and Musical Performances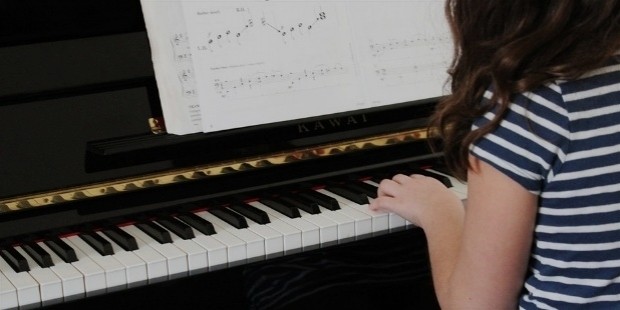 Every person has an artist hidden in them. It is also said that live entertainment is always fun and hence most of the senior members love this activity the most. They create small plays based on societal issues. Many perform live musical instruments.
3. Sporting Events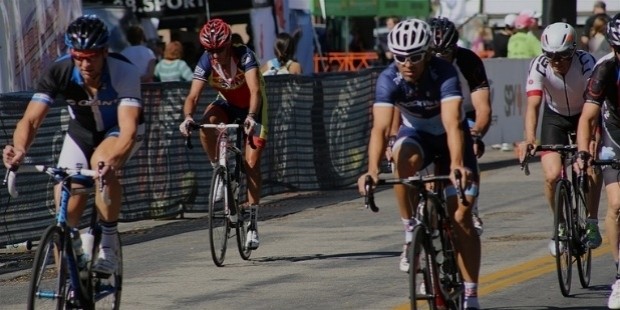 It is said that as age increases if the person is young at heart there is no stopping for them. To make sure the senior community keeps up its health – there are various sporting events which are organized for them. These are simple games which ensure that they are fit as a fiddle.
4. Bingo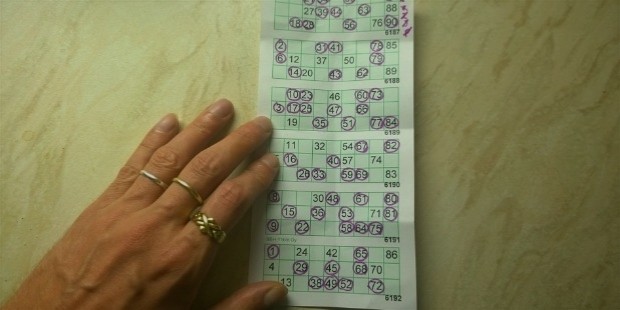 This is the easiest game for the seniors to play. It is not at all a difficult game to be played. The best part of this game is that all the seniors remain alert and motivated throughout this game. Hence, this game is preferred by those who wish to keep their mind on alert.
5. Book Club and Library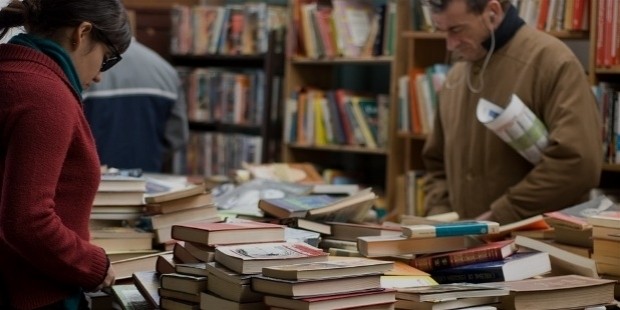 Many seniors prefer to keep their knowledge updated with the latest literature and details and for them, the book club and library are the best choices. The community provides them with a variety of classifications of books which can be chosen by every reader.
6. Birthday Clubs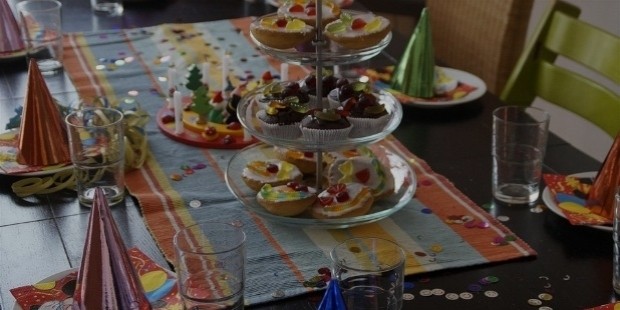 Just because one person gets old it does not mean that they should not celebrate their birthdays. The senior members enjoy their birthday celebration through these birthday clubs.
7. Exercise Clubs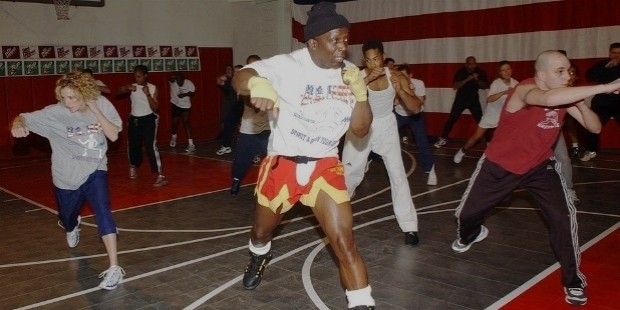 The community also has various exercise clubs – which provides the seniors with hiking activities, aerobics and swimming activities.
When we look at the senior citizens, we will find that they are very lonely and need people around them to take care of them. To make sure that the senior communities enjoy themselves there many activities which are developed for them. Such community events increase and develop the friendship among one another.
Want to Be Successful?
Learn Secrets from People Who Already Made It
Please enter valid Email