5 Ways of Making Sure your Workforce is Healthy and Happy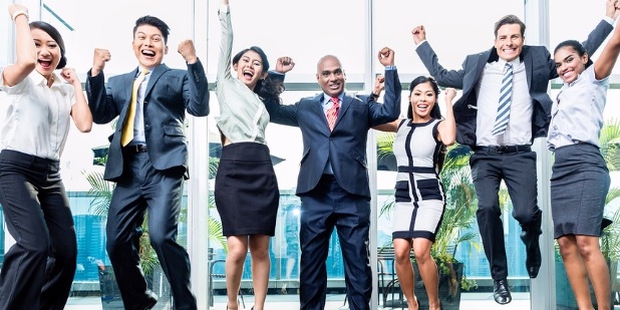 Employee wellness includes the healthy and happy workforce. When an organization takes care of their employee's wellness then they make sure to take the maximum work out from them. The employee wellness scheme should be the unique and the best one for them. There are several employee benefits that give the most value for your money.
1. Promote Prevention Care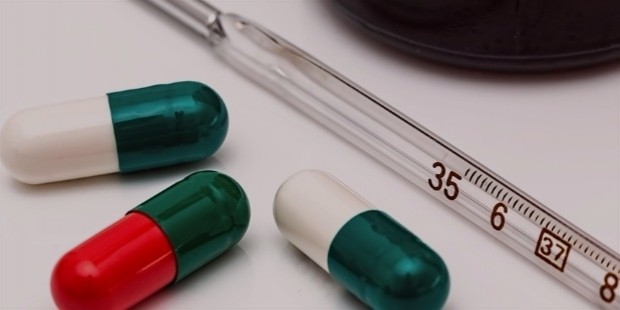 Companies should consider taking the group health insurance for their employees. You should emphasize on their health as a priority as you lose money and work if they fall sick. It is very important to popularize vaccinations such as flu vaccination during the flu season and create a sense of urgency for your employees to take it. Or if you can provide then the vaccinations in office, it can become easier for the employees to obtain the facility.
2. Your Priority should be Education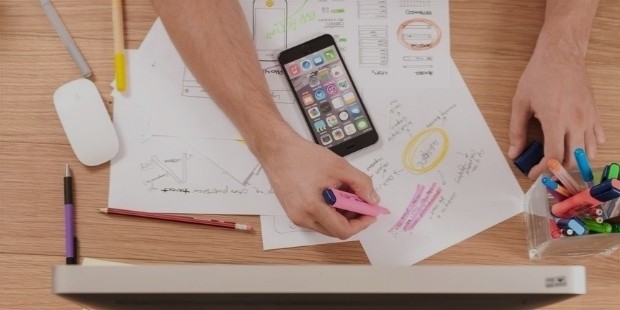 People often forget that education is the first important thing for employee wellness. Focus should be more on establishing employees every year in both professional and personal aspect. The great way to encourage people about importance of health is to educate employees in office at regular intervals. Proper education can be given on healthy eating by recruiting experts to make it more informative and educating.
3. Healthy Incentives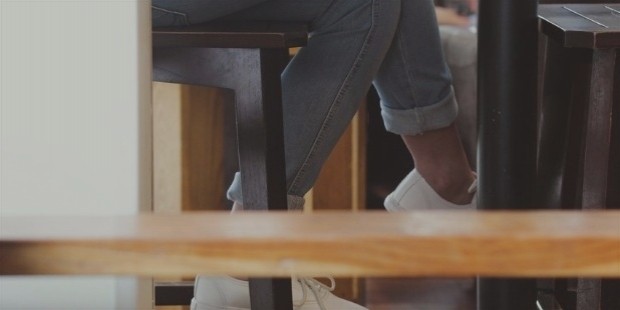 Employee's wellness program should be combined with an employee incentive program. People understand better if we take more concerns about their financial aspects. You can cover part of their health insurance premiums of the people if they pass several milestones like healthy BMI or low blood pressure. It is difficult for the investment in the short term but can be profitable in the long term.
4. Keep Employees Active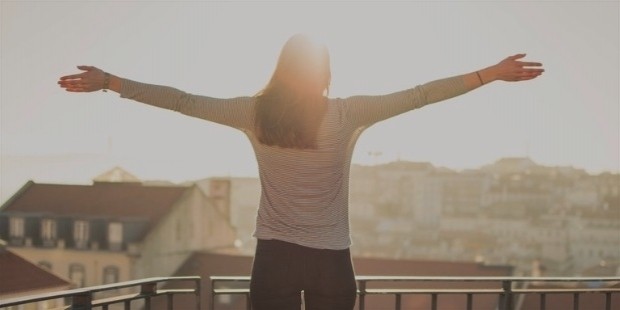 Exercise is the best way to kill illness. It can be prevented by a healthy and happy mind and body at work. Workplace can be made as a ground of activity. Things should be added for people to enlighten up like bike racks and few fun activities. Walking meeting should be encouraged so that people start a walk instead of just sitting in a boardroom while having meeting at work.
5. Workplace Doctor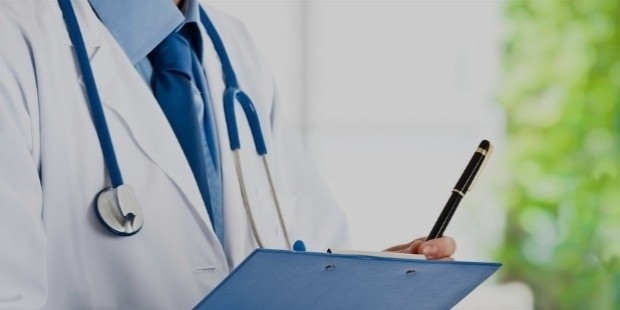 Workplace doctor is a super trend these days in the industry. The office doctor is not a fixed doctor that stays there but he works as an off-site doctor as well who visits once or twice in a week for solving problems of health with employees. These doctors give timely advice and guidance to employees which keep them in enthusiasm.
These workplace doctors play a powerful part of your wellness program because it keeps the office environment happy, healthy and safe.
6. Hunger options at workplace should be improvised
Lunch can be offered to your employees in the workplace. You can replace the healthy meals with the unhealthy meals. Provide them with water, fresh juice or milk instead of soda or cold drinks. Also, keep the price and according to the affordability of employees in mind. As healthy food is generally expensive, it can turn away people from healthier alternatives.
Workplace employee wellness has taken a center stage which has become a priority and that is happening for a good reason. People generally search for better options and leave their job just for their health benefits. It has become a trend for demanding a healthy environment by the employees. Companies are more concerned with better employee wellness programs and improvements are taking place day by day.
Want to Be Successful?
Learn Secrets from People Who Already Made It
Please enter valid Email