Want to Maintain Healthy Relationships? Use These 7 Essential Phrases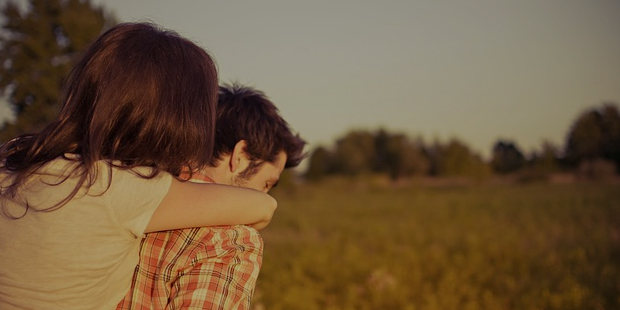 When you are able to maintain good relationship with your spouse or family members, you can lead a happy and satisfactory life. When you make them feel happy and when they understand that you care about them, they will be always ready to support and help you. Without expressing your feelings, your loved ones will know how truly you love and care for them.
If you like someone, you need to be good at expressing your feelings and letting him or her know how you feel about them. Do you want to maintain healthy relationships? Here are 7 essential phrases that can work with any kind of relationship:
1. You are Excellent At…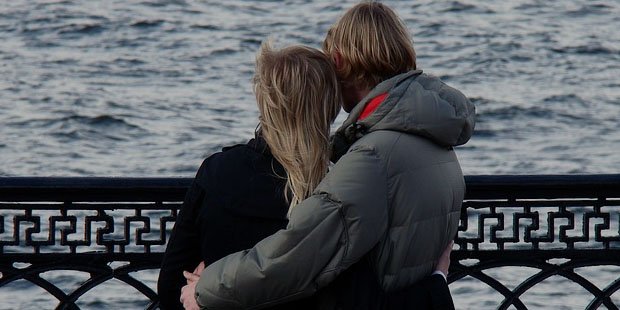 When you want to maintain a healthy relationship, you should appreciate them for their innate qualities. If you want to praise someone, you should spend some time in thinking about the good virtues of that person and accordingly you can speak well of them whenever you get an opportunity. Remember to keep it genuine.
2. I Trust You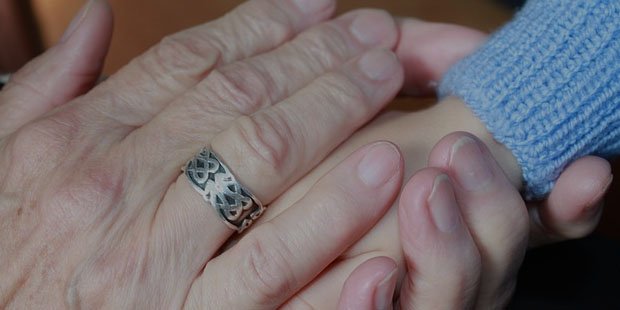 Trust is one of the most important aspects for growing any relationship. Once trust is broken, it can be very difficult to bring the relationship back to normalcy. Factors like always being honest, reliability and understanding can help in building trust. When you say 'I trust you', the other person will always feel comfortable with you.
3. I Support You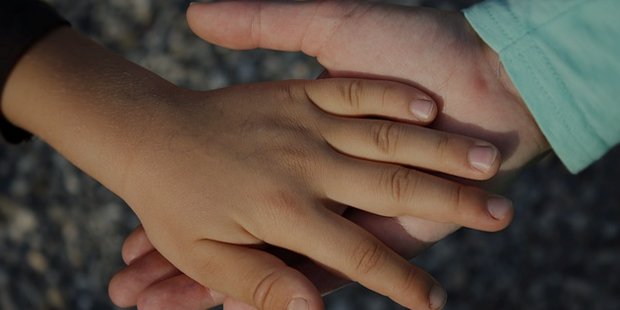 When a person feels that there is someone who is always supportive of them, then they will always feel good whenever they spend time with such a person. If a woman wants to continue with her job after her marriage or wants to pursue a new career after her wedding and her husband is always ready to support her decision, she will have a healthy relationship with her husband.
4. I Need Your Advice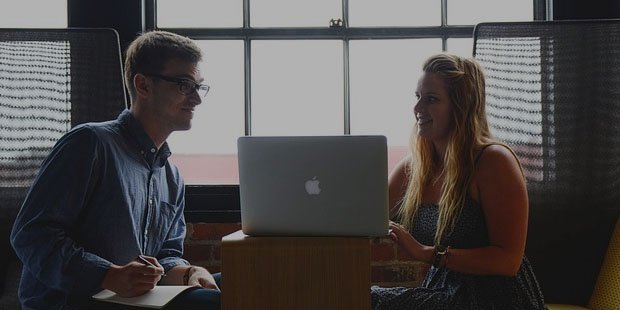 When you ask your girlfriend for advice, she will surely feel special. She would be very glad to give her piece of advice. When you carefully listen to the opposite person, they will feel respected and they would always be there for you when you go through a bad phase.
5. I was Wrong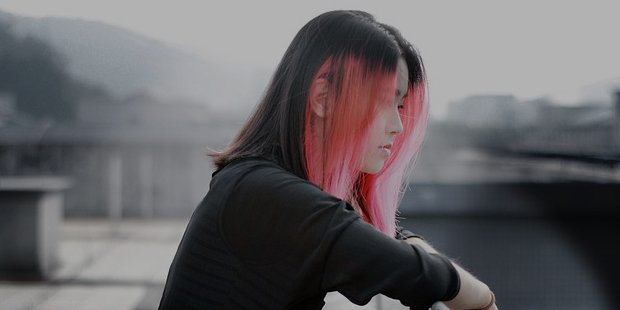 By admitting your mistake, you can resurrect a relationship that is falling apart. Sometimes you may have to admit your mistake even though it's not your fault. The idea is to make the other person feel that you are not that kind of person who always feels that they are ones who are always correct.
6. Let's Go Out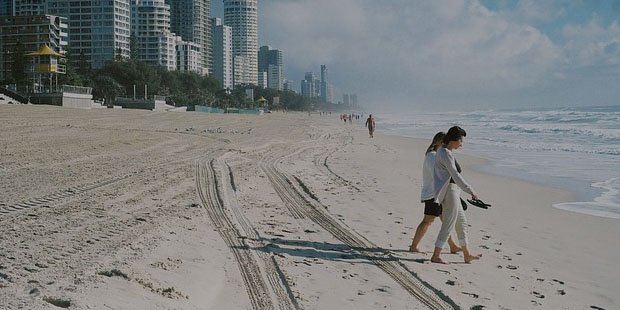 When you go out with your loved ones, they will always feel good when they spend quality time together. Hence, once or twice a month, you should make some time to go on a vacation. Occasionally, you can also go out on a dinner/lunch date to bond well with your loved ones.
7. I Love You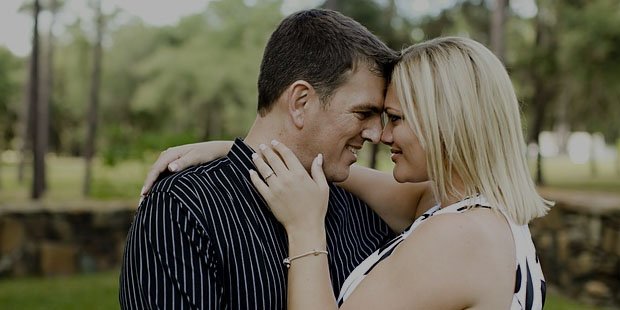 When you show your genuine love to your loved one, the atmosphere will surely improve. For better impact, the phrase 'I love you' can be followed by an appropriate action. For instance, when you say these magical words to your spouse and then follow it up with a gift, your spouse will surely be very pleased.
Want to Be Successful?
Learn Secrets from People Who Already Made It
Please enter valid Email