5 Guaranteed Ways to Find Happiness in your Pursuit of Success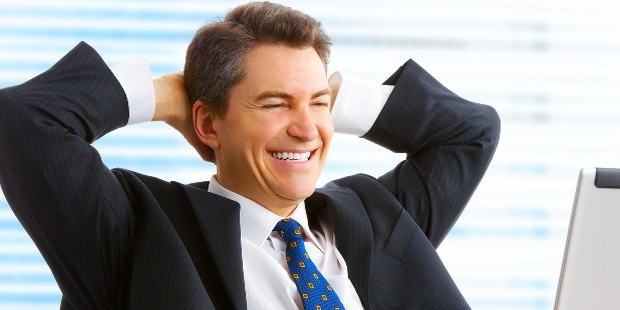 Above everything, happiness is the most important thing in our lives. For many people, happiness comes even before the money and other things. Though happiness is very significant, acquiring happiness is not so simple.
You need to concentrate on it, work very hard to get it and also you need to make a commitment. As everyone has different definitions of happiness, here we have mentioned five ways that can help you to get the real happiness.
1. Acquiring Skills
If you want to earn good money and you think this is the best way to get happiness then you need to learn a skill. It can give you the shells to get the money and also you can build up confidence as you will understand that you have become a master in something. Building confidence in yourself and in your capacities is the best way to ascertain that you are going to have a healthy and happy life.
2. Not Concentrating on Just Money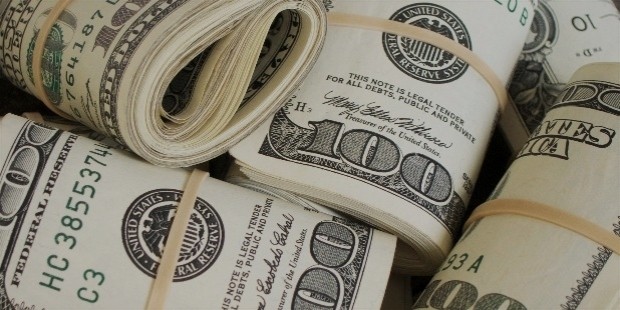 Though money is important, it is not everything that money can buy. There are many people who run behind the money to see them happy and then still remain unhappy. This happens because money has its limitations and bonuses as well.
It can help you to fulfil your basic needs and you can get the liberty to do what you want. This may get you happiness, but not the satisfaction needed. If you want to be happy in the true sense then you need to gain the skills that you like and concentrate on, and then let the money come his way.
3. Maintain Relationships and Friendships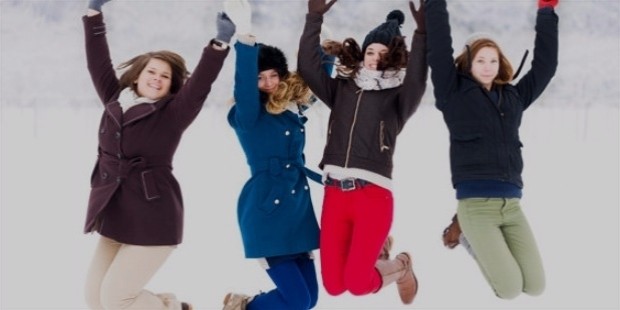 Your relatives and friends are equally important and you need to share your happiness with them. No money can replace your relationships or friendships. The time you share with your family is precious. Though money is important, relations and people are even more important than money and other things.
You need to work hard in order to get money but not too hard so that you will not be able to enjoy your personal life or you will not be able to pay attention to the family members and friends. If you want to be happy in life in the true sense then you must find a kind of work and life balance.
4. Discover the World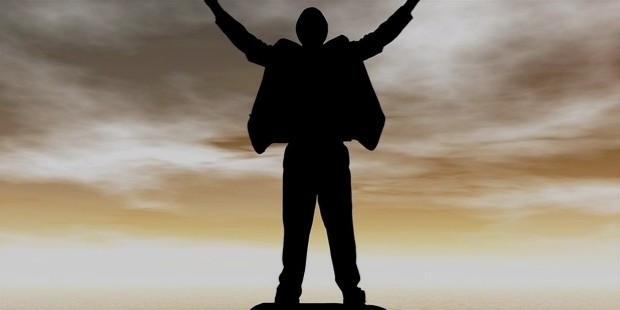 If you really want to be happy then just take some time to be happy and discover the things around. As you start exploring, you will feel good. Roam around the world and you will find it very beautiful. Just do not stay at one place and move around to see different places. See the beauty, meet people, see their culture, eat food and enjoy. Learn about the history of different places and try to adapt the culture.
5. Giving back is Important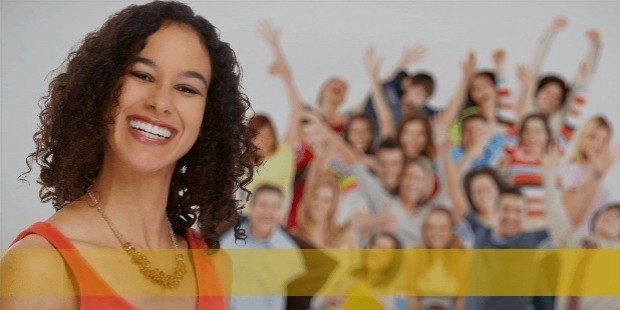 There are many people in the world that can get everything, success, money but feel empty or incomplete. So it is very important to give back. You have become happy then you should also let other people be happy. You can share your happiness. You can help the poor, feed the poor and get the real happiness and satisfaction.
You can also do some social work not only for people but also for some animals. You can also give free education to poor kids. You can also do some donations and get the real satisfaction. It is something that can really help you to be happy.
There are many things in the world that money cannot buy. Even if you are not having money, you can get the real happiness.
Want to Be Successful?
Learn Secrets from People Who Already Made It
Please enter valid Email