5 Tips to Sustain Your Business During COVID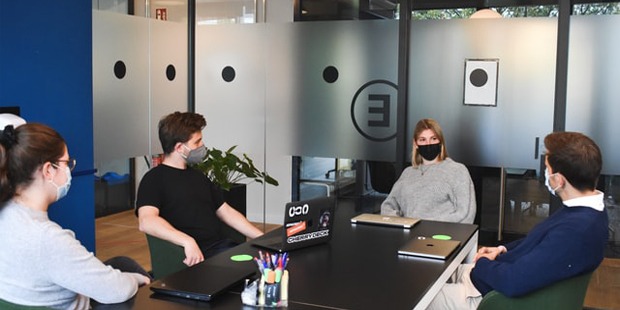 Unless you run a multi-billion dollar company, navigating a small business in the middle of a pandemic can be difficult. You may be experiencing a steep drop in revenue over the past year and are worried that long-term sustainability may no longer be attainable. Although it's normal to feel anxious, it shouldn't be the reason for you to close shop. Here are five tips to sustain a business during the COVID-19 pandemic:
1. Reach out to suppliers
With global supply chains severely affected due to COVID-19, leveraging or negotiating with suppliers has become more common. Even you're not used to negotiating, you can still get a good deal and profitable growth can still be achieved. With the pandemic affecting most industries, conservative deals are more than enough to keep businesses afloat.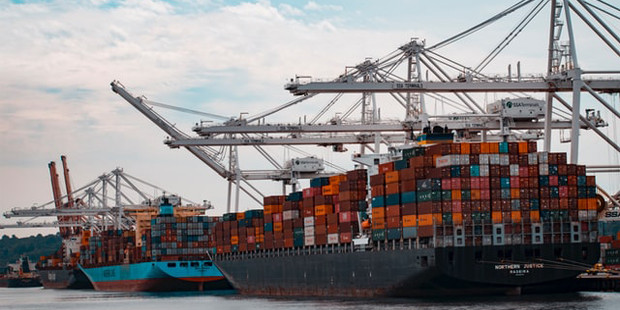 For payables, try to negotiate with suppliers if you can pay at a later date or through installments. You'll be given consideration as long as you inform them ahead of time or if you've maintained a history of avoiding late payments. Aside from payables, you should also keep track of receivables. With strict health protocols oftentimes delaying shipments, it's best to always know the location of your supplies so that you can inform your customers of possible delays.
2. Reach out to customers
Speaking of informing customers, you should also keep tabs with them at all times. Don't just contact them if there are delays but also ask for their comments or suggestions on how you can improve your products or services. If you normally do this before the pandemic, continue doing it to preserve relationships while also building relationships with new customers. Email and social network marketing are the easiest and most effective ways to contact customers these days.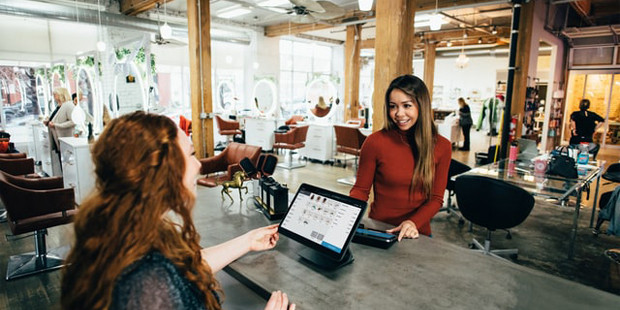 As for delays, inform customers ahead of time and regularly update them on the status of their orders. This is to avoid complaints which may lead to them switching to another company in the long run. As for customers who still have payables, don't be afraid to remind them to settle their payments as soon as possible. Remember that an effective customer growth strategy also relates properly managing debt.
3. Adjust your cash flow plan
If you've been seeing a decline in sales over the past few months, then it's time to make some business planning, particularly in your cash flow. The pandemic isn't ending any time soon with the virus still infecting millions every day. Adjusting your company's cash flow will help you sustain your business until the pandemic is over, saving you money while keeping your business afloat.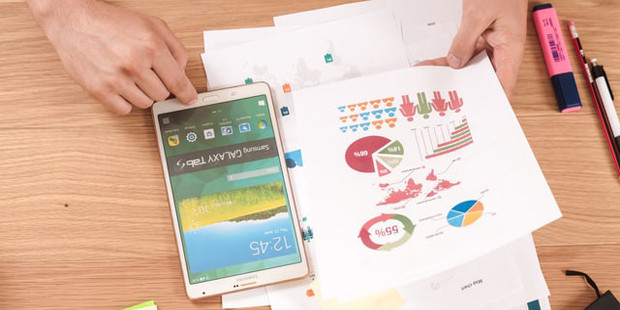 To help you create an efficient cash flow plan, you first need to identify the inflow and outflow of cash in your business. Make sure to list everything down, such as sales, receivables, payables, and recurring monthly payments, among others. Once you all have the information, create a weekly or monthly forecast so that you'll be able to monitor all your cash inflows and outflows. This can also help you analyze which costs need to be cut or funds that need to be replenished. If you're having trouble creating a plan, you can always seek help from an accountant.
4. Shift to a remote work schedule (if possible)
One way to save on operating costs and improve organizational capabilities is to shift to a remote work schedule. This is not amenable for all companies but if it works for you, even only for a small portion of employees, then it can benefit your own business tremendously. And with employees likely prioritizing health over income, establishing a remote work setup should be a no-brainer.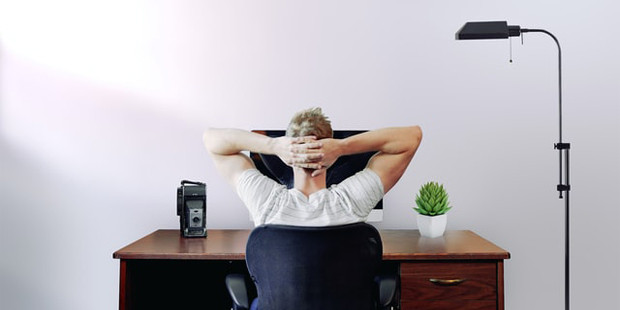 If your company decides to limit personnel in the office, you should ensure that daily operations remain unhampered. A remote work setup is useless if customer complaints are piling up since several employees are experiencing issues working from home. Invest in productivity and collaboration tools so that you can constantly monitor the activities of your employees. You may also need to invest in internet equipment if some employees don't have enough funds to purchase their own. If the remote work setup proves to be successful, consider fully integrating it in your company in the future. Despite the pandemic causing huge losses, it has also managed to create COVID-19 business opportunities, and one of them is companies shifting to remote work.
5. Invest in health and security
Business growth can never be achieved if most of your employees are sick or undergoing quarantine. Even if COVID is seeing low numbers in your area or city, you should still be aware that a spike can occur at any moment. Another spike will be too costly and one way to avoid a temporary closure of your business is to invest in health and security.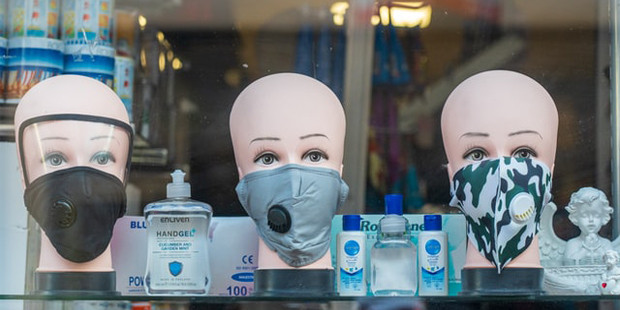 Always have a steady supply of masks, sanitizers, and gloves. Increase your supply if you operate a food or retail business. These businesses oftentimes bring health risks since workers and customers are regularly in contact with each other the entire day. Encourage employees to take the day off if they are experiencing flu-like symptoms. Remember that COVID and the common cold exhibit the same symptoms, so it's best the stay on the safe side than risk causing an infection on a huge number of people.
In closing
Sustaining a business in the middle of a pandemic can be difficult but it's not impossible. Whether you're a successful businessman or an entrepreneur still trying to gain ground, the five tips listed above should help you not just survive the pandemic but also help you achieve sustainable growth long after the pandemic has ended.
Want to Be Successful?
Learn Secrets from People Who Already Made It
Please enter valid Email