Reading List of 9 Entrepreneurs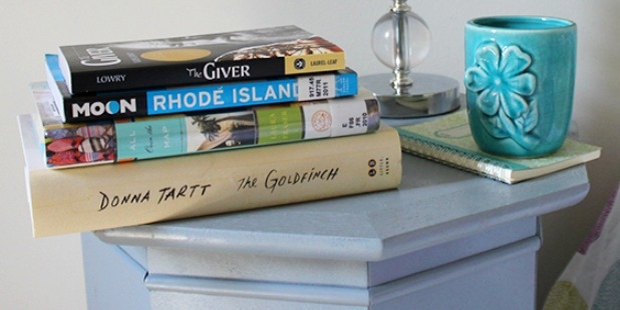 A mind needs books just as the stomach needs food. What you feed your mind is what shapes your life. What better to read than books that have inspired and influenced great minds?
Check out the reading list of famous entrepreneurs from around the world.
Benjamin Franklin : One of the Founding Fathers of the United States
Taking references from his own reviews found in his personal library, we have found out some of his favorite reads -
'Poems' by William Cowper,
'Elements of criticism' by Lord Henry Home Kames
'A discourse, before the Humane Society, in Boston' by John Lathrop.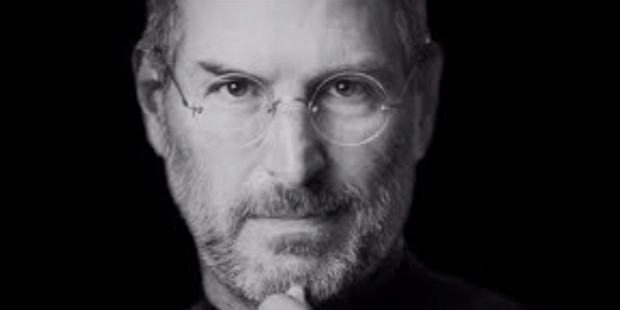 His love of books started in his teens with Shakespeare's 'King Lear', Moby Dick' by Herman Melville, and 'The Collected Poems of Dylan Thomas' by Dylan Thomas.
His favorite books include
'Diet for a Small Planet' by Frances Moore Lappe,
"The Autobiography of Yogi" by Paramahansa Yogananda,
"Only the Paranoid Survive" by Andrew S. Grove.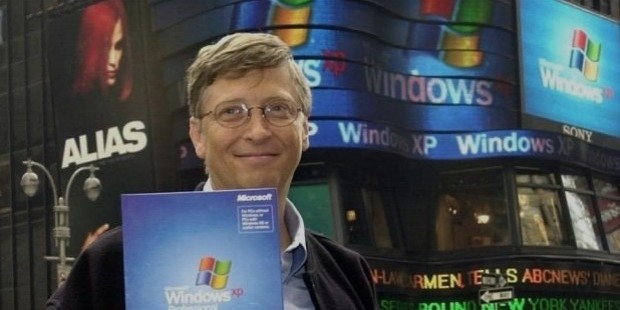 Bill Gates recommends various books on his blog posts. Some of them are 'Business Adventures' by John Brooks, 'Stress Test' by Timothy F. Geithner, 'The Sixth Extinction: An Unnatural History' by Elizabeth Kolbert, and 'The Rosie Project' by Graeme Simsion.
Oprah Winfrey : American talk show host and producer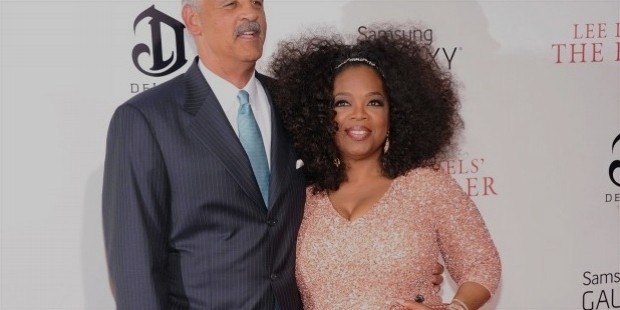 Some of the most popular reads from Oprah's book club -
'Love in the Time of Cholera' by Gabriel García Márquez,
'East of Eden' by John Steinbeck,
'A Million Little Pieces' by James Frey,
'The Road' by Cormac McCarthy,
'The Good Earth' by Pearl S. Buck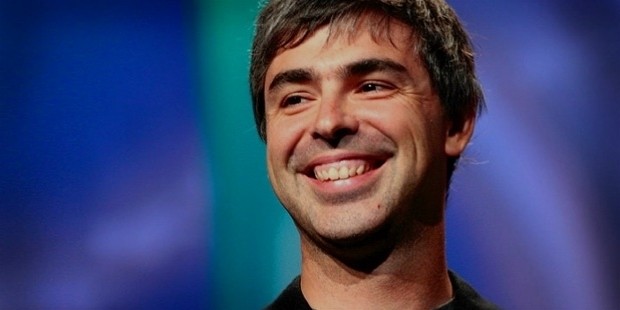 His reading suggestions are inclusive of
'My Inventions: The Autobiography of Nikola Tesla' by Nikola Tesla
'Surely You're Joking, Mr. Feynman!' by Richard P. Feynman
'What Do You Care What Other People Think?' by Richard P. Feynman
'Pleasure of Finding Things Out' by Richard P. Feynman
'QED: The Strange Theory of Light and Matter, by Richard P. Feynman
'Snow' Crash by Neal Stephenson
J. K. Rowling : British novelist, screenwriter and film producer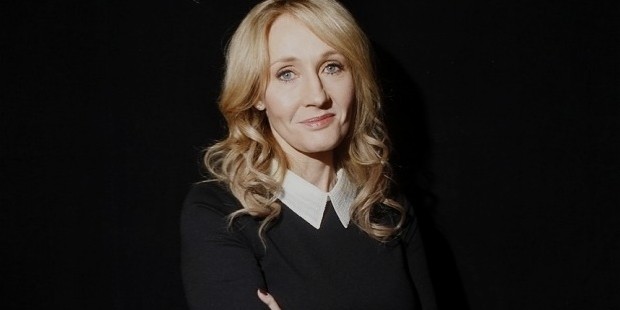 These enchanting books from Rowling's reading list are great reads -
'Macbeth' by William Shakespeare,
'The Little White Horse' by Elizabeth Goudge
'I Capture the Castle' by Dodie Smith
'Little Women' by Louisa May Alcott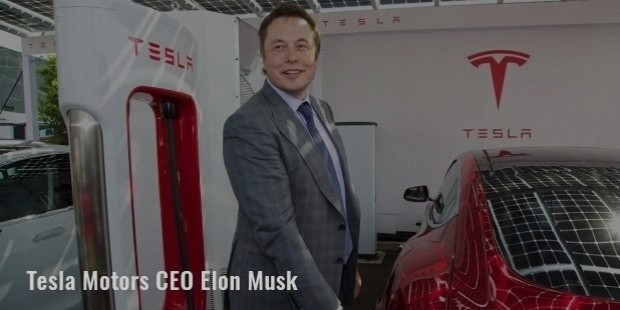 Book recommendations by him include
'Benjamin Franklin: An American Life' by Walter Isaacson,
'Superintelligence: Paths, Dangers, Strategies' by Nick Bostrom,
'The Hitchhiker's Guide to the Galaxy' by Douglas Adams,
'Lord of the Rings' by J.R.R. Tolkien,
'Zero to One' by Peter Thiel
Jim Barnett : Cofounder of Glint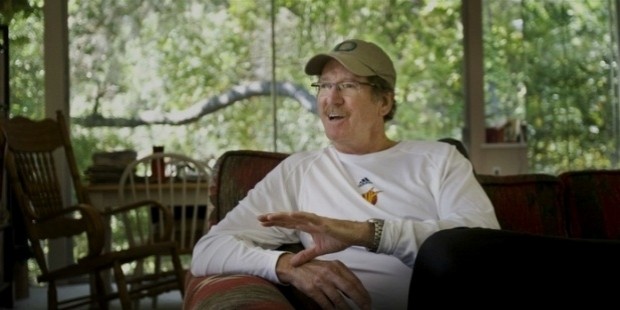 'The 15 Commitments of Conscious Leadership' by Jim Dethmer, Diana Chapman, and Kaley Klemp and 'Bringing Home the Dharma' by Jack Kornfield are his suggestions for life lessons.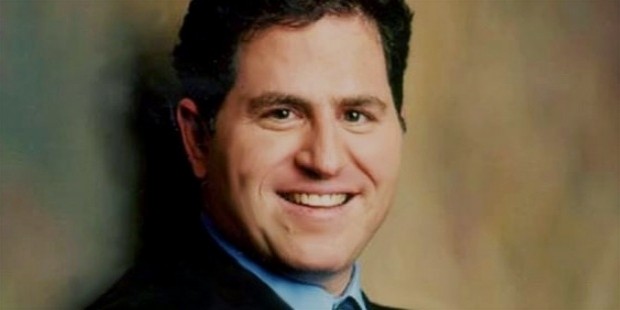 Must business reads from Dell's reading list -
Want to Be Successful?
Learn Secrets from People Who Already Made It
Please enter valid Email