7 Keys to Ignite Entrepreneurial Drive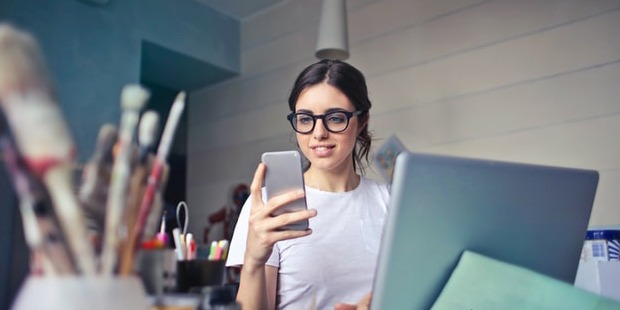 There is no easy route to become a successful entrepreneur. This can be attested by the most successful entrepreneurs in the world, all of which have suffered major setbacks at some point in their careers. Aside from overcoming struggles, what makes these individuals similar to each other is that they share the same drive in order the achieve success. If you've always wondered how these people always stay on the top of their game and want to achieve the same success as they have, here are seven keys to help you ignite that entrepreneurial drive:
1. Set ambitious goals
If you've heard of SMART goals, then you know it's one of the most common ways of goal setting. SMART, which stands for specific, measurable, attainable, realistic, and time-bound, is not just limited in setting business goals but also goals in relation to personal development. Although setting SMART goals is important in achieving self-made success, it can also somewhat limit you from achieving your full potential.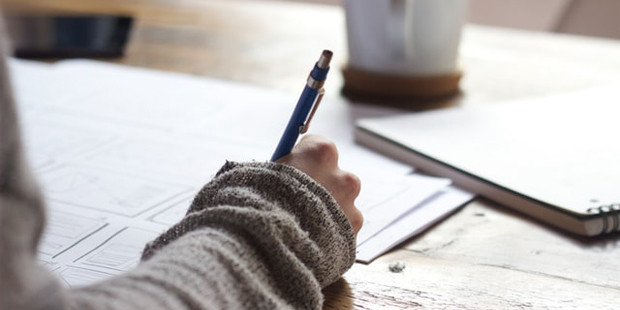 Famous entrepreneurs are known to make very ambitious entrepreneurial goals which often entails making big yet very calculated risks and spending nearly the entire day and night to achieve those goals. They understand that by setting ambitious goals, there is immense work that needs to be done and this type of work simply goes beyond the confines of setting SMART goals. When going for ambitious goals, make sure that you are specific on how you plan to achieve them. Don't set a goal that is very vague, rather set a big and very specific goal but also list down smaller goals to help you achieve the ultimate one.
2. Don't let your background define you
Whether you're rich or poor, a graduate of a prestigious university or a person who didn't finish high school, never let your background define you if you want to achieve great success in your career. Oftentimes, people have the tendency of giving up as other people begin to learn of their backgrounds and criticize them for it. Your background should rather fuel your drive and make you want to achieve your goals even more.
Working hard and working smart have always been very common billionaire habits. Once you've finally found it, people will not be talking about where you came from but what you've achieved and how you'll continue building on that achievement into the future. Under Armour CEO Kevin Plank and Whatsapp founder Jan Koum started from practically nothing before becoming the billionaires they are today. Plank used up all his savings and also acquired massive debt before founding Under Armour while Koum migrated from Ukraine and lived in poverty for a few years after moving to the United States. Plank and Koum's success stories should be a hard lesson that the past is only a means to getting where you want to be.
3. Failing numerous times is acceptable
Failure is one thing that binds all entrepreneurs together. Even though the most successful business entrepreneurs today appear to be invincible, it was never the case when they started out. In fact, you'll be surprised that entrepreneurs were never given the silver spoon when they started. Every single one experienced great struggles, even sometimes to the point that they would completely lose everything.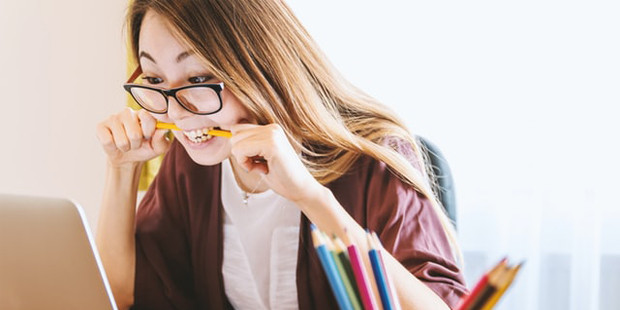 That is the reason you should never fear failure. The best have managed a way to rise above failure and you should too. But also remember that lessons are always learned after each failure, preventing you from making the same mistake over and over again. After each failure, it is best to list down in detail what went wrong as well as the corresponding actions you will be doing in your entrepreneurial venture when faced with the same circumstances in the future.
4. Take responsibility
Blaming other people will get you nowhere and is very detrimental to your entrepreneurial mindset. In fact, you will be only blacklisted as a difficult person by your peers and colleagues if you never take responsibility for your actions. Remember that being an entrepreneur also means building and maintaining professional relationships, so it is key to take responsibility at all times.
Being responsible doesn't just mean accepting fault when things go sideways. Responsibility also pertains to being a diligent and hard-working individual. People easily follow leaders who always take initiative and leaders who are driven by actions instead of words.
5. Surround yourself with the right people
Even if you intend to run a two or three-man company, it is always ideal to surround yourself with people who share your passion and goals. By hiring or partnering with the right people, it ensures that you stay motivated every single day and don't lose sight of the entrepreneurial goals you want to achieve.It isn't enough to surround yourself with people who are highly intelligent, but also people who have empathy and a sense of responsibility. Intelligence without the right attitude can only take a person so far, so make sure that you are working with people who don't just possess great technical skills but also people who will push and motivate you to be great.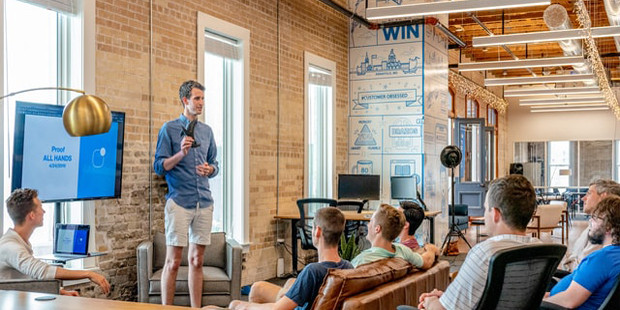 It isn't enough to surround yourself with people who are highly intelligent, but also people who have empathy and a sense of responsibility. Intelligence without the right attitude can only take a person so far, so make sure that you are working with people who don't just possess great technical skills but also people who will push and motivate you to be great.
6. Continue learning
With the business environment constantly changing, it is a must to keep your mind sharp even if you're a small business entrepreneur. If you've observed in every industry, there are business practices from two decades ago that are no longer applicable today. Additionally, current technology is also completely different from the ones used in yesteryears and it will only keep changing in the years to come.
With continued learning, you don't only familiarize yourself with current trends but you also add some valuable insights on how to adapt to sudden changes for your business. Being an entrepreneur also pertains to having sustainability. The failure of thousands of companies, most notably Nokia, Kodak, and Blackberry have been a result of their leaders failing to adapt and incorporating much-needed changes for their companies.
7. Keep the fire burning
Passion should never just at the beginning and should be with you throughout your entire career. Even if you're the most intelligent person in the room, goals will never be achieved if the flames get extinguished every now and then. The passion to lead, to run a successful business, to develop new products, and to develop relationships should always be constant. It is a common fact that success comes faster for people who are zeroed in on their goals 24/7.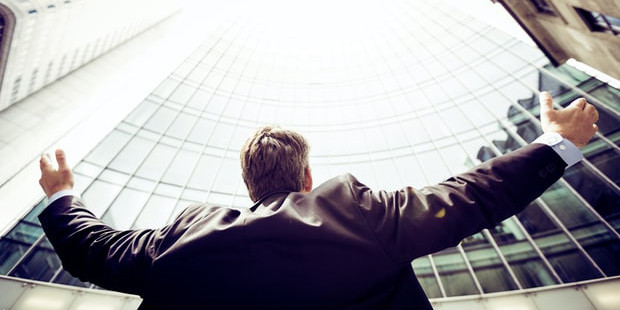 Media mogul and self-made millionaire Oprah Winfrey has one of the most impressive success stories (as well as quotes) when it comes to passion. She once said, "Passion is energy. Feel the power that comes from focusing on what excites you."
Final thoughts
The road to success may be tough but achieving your goals isn't too difficult as long as you have the entrepreneurial spirit and drive. The seven keys listed above should help you tremendously.
Want to Be Successful?
Learn Secrets from People Who Already Made It
Please enter valid Email