7 Easy Things to do Everyday to Raise Extremely Successful Kids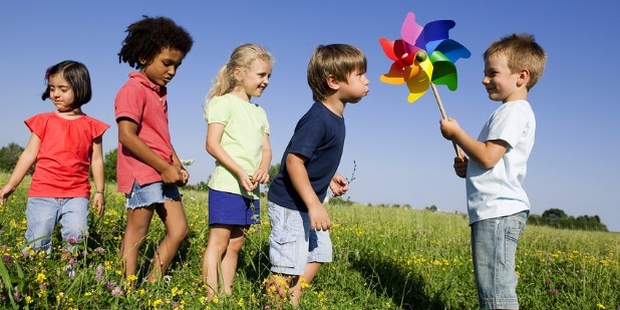 Our habits make us and we are about what we think and how we act. Yesterday's consequences, today's present and tomorrow's future are just the result of our thoughts. For this reason, we should live in the present moment to the fullest. By the time we know and understand this, we have lived more than half of the life.
Let's not let this happen to our kids and here are some important tips which help them to be successful.
1. Involve Them in Chores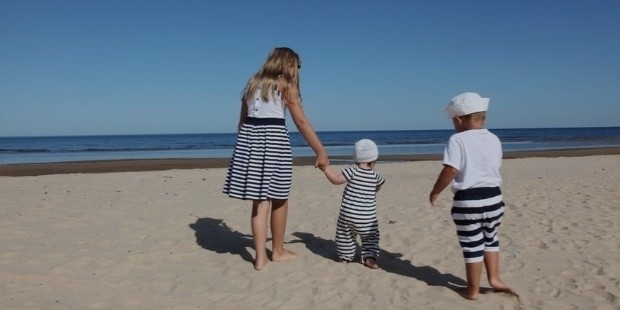 These are the perfect ways for them to live properly. Don't just force them to do it but give them some pleasure to complete the tasks with their interest and slowly they will learn to do things.
2. Introduce Social Skills Early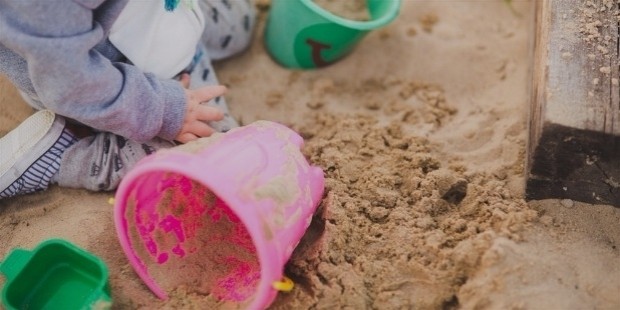 We are not comfortable with people who are not sociable. Always teach them the importance of being sociable and help them to coordinate with the peers. This will help them to make their lives easier and also manage when they are in the groups irrespective of the people.
3. Value for Proper Education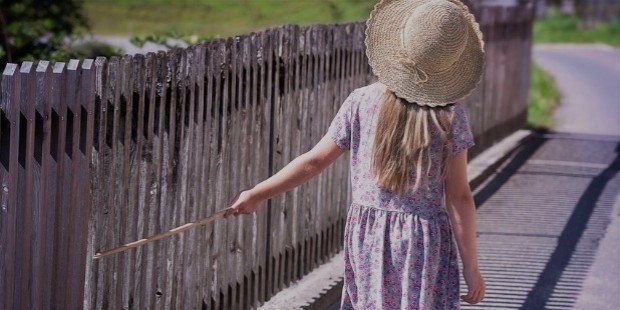 Be the role models for your children and be an inspiration for them. This shall enhance their interest in going for higher studies and have high educational values.
4. Importance of Life Relations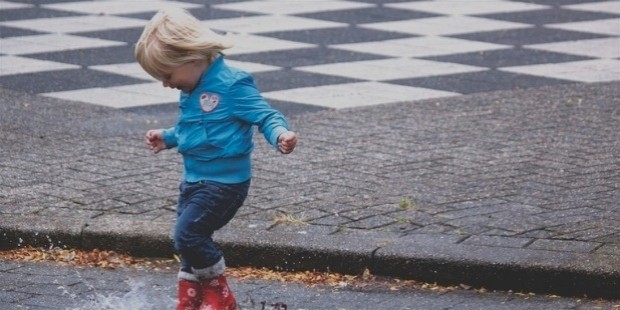 The importance of relations and value of life will be grasped from the early days of life. So there should be a proper environment in the house. We should have good relations with people and they will learn the same. Tell them the stories of humanity and they will help them in the long run. You can help them to start the communication and gift them with a lot of relations which brings color to their life.
5. Interest for Easy Math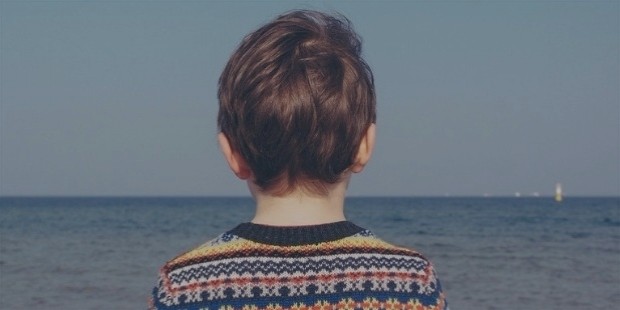 Don't just scare the kids with all the numbers and their calculations. Instead, you can teach them from the early age. With this, they will be able to get a grip over the subject and they can slowly cultivate interest. There are a lot of interesting puzzles which helps them to learn from the early days. When things are easy for them, they will never get scared.
6. Let them Completely Try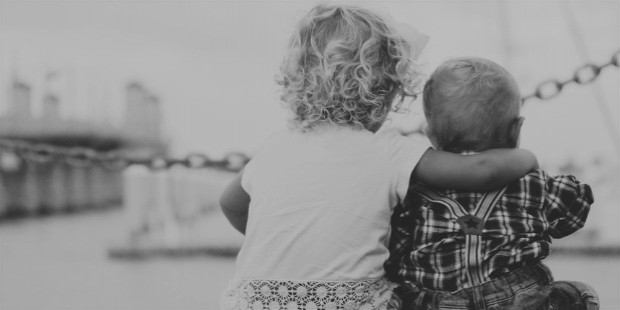 Tell them how each failure is helping them to succeed. There is no need to get scared for the problems and here you can explain them the vital necessity to always keep on trying in life. Give them the chance to learn and help them to cultivate some habits which inspire them and helps them to do the routine properly.
7. Relish Taste of Success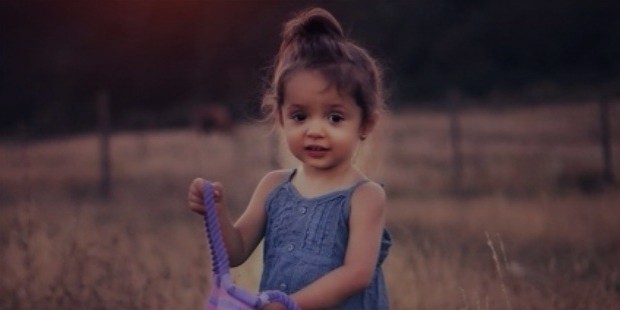 You have to succeed and ensure that you are able to show case the same attributes to them. Follow certain work ethics and thereby you can show them how you can be successful and at the same time enjoy your life.
All these are the important aspects which will help your kids to know exactly what improves the regular and necessity skills of life. There are many alternatives that you can use to cultivate interest in children so that they will positively look forward to learning and act and at the same time be an active part of a society.
Want to Be Successful?
Learn Secrets from People Who Already Made It
Please enter valid Email