Stay Healthy in the New Year with this Fitness Regime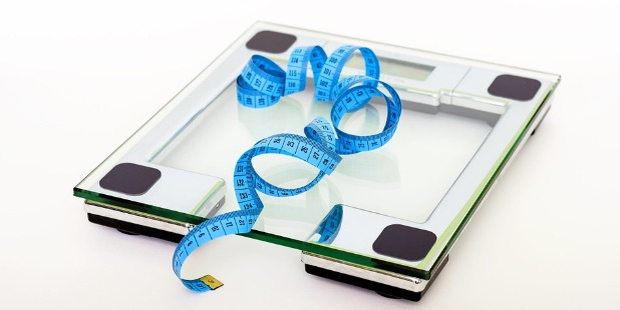 Being Healthy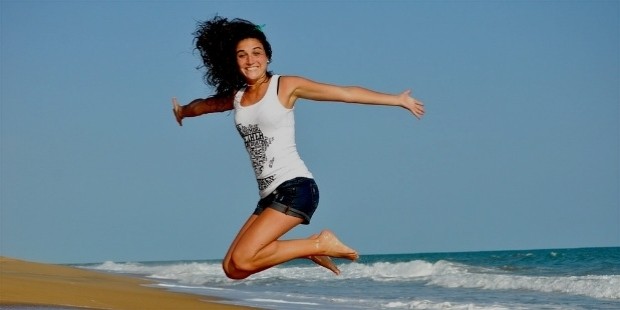 The body is a beautiful building which is to be built on a strong basement called health. Just like every company makes a provision called reserve, you also save some amount of your salary every month. This provision would probably be enough for taking care of you during the autumn season in your life. But being rich is nothing without a strong body or mind.
Even your soul aches when you don't stay healthy. So stay tuned as I am going to put a bug in your ear about how to stay healthy all day long!
Drink Lemon Juice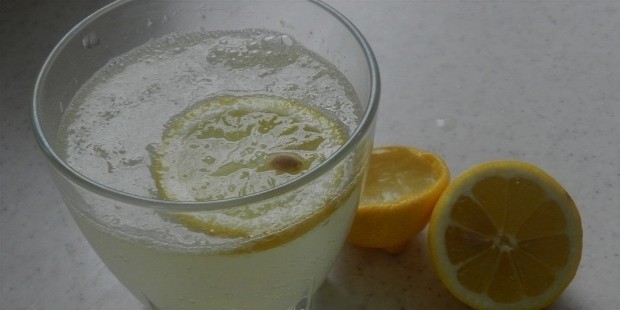 The first and the foremost thing which you can do is to develop a cordial relationship with lemons. Yes, as soon as you wake up drink two cups of lemon juice (prepare the juice with warm water). This will help to reduce the acid content in the body, increases the metabolic rate and does an overall cleaning of your inner body. Make this a habit and keep diseases away from you.
Excercise, Don't Fast to grow Thin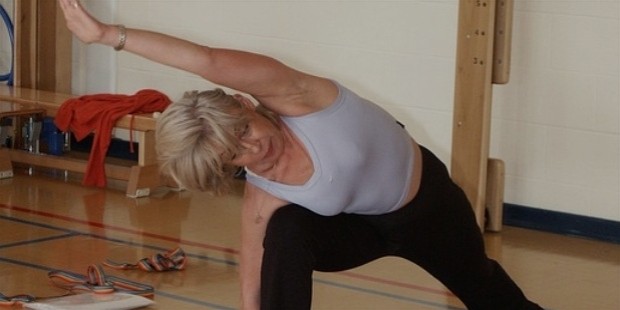 Do you stay hungry just to burn fat in your body? Try doing cardiovascular exercises instead, to reduce the levels of cortisol and to become healthy. The doctors strongly advise their patients to do exercises rather than fasting to keep the body fit. So after drinking two cups of lemon juice, do some exercises which will help you to live long.
Healthy Morning Meal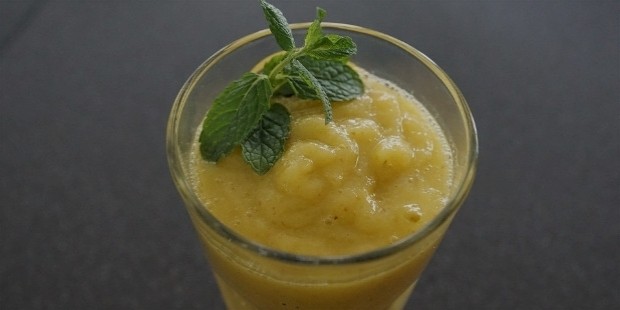 Have a healthy morning meal. Eat as many green vegetables as possible. Spinach is an ideal ingredient for your breakfast smoothie. Add some seedless grapes and coconut milk to the mixture. Your healthy breakfast is ready! If you want to have a fiber content in your food, then mix oats with some blueberries, yogurt in a blender. To get a different taste, add ginger to it.
Drink Plenty of Water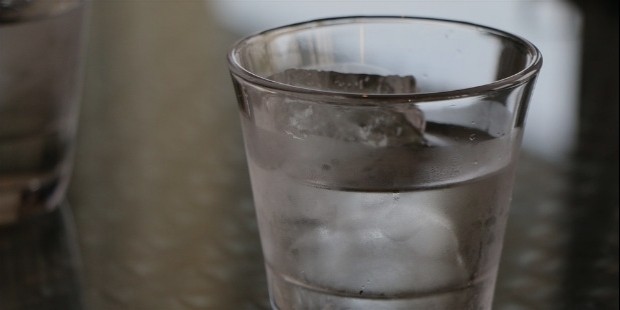 Enrich the water content in your body by drinking at least 1.5 liters of water. This saves your body from dehydration. It also helps to maintain an optimum level of body fluids. Say no to beverages which have higher calories and substitute them with mineral water cans. This magician can do the trick better! It will give you a better shape and make you look attractive.
Fiber-rich Dinner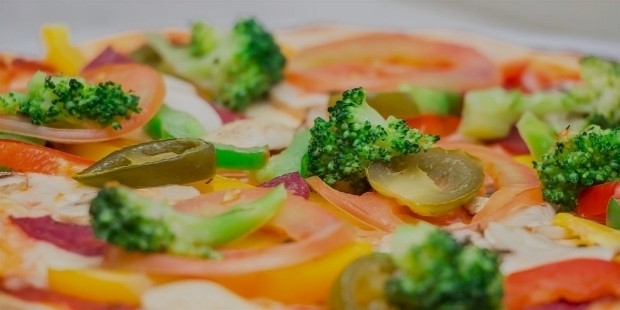 These are the tips which you should follow in the morning. But what about a healthy evening? Just as you started your day with a healthy breakfast, this would give an insight as to what you have to eat at night. It should be an ideal mixture of fiber rich food, salad and veggies. If you eat food which nourishes your body with sufficient protein as well,nothing like that!
Unwind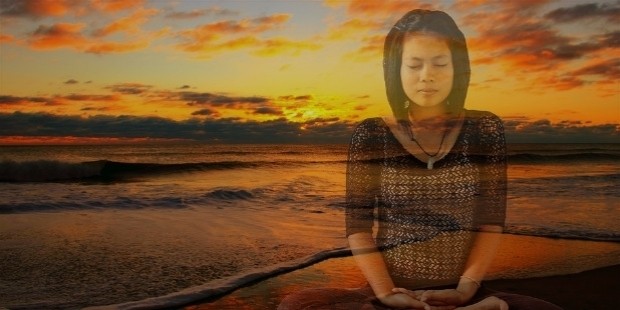 After supper, take a deep breath, relax and meditate. Now you can make a quick rewind of what all you did that day? What is yet to achieve? Your future course of action. Then you can proceed to your bed for a sound sleep.
To sum up, to stay fit means to follow certain things to get a beautiful figure and mind. Just like we meditate for a sound and a sharp mind, we have to eat healthy food and do regular exercises for a sound body.
Want to Be Successful?
Learn Secrets from People Who Already Made It
Please enter valid Email