How to Spot Employees who are on the Verge of Quitting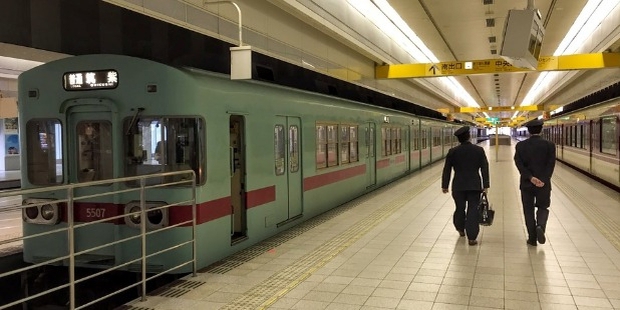 It is true that employees are the pillars of success for any organizations. Because of employees, organisations are earning profits and are able to sustain them in competitive market. So it's the main responsibility for an employer to choose a right employee for the organisation and it is also mandatory to retain these employees for a longer period of time.
According to the Bureau of Labour Statistics attrition rate of employees are increasing every year. The attrition rate had increased by 17% from January 2014 to January 2015 and so on. According to them in November 2014, 2.6 million quit their jobs, and it rose to 2.7 million in December 2014 and to 2.8 million in January 2015.These resignations include from all sectors like: food industry, IT services, automobile, education etc.
Major Warning Signs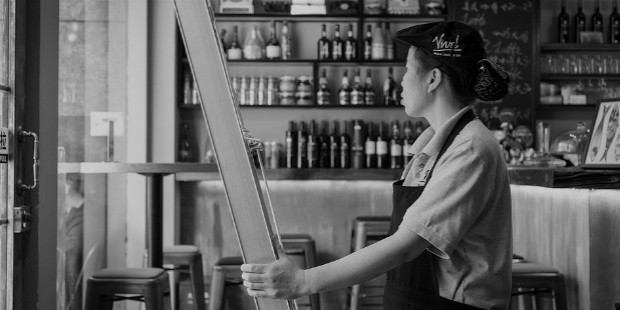 When a recruiter or an employer hires a person for the organisation then it's their liability to do monitoring for that employee related to their progress. If an employee is not willing to associate with a long term project, then it must be a warning for an employer that the person wants to quit the company very soon. Or if an employee is not much interacting with others specially his co-workers or trying to avoid presenting in company's social gatherings then a recruiter should know what's going on their mind.
If an employee's performance is decreasing or he is not giving any constructive idea for the growth of the company, then there must be something wrong. Instead of showing interest of his own company, if a person is more inclined to some other organisations and regularly doing a research or asurvey about that organisations, then employer should know that very soon they are going to lose the employee.
If an employee is showing all the above signs in his behaviour then they should realize that the person is trying to switchover to other organizations.
How to Retain the Employees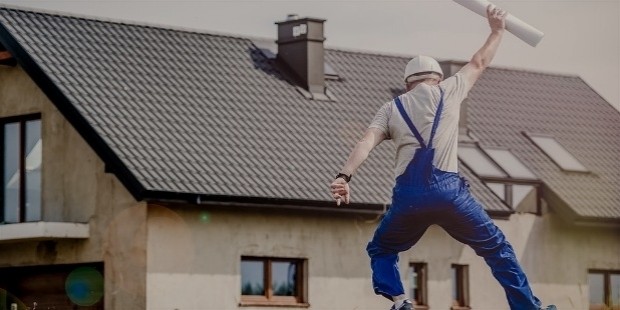 To get better opportunity and work culture, an employee is willing to shift the job. It is known to us that office is the second home for us and we are spending almost half of the day in office. So it is mandatory to maintain a healthy work culture in the office. A recruiter's job is to look into this matter and if they find anyone who is spoiling the work environment then immediate action should be taken. So that it doesn'taffect others.
If an employee's hard work is appreciated and if theyare rewarded with certain bonus or hike, then the chance of quitting becomes very less. Most of the employees especially women are trying to balance between their official and personal life.
If company provides good terms and conditions along with healthy policies to maintain a perfect balance between personal and professional work, then employees will always want to continue with their job. A proper training should be provided at the starting of the job. So that employees become confident regarding their job responsibilities and not try to quit their job.
Employees are the biggest assets for any company and they are the backbones for a company's growth and success. It is the employers' duty to choose right employee at the time of recruitment and provide all comforts and other benefits so that employees will never try to switch their jobs.
Want to Be Successful?
Learn Secrets from People Who Already Made It
Please enter valid Email