What Every Millennial Should Learn to Stand Out in the Work Environment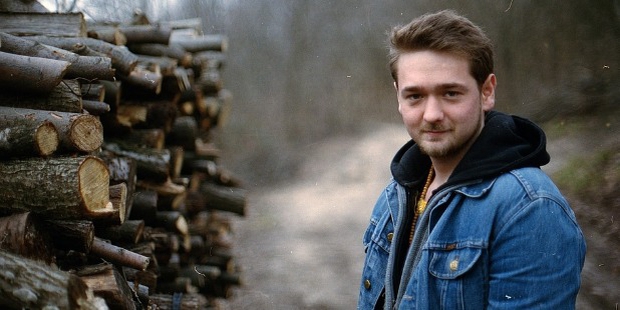 Millennials are representatives of one of the largest generations in the history. Being raised during a rapid technological process, they have different views on life and its core values. The digital era shows us different opportunities, and we start craving adventures. Thinking about such time-spending, we decided less time to work.
As a Millennial, I know the importance of being competitive in order to achieve your goals, and here is what I've learned over several years that might help to stand out from the crowd.
1. Keep Growing as a Person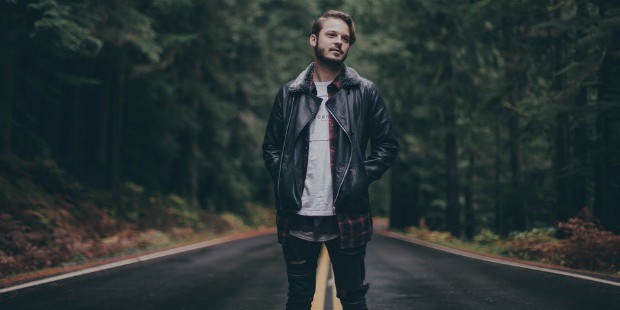 Living in the competitive environment, you need to follow recent trends, adapt to them, and never stop learning something new. Being modern and well-educated is a key to success when it comes to standing out from the crowd. Thus, you'd better read news in your field of expertise, analyze your competitors, and keep growing as a person by attending some master classes, conferences, and online webinars.
2. Develop Communication Skills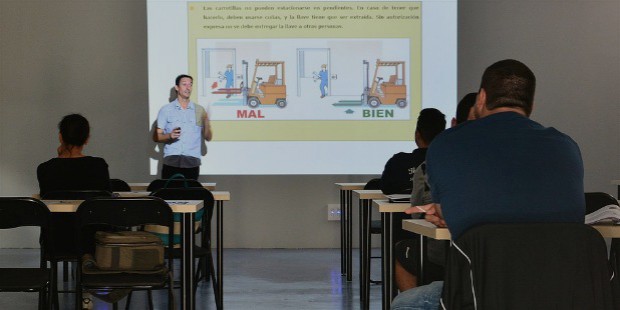 No matter what your profession is, having good communication skills is a must when it comes to growth in the business world. Establishing business relations with your colleagues and clients, you need to be self-confident as it can show your expertise in the niche. It's also important to pay much attention to both verbal and non-verbal communication Thus, you'd better develop communication skills to learn how to express your thoughts and ideas the right way.
3. Be Oriented on Results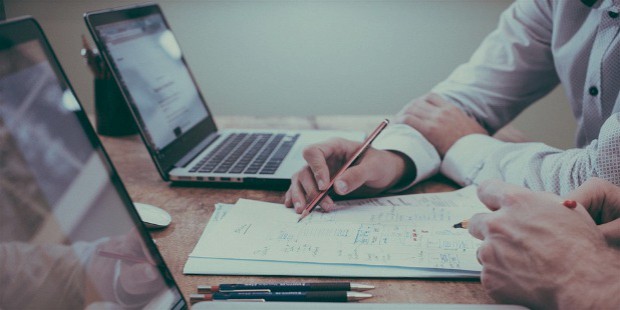 You might hear many times the following saying: "Do what you love, love what you do". That is 100% truth, and the main idea is to be pleased when you work on some particular task. If you are fond of what you're doing, you would be oriented on results which means making more efforts to achieve the goal. Employers highly value when people work on the same goal, so being results-oriented is a great way to show your attitude toward work.
4. Ask for Feedback and Listen to it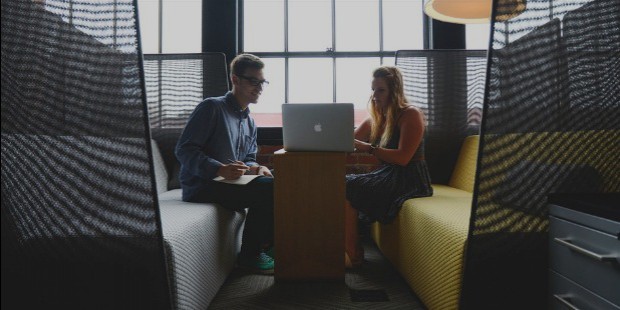 If you ask for the feedback, that's great. If you listen to it in order to make some improvements, that's even better. Although most people feel discomfort when they hear about their failures, it's the best way to learn more about yourself, work on your gaps, and become a better person. Moreover, good employers value your desire to listen to them as it shows your determination.
5. Make the Most Out of Your Gadgets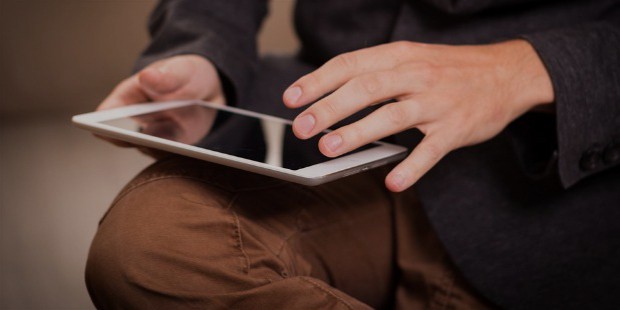 Modern people use gadgets wherever they are, and it has become a comfortable way to save time while doing some tasks. If you want to make the most out of your gadgets, you need to start using them the right way: stay mobile in order to show your job commitment. For example, you can write an outline, put down a weekly plan, or create an email draft to use it later. Organize the working process with your gadgets, and you will never complain about the lack of time.
The Bottom Line
Although the technological progress has changed the way we live, it's still crucial to stay a competitive person who can achieve results in the career development. Being a Millennial means having a card up your sleeve, but you'd better learn how to develop some skills that might help you stand out from the crowd.
Want to Be Successful?
Learn Secrets from People Who Already Made It
Please enter valid Email