Creative? Find out the Best Time to Work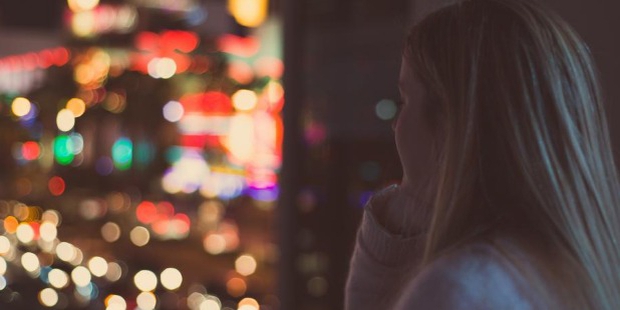 In this competitive era, creativity has no bounds. If you are creative, you are a winner and a successful person as creativity is highly valued these days. Executing novel ideas and ways in every sphere of life whether it is workplace or home makes you stand out of the crowd but for that you need time when you can ponder over something creative and bring out your intrinsic thoughts.
Are you Creative?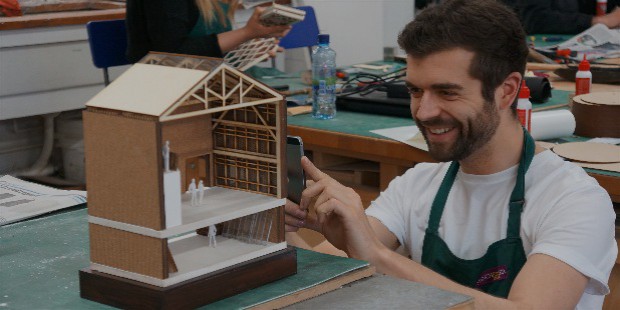 Creativity is that factor which is not everyone's cup of tea. Only a gifted few have the competency to excel and execute something different from others. Generally, people follow whatsoever is going around them in a normal way without giving a second thought.
Creativity is to sort out difficult problems in a quick and easy manner whether it is to generate novel ideas to promote business, to invent something new or to implement strategies to outshine others in a unique manner.
Importance of Creativity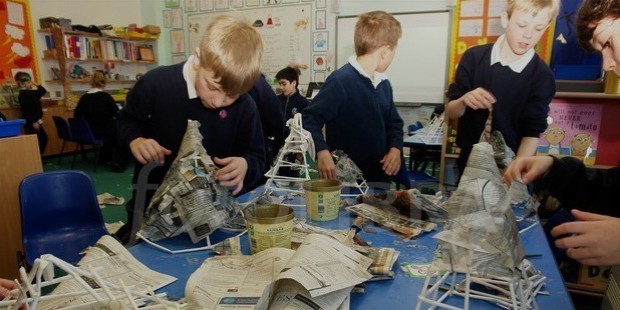 A creative person is given priority in each and every field all over the world. For the growth of the country and economy, creativity plays a pivotal role. Therefore people having creative proficiencies are in demand these days for all companies to be in the rat race.
Competition is on the rise, no matter whether it is office, schools, markets, technology, fashion or even at home, so there is a need for creativity in order to grow. Traditionally, creativity was related to art and architecture but now it is required everywhere in this fast pace of life.
Option: Morning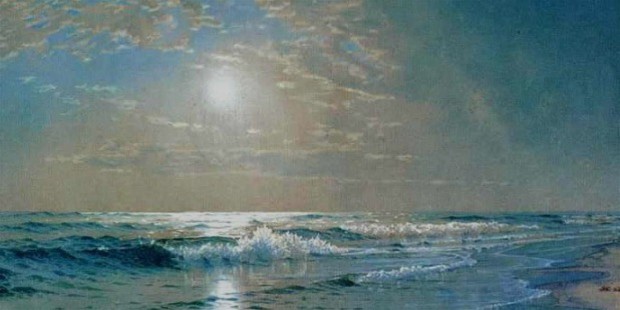 If you are an early riser, morning time is considered to be the best time as the mind is fresh and optimal ideas crop up because during the day, our mind is worked up and drained out with the daily routine and you cannot give time much to yourself and your thought process. Going for morning walks is also the best time as it enhances fresh thoughts and ideas and makes you more creative.
Serenity of Night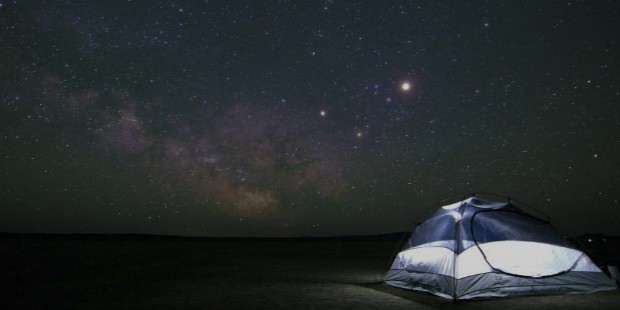 As these days people are seen working 24x7, night time is also considered to be optimal for creating ideas as the atmosphere is serene during this time. You can think about what so ever you have gone throughout the day; your thought process gets charged and you can ponder over what new change or strategy can be beneficial for you. Sometimes when the mind is worked up, then the ideas start generating in our mind.
Every Moment is Creative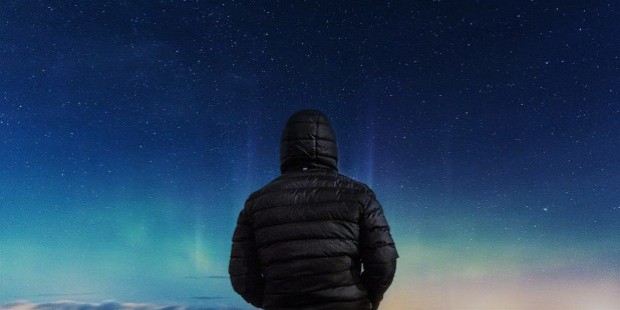 As creativity comes from within the person, no specific time is required to concentrate on something creative. It just comes gradually so you need to keep a notepad with yourself when you find something unique or any idea that clicks your mind while working or doing something. First, note down and think about it regarding the pros and cons when you have sufficient time then try to implement it later.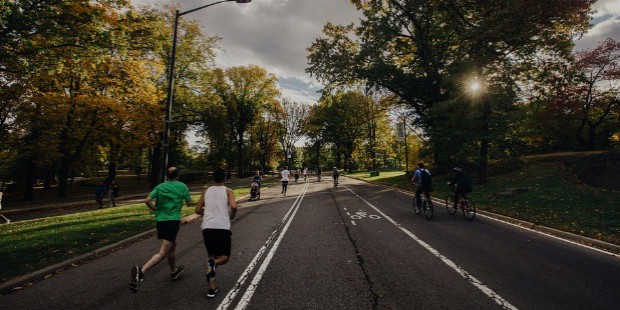 Though the best time is just after waking up in the morning but with the changes in the lifestyle of a person in this 21st century, ideas keep cropping up now and then. Don't miss any of them; you never know which creative ideas of yours might lead you to climb the ladder of success.
Want to Be Successful?
Learn Secrets from People Who Already Made It
Please enter valid Email