The Real Life Success Stories of 10 Nonfictional Authors You Should Be Reading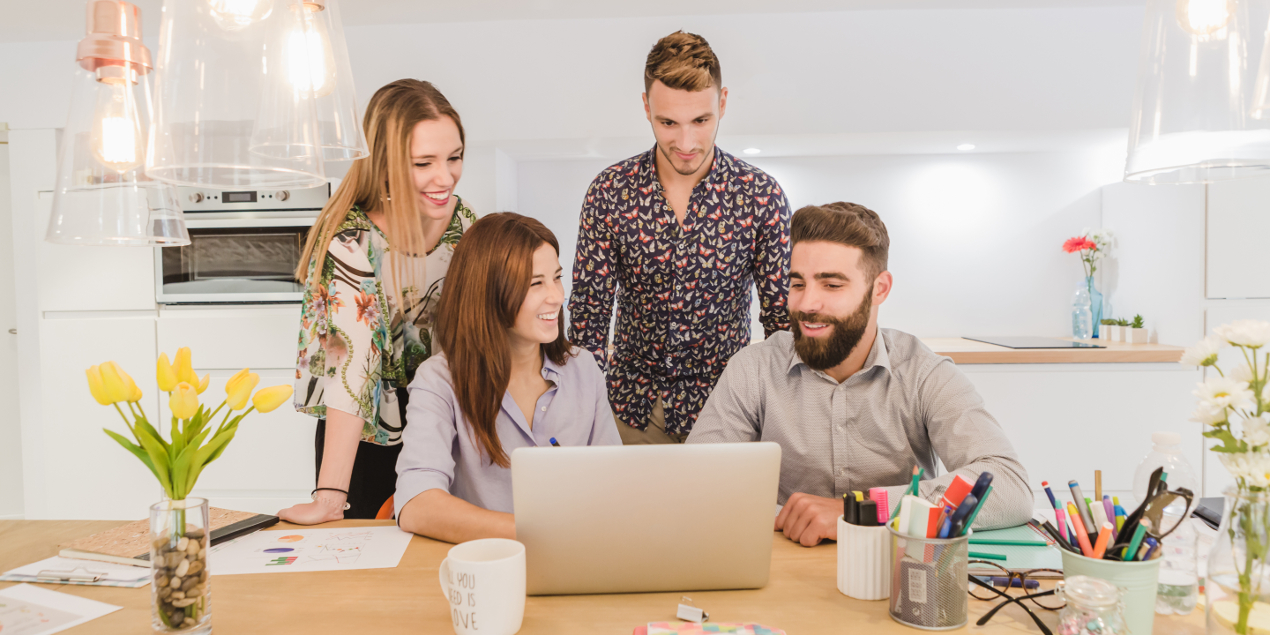 Writing in its most banal sense is a common form of expression through the combination of words and phrases. Those who learn to wield this medium well become authors. Commonly, highly paid authors tend to write more on the fictional side, mostly because it is easier to come up with compelling stories when you can completely disregard factual events. Opposite to this is the more technically inclined nonfictional work. All details in such work should be refined, run through verification to make sure that everything written is legit and factually accurate.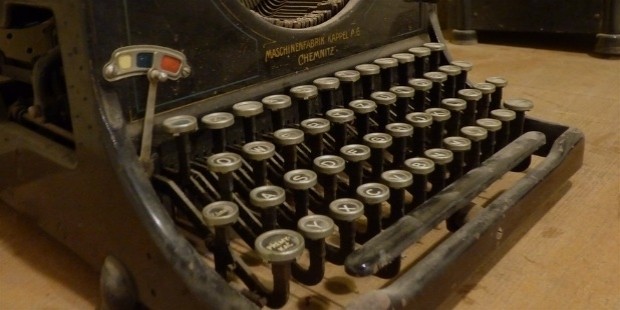 By definition, nonfiction content refers to writings with accurate information regarding events, dates, and everything that has happened in real life. Nonfiction comes in various types. There are scientific documentaries, historical works, autobiographies, travelogues, self-help books, and more. Although not everyone finds this kind of writing appealing, many still seek their luck in publishing good nonfictional books.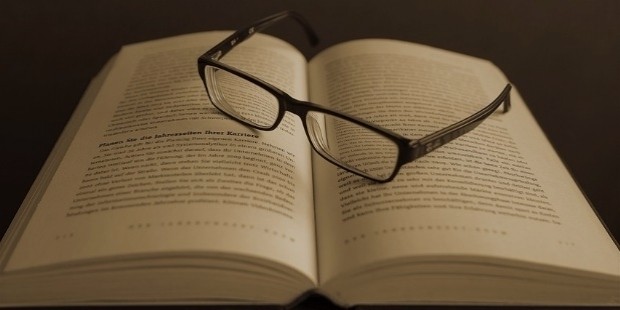 Nonfiction authors may not be as popular as those who write fiction, but that does not mean they lack success. There are many who were once budding writers, learning how to write their very first story. A testament to that are the commercially successful writers listed below. Get to know who they are and which of their books should be in your library.
Michael Lewis
Michael Monroe Lewis is the man behind the bestselling books The Art of Winning an Unfair Game, The Big Short: Evolution of a Game, Flash Boys, and more. Michael Lewis was born on October 15, 1960, in New Orleans, Louisianna. He was educated at Isidore Newman School before taking his degree in History at Princeton University, graduating as a cum laude. He also studied MA Economics in London School of Economics.
His career in writing began in 1989 when he wrote Liar's Poker. His next work was The New New Thing in 1999, about his investigation of Silicon Valley. Through the years, he has contributed his talent in writing to magazines, journals, and newspapers. He became a phenomenal nonfiction writer and published more works like Moneyball, The Blind Side, The Big Short, Flash Boys, and in 2016, The Undoing Project.
Michael Pollan
Michael Pollan is the author of many books and essays including Second Nature: A Gardener's Education, A Place of My Own, and Why Bother? He was born on February 6, 1955, in Long Island, New York. He received his English degree from the Bennington College and his master's from the Columbia University.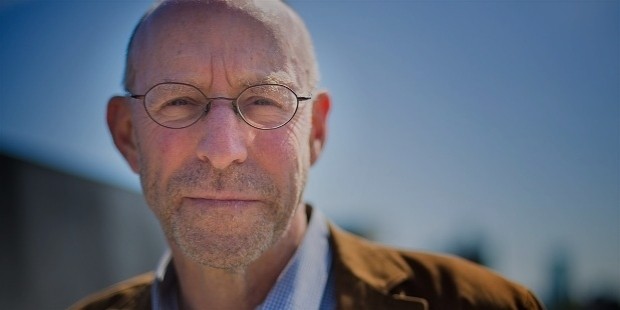 He has worked in New York Times Magazine and for Harper Magazine as well. Throughout his career, he was able to publish eight books in total including Pollan Family Table and Food Rules: An Eater's Manual.
Dr. Philip McGraw
Phillip Calvin McGraw is an Oklahoma-born author, TV personality, and psychologist. Although mostly famous for his show Dr. Phil, McGraw also contributed a number of books to the realm of pop pysch literature to build his career as a writer. He was born on September 01, 1950, to Joseph J. McGraw Jr. and Anne Geraldine Stevens. He studied at Shawnee Mission North High School and went to the University of Tulsa on a football scholarship. After his team's devastating loss against the University of Houston with a 100?6 score, he transferred to Midwestern State University.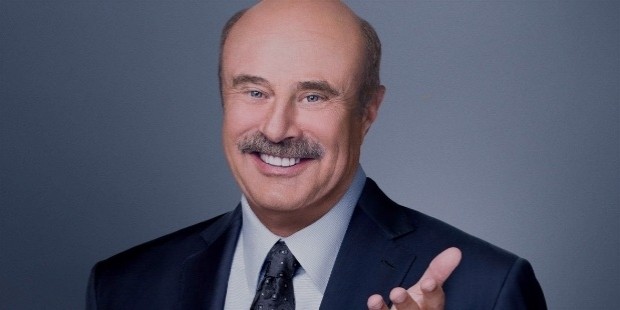 After his advanced studies at the University of North Texas, he joined his father and practiced psychology. But, he eventually ceased practice to focus on his other ventures. He published his first book, Life Strategies: Doing What Works, Doing What Matters in 1999. He continued writing and published Self Matters: Creating Your Life from the Inside Out, The Ultimate Weight Solution Food Guide, Love Smart: Find the One You Want—Fix the One You Got, among others.
Martha Stewart
Martha Helen Kostyra was born on August 3, 1941, in Jersey City, New Jersey. She attended Nutley High School before going to Barnard College. She obtained a double major degree in History and Architectural History while modeling for Chanel for her tuition fee. She worked as an editor-in-chief in a publishing house before she started writing on her own.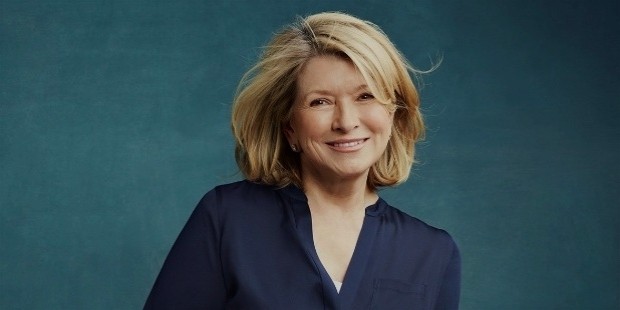 Her works include Martha Stewart's Quick Cook, Martha Stewart's Hors D'oeuvres, and Martha Stewart's Christmas. She has also published Martha Stewart's Homekeeping Handbook in 2006. In 2015, she published Martha Stewart's Cupcakes, a book full of recipes for her scrumptious desserts. Most of her work centers on cooking, something that she is very much passionate about.
Maya Angelou
Marguerite Annie Johnson is an American author and poet behind the much-acclaimed I Know Why the Caged Bird Sings, Just Give Me a Cool Drink of Water 'fore I Diiie, and Even the Stars Look Lonesome. She has published seven autobiographies for various stages of her life. She was born on April 4, 1928, in St. Louis, Missouri to Bailey Johnson and Vivian Baxter, and was sent to live with her grandmother in Stamps, Arkansas, but was shortly returned to her mother's home. A victim of sexual abuse from her mother's boyfriend, her brother subsequently reported the crime and the man were jailed for a day before he was murdered four days later.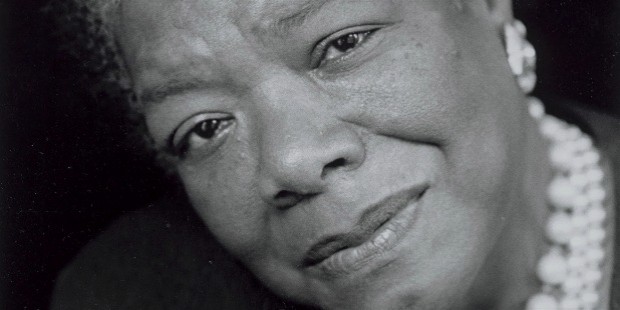 That experience left her mute for five years. When she was returned to her grandmother, she was helped by their family friend, Mrs. Bertha Flowers, to overcome his muteness. She was given books and works written by classic authors such as Charles Dickens, Edgar Allan Poe, and Ann Spencer. Spending her time reading books by these authors made her more interested in writing. Her other notable works include I Shall Not Be Moved, Letter to My Daughter, and His Day Is Done.
Alex Kotlowitz
Alex Kotlowitz is the famous author of There Are No Children Here: The Story of Two Boys Growing Up in America. He was born on and raised in New York City to Robert Kotlowitz. He studied and graduated at Wesleyan University. He first works appeared in The New York Times, The New Yorker, and Wall Street Journal.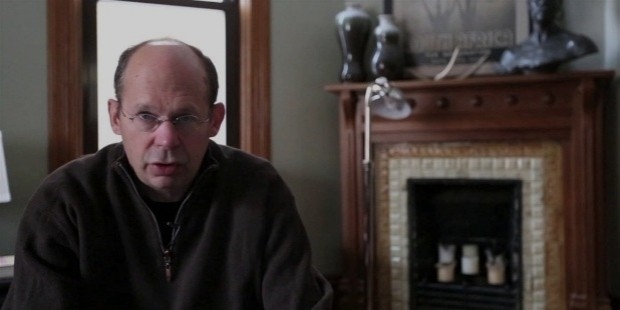 Other works of Kotlowitz's include The Other Side of the River: A Story of Two Towns, a Death and America's Dilemma, and Never a City So Real, and more. His books have been his ticket to winning the "Heartland Prize for Nonfiction" award.
Malala Yousafzai
Malala Yousafzai is a Pakistani activist and honorary Canadian citizen who wrote I Am Malala: The Story of the Girl Who Stood Up for Education and was Shot by the Taliban, Malala's Magic Pencil, and the follow-up I Am Malala: How One Girl Stood Up for Education and Changed the World. She was born in Mingora, Pakistan, on July 12, 1997, studying at Khushal Public School before transferring to Edgbaston High School, where she completed her high school education. She is now studying at Lady Margaret Hall at the University of Oxford.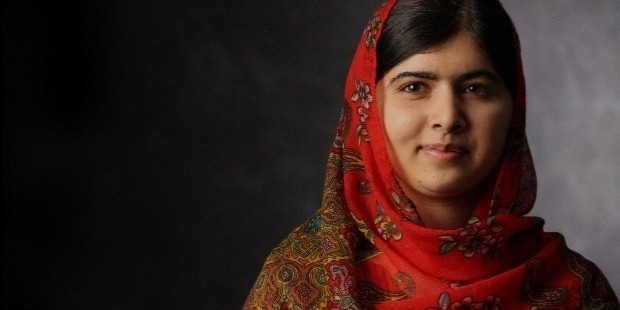 Her career in writing started when she was tapped by Aamer Ahmed Khan of BBC Urdu. She had blogged anonymously about her life under the power of Taliban forces in her hometown and was then reached by Adam Ellick, who wanted to feature her in a documentary. She received awards and recognition for her work as an activist and as an author.
Clive Cussler
Mostly famous for his fictional adventure and thriller books, Clive Eric Cussler has had made his own fair share of nonfiction contribution to the literary world. He was born on July 15, 1931, in Aurora, Illinois. He received his education from Pasadena College before he joined the United States Air Force. After his military career, he dedicated his time to writing his stories.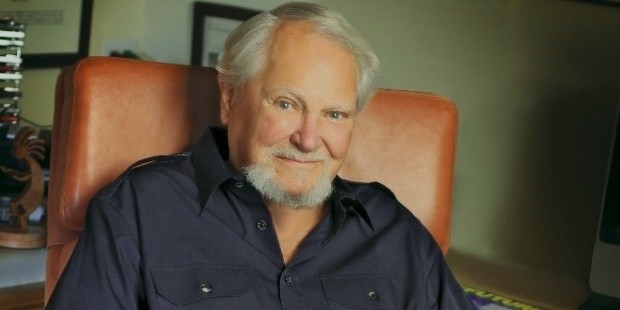 He published his first nonfictional work in 1996 with the title The Sea Hunters. His inspiration for many of his works came from his experience as an underwater explorer. Two years after The Sea Hunters, he then published Clie Cussler and Dirk Pitt Revealed. He also released The Sea Hunters II: Diving the World's Seas for Famous Shipwrecks, a sequel to his first book, and Built for Adventure: The Classic Automobiles of Clive Cussler and Dirk Pitt.
Umberto Eco
Italian philosopher, literary critic, and author, Umberto Eco was born on January 5, 1932, in Piedmont, Italy. He studied under a Salesian education but left the Catholic Church while studying at the University of Turin, where he earned his philosophy degree.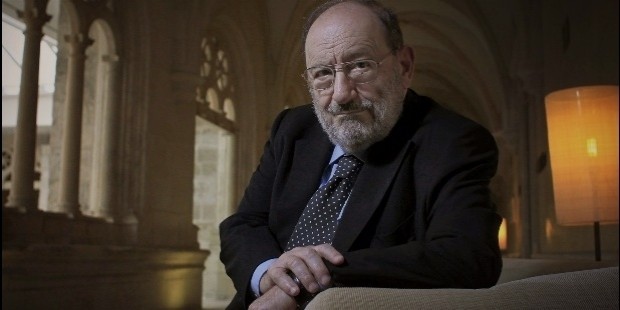 He has had published different genres and types of writing, including novels, literary criticism, and anthologies. He was launched to fame with his debut fiction work, The Name of the Rose (Il nome della rosa). However, most of his work focuses on nonfiction books such as La Ricerca Della Lingua Perfetta Nella Cultura Europa, Il Superuomo di Massa, Serendipities: Language and Lunacy, among other prestigious works.
Ariana Huffington
Another successful author is Arianna Stasinopoúlou—more commonly known as Ariana Huffington, co-founder, and editor-in-chief of the famous Huffington Post. She was born in Athens, Greece, on July 15, 1950. She is the daughter of Konstantinos Stasinopolou and Eli Georgiadi. Her father was a journalist and her sister, Agapi Stasinopolou, is an author too. She was educated at Girton College, Cambridge.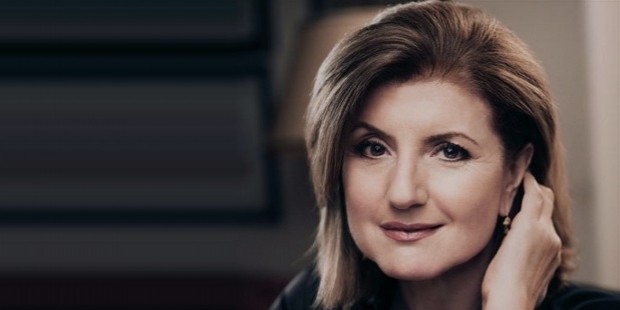 She developed her talent in writing through the mentorship of her then-partner Bernard Levin, beginning her writing in 1970 and publishing The Female Woman in 1973. She has been active as a television personality while she was writing her other works, which include Picasso: Creator and Destroyer; How to Overthrow the Government; Right Is Wrong: How the Lunatic Fringe Hijacked America, Shredded the Constitution, and Made Us All Less Safe; and her latest release, The Sleep Revolution: Transforming Your Life, One Night at a Time in 2016.
Want to Be Successful?
Learn Secrets from People Who Already Made It
Please enter valid Email