Why Communication Skills are Important to Organizational Success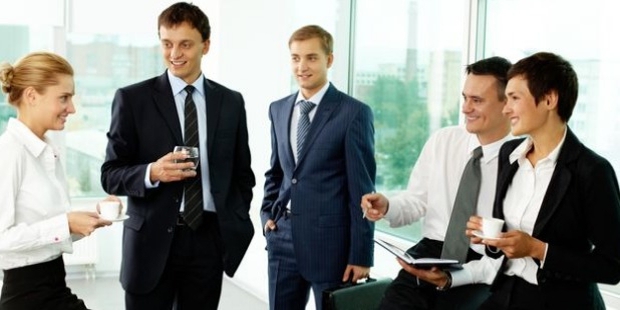 Observing everything meticulously and expressing your views are extremely important in every field of work especially when it is related to success of organisation. You have to be fluent in understanding all the business aspects and making others working under you understand each and every thing.
This is due to the fact that all kinds of processes will have best outcome only if the communication process is done with full attention. In a business each step has a process in it like planning varied objectives, organising them effectively, leading everyone, controlling organisation; all this will yield out the best result only if your communications skills are the best.
If there is miscommunication that your goals can be distracted and you may face further losses.
Communication Skills in Organization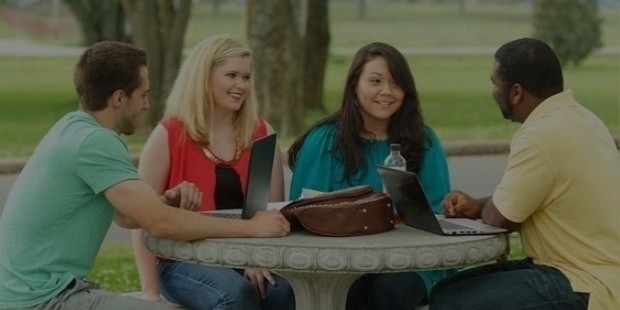 The communication skills will always help the managers in explain each and every department of the organisation of their main objective and goals. The jobs and responsibilities of each employee should be communicated properly; only then the tasks will be performed in the most optimum way.
When the communication skills are good, only then all the members of the company can resolve their problems which arise in the organisation otherwise everything will eventually turn out to be messed and fluffed up. The organisation always requires the best kind of communication in making them realize their fixed goals and their jobs.
Importance of Good Communication Skills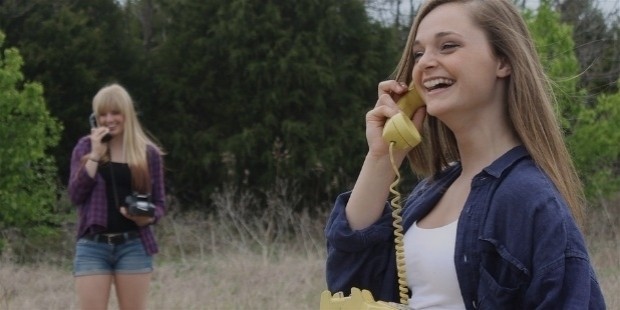 The team goals are achieved by the good communication skills. If you want to have the best control over your organisation then it can never happen without the oral communication as well as the written one. When you have good communication skills then you attract a lot of job opportunities. The managers are the ones who handle all the supreme managerial tasks of the organisation and hence, when you have go for a job; your good communication skills can always provide you senior position in any industry. It is essential for you to learn who to communicate in such a manner that everyone would like to listen to you by understanding each thing you say as well.
Communication is the Key to Success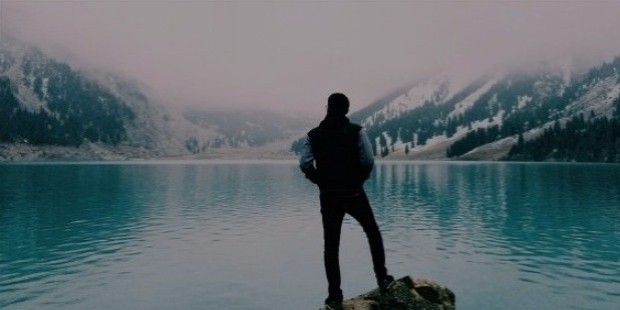 All the successful people dad business legends had one thing is common i.e. they had amazing and excelling interactive power in them. Good communication skills are actually the backbone of obtaining peaks of success. If you desire and dream of being successful in your life; in which ever field you belong then you should surely have your full concentration on developing good communication skills.
This is the supreme key towards obtaining high level of success in life. Any company can develop and achieve its goals when all the managers and subordinates have healthy communication that would clear all doubts. This can only happen if the organisation is able to communicate properly.
If you desire to build rigid foundation of your company in successful roots then you must develop good communication skills. It will give escalating success in your life with attraction of extremely opportunities.
Want to Be Successful?
Learn Secrets from People Who Already Made It
Please enter valid Email