The One Thing Someone Should Have Told Me About Success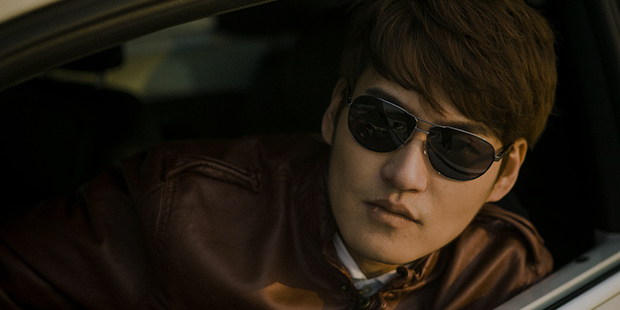 I sit in front of my computer as a 20-year-old college student with several nationally published articles, a semi-successful semi-famous blog, a self-published YA novel, and my name tipped into some hats that could help me in the future.
But how did I get here? At 20? While a student?
Achieving success is something that there are numerous articles on. Just today I've seen about seven floating around in my inbox. And they all say about the same thing, just with different witty puns and pictures. But none of those articles even glance upon the one thing I owe all my success to.
1. Be Yourself, No Matter What They Say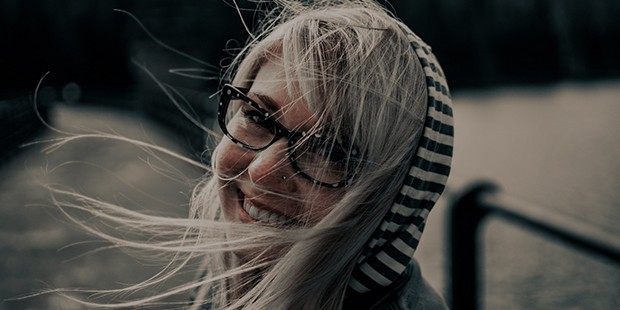 People are going to tell you it's hard and you should push through. But no one tells you that you can push through just by being yourself. People are always telling you what you should do, but how often are people telling you to use the skills you already have? ( Improve Your Active Listening Skills )
No great person achieved things because they were just "great". They had to have a little faith in themselves. Madame Curie wouldn't have won a Nobel Prize if she didn't take everything she had to research radioactivity. Nelson Mandela wouldn't have helped all those people if he didn't feel in his bones that he could make a difference. And you can't achieve anything unless you fight your battle with your skills. ( Strategies To Achieve Success )
2. Unlock Your Success Secrets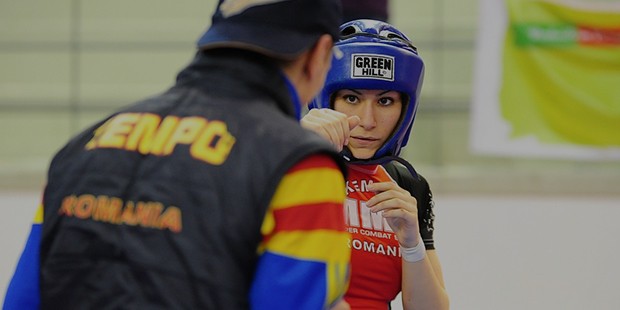 Yes, you're the secret to your success. And no one has told you yet. Until now.
My rise to success happened because I took what I already possess as a person and turned it into productivity and product. Yes, everyone told me it wouldn't be easy to publish a book, which immediately made me procrastinate doing it, but once I focused on me, I realized I had all the tools to make it happen. ( Real Secrets to Success )
Perseverance is more than just pushing through. It is fighting against the hard times using the skills you possess. It's about maximizing your human power! My success didn't come from learning from other's mistakes (okay, maybe a little) but from realizing that I can do what it takes. It's not easy getting into a publishing career when everyone and their sick aunt's brother's grandma is on the internet typing away their thoughts. ( Maintain Momentum in Life )
But I truly believe that my voice matters, so I have kept writing for five years and look at where I am. I've achieved things that very few 20-year-olds can. Maybe we can all become successful people by the time we're 20 if we have a little faith and trust in ourselves.
Oh, and don't forget the pixie dust.
Want to Be Successful?
Learn Secrets from People Who Already Made It
Please enter valid Email