The Industry Every Freelancer Should be Putting Their Efforts In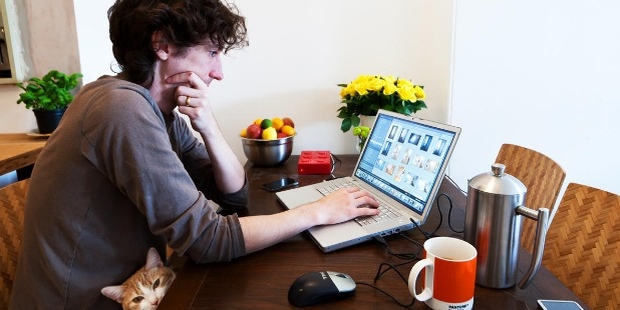 The popularity of freelancing has skyrocketed in popularity providing several options to work from any part of the world. Freelancing is the best way to monetize your skills as not much equipment or space is required. All you need is only an internet connection to take projects from different companies and clients.
It also gives you a chance to work you love to do on your own terms.
Know the Market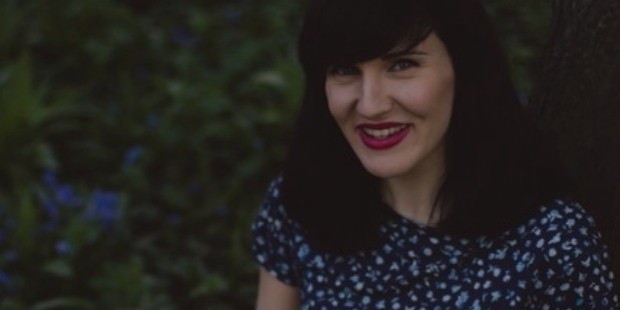 A freelancer should be aware of the earnings of other freelancers. As it is an era of competition, you need to bid competitively but you should also know the worth of your skill. Companies prefer to pay more to reputed freelancers having produced exceptional work.
Every industry and organizations have a potential for freelance work. Some of the job opportunities are found in the field of content creation, data science, mobile development, e-commerce, which are on the rise these days. Companies are moving towards employees asking for freelancers who can fabricate technology and ecosystems for them.
Freelance Work isn't Just One-time Project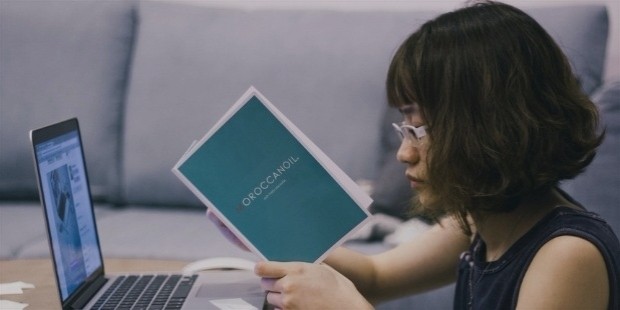 These days, big companies are using freelancers to run their business as it is cost effective. Traditionally smaller businesses hired freelancers as they did not have enough time to do themselves. But these days, freelancers have become a part of the contingent workforce of large companies and are integrating them into their core business strategy.
Modern businesses want to do the business on their own, so they prefer to work with freelancers. For freelancers, each job is unique and every employer wants something specific from them, understand the project and then only take up the task if it is within your reach.
Freelancing is an ongoing process with no ends to it. You can continue till whenever you feel like.
Native Advertisement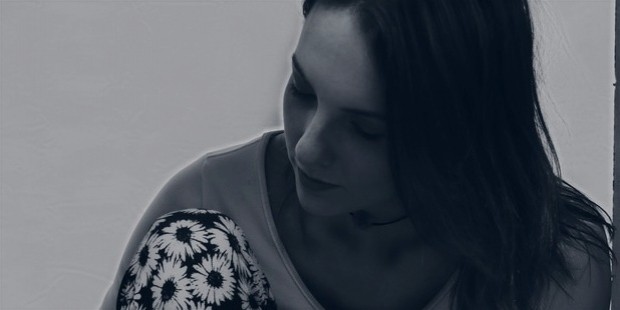 Nowadays, technology like ad blocking is in trend these days. Customers have the right to choose what advertisement they want to see and what not. For this, many advertisers are hiring storytellers to make their ads exclusive and reachable. This is called native advertisement. For this, a freelancer can go for any kind of content like storytelling, videos, images, quality stories can appeal the masses and you can turn to an expert publisher also.
For example, Digital Buzz Feed has created a specialized team of storytelling that creates quality content as per the expectations of the readers.
New Job Openings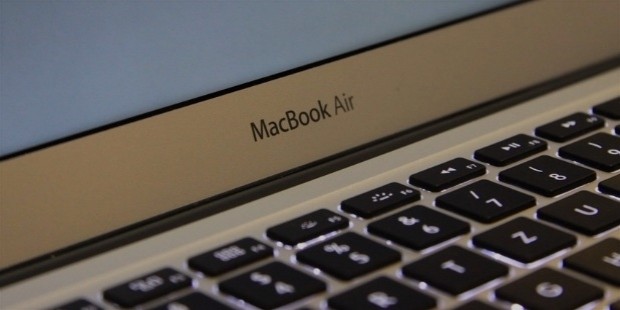 Flourishing growth of the industries is the sign of plenty of new job openings for freelance content creators. Native advertising teams are offering opportunities to freelance creative work and storytelling which is highly paid, either it is full time or per-project based. Both options are open to everyone. You should stay abreast of the latest going all around the world so that the creator can expand his client base efficiently, and plunge into the growing market.
Freelancing has become a side business; students graduating every year have a lot of expectations to be challenged. Freelancing is the best to develop their skills. You need to market yourself by joining online forums and groups or commenting on industry blogs will be of great help as this industry is new and evolving there is scope for one and all.
Want to Be Successful?
Learn Secrets from People Who Already Made It
Please enter valid Email