What Can We Learn About Living Life From These Blind People?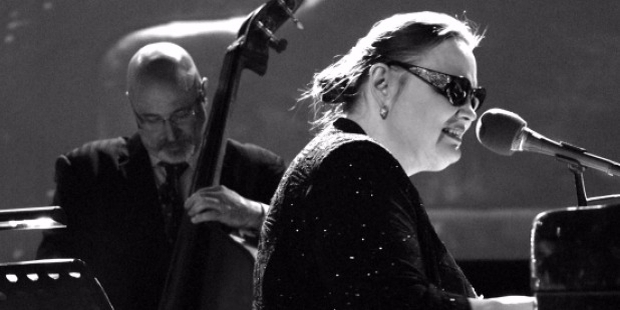 For achieving something in life, it is not that you should be bestowed with all the luxuries and things, but you should be endowed with one thing and that being specific as passion to do things. There are so many people around us who often suffer from the loss of one aspect, but they make it their strength. Real talent always lies in the mind, where the greatest of people have explored and dug deep in the trance of active imagination of things unimaginable.
Bringing to you one of the most exemplary examples of these blind people who have stood forth an inspiration of living life.
1. Doc Watson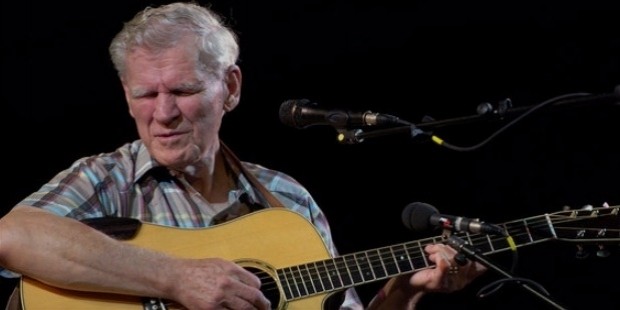 One of the most renowned musicians and an influential figure for thousands of people, he was a traditional guitarist and singer. He lived his life on the chords of the guitar, after which at the age of 89, he left the legacy of folk music behind him.
2. Diane Schuur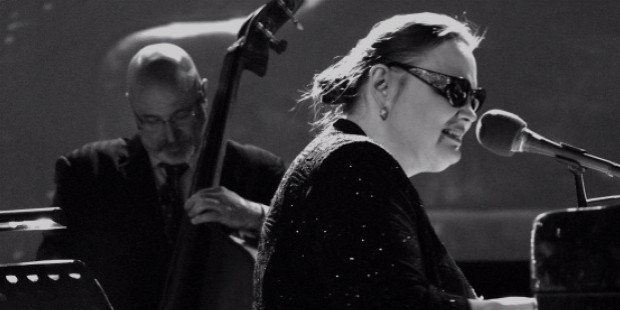 She lived life as if there is no sorrow, and had more radiance in her life than most of the people have in spite of having everything. She was renowned as the female version of "Jazzy Funkster" along with the angelic voice that she was gifted with.
3. David Paterson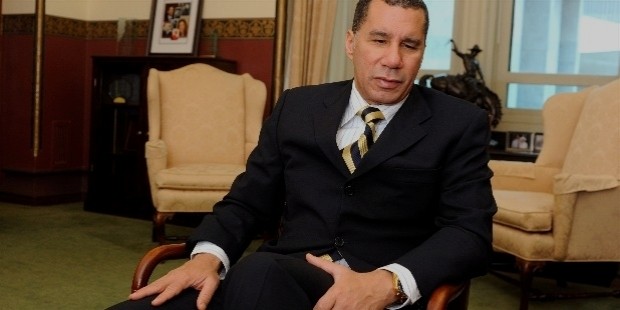 He stood proudly as the only governor of the New York City who has been partially blind and is still highly revered. He has been appreciated and loved all around the country for his impeccably brilliant character and mindset which he has devoted to political action for changing it for the overall good.
4. Dana Elcar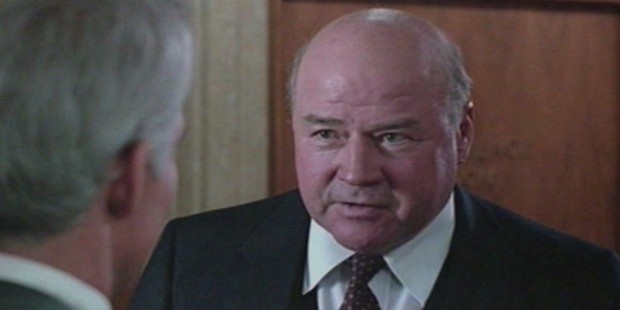 If you are a 80s kid, or even if you are a 90's kid, you must have watched the TV show and the featured actor MacGyver who used science as a tool to get out of the most life threatening situations. Dana Elcar wasn't just a supporting role for him, but he brought exceptional aura and charisma to the show. And the best part was, his acting was so very detailed, that it never occurred to people that he is actually blind.
5. Jose Feliciano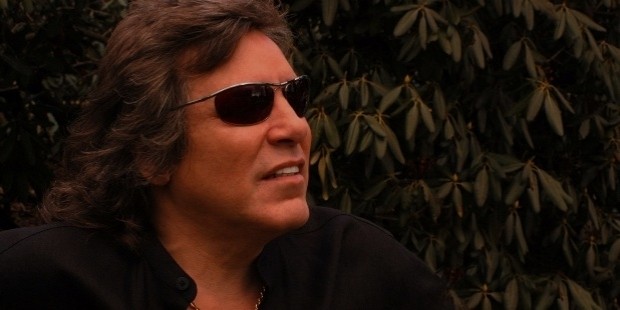 Neither the music, nor the cute guitarists, none of them have ever gone out of fashion. And Jose Feliciano was one of them, with striking appearance and a charming demeanor. His one of the best played songs "Ain't no sunshine when she is gone" and the Christmas song of "Faliz Navidad" stands out to be his trademark songs, for which he is remembered till the day.
6. Jeff Healey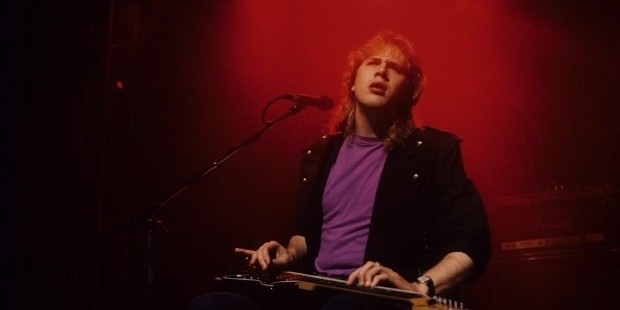 An icon renowned for selling millions of copies around the world has gathered a big time fan following. The way he made the guitar riff, his outstanding personality and his deep and eccentric voice, he made almost anyone fall in love with him.
7. Casey Harris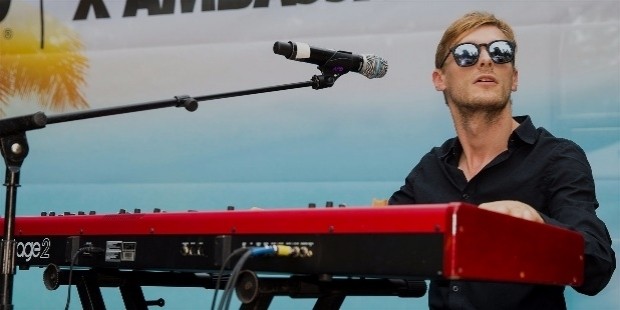 Well, rock stars do have a thing in them, their hairs, their dresses, their way of playing and the love for their audience. Casey Harris was also a worldwide renowned rock star who was credited for the success of the band above than the singers and instrumentalists.
8. Ray Charles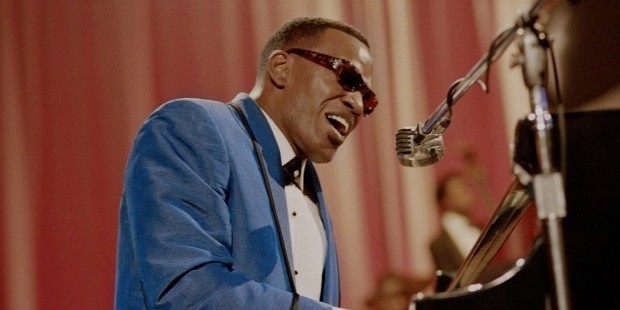 Well, he is the only person you will know who blends Jazz, Country, Pop and Gospel and is well known for being a pianist, singer and songwriter, all at the same time. Well, you can attribute this to be the reason why he is the grand daddy of all the blind musicians.
So, stop being depressed about the futilities of your life's situation and other problems that comes across because your goals, passions and your dreams should never be as small to be broken down by a mishap. Where, there is a will, there is a way, and where there is a way, there is a life.
Want to Be Successful?
Learn Secrets from People Who Already Made It
Please enter valid Email