Things Entrepreneurs Must Know To Achieve Success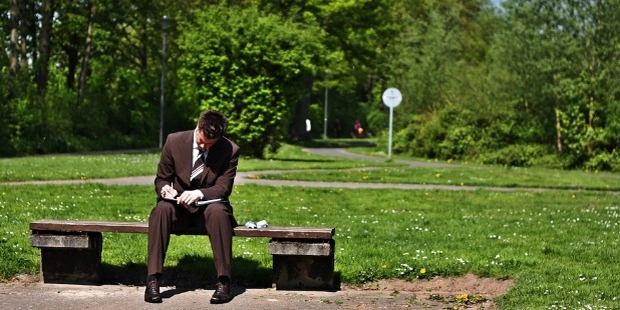 This is the new era of start-ups and entrepreneurship. More and more people now seek to become self-sustained, with breakthrough ideas and a clear vision. However, a lot goes into being a business person in these trying times. You may have innovative ideas, but what remains to be seen whether these ideas will actually convert into successful outcomes? It is very important to understand how 'calibrated' your approach is, in order to foresee success.
Here are five things entrepreneurs must know to achieve success. Contrary to many myths, these pointers will make you answer some very important questions about yourself regarding your business ideology and direction.
Time is Money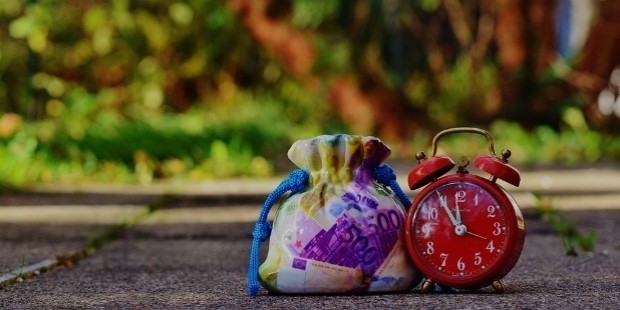 Time is very critical for entrepreneurs. What you invest into thinking, planning and achieving defines the potential outcomes. It becomes very necessary to understand if the time expended is actually moving towards what is really productive. Cut out the unproductive items from your schedule and focus on those that speak money and growth. Tune your time in accordance with what works best for your business.
Work Life Balance is Tough. Try your Best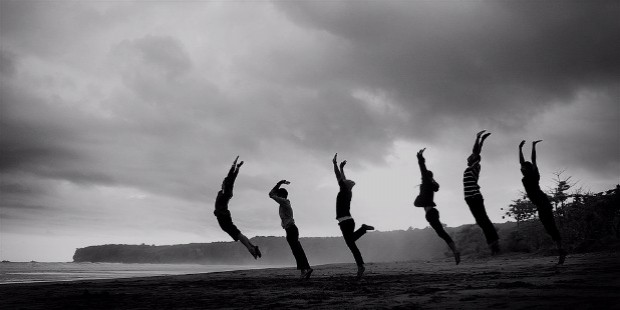 Yes, this is the hard truth. You are the master of your shop here, and there is no telling when the work-life balance will be struck at all. As an entrepreneur, all of your energy is divested into working towards your passion. You should ideally try to strike a work-life balance and keep a check on your health. But be prepared to burn the midnight oil if required to achieve results. Put in your very best.
Market Demands above New Ideas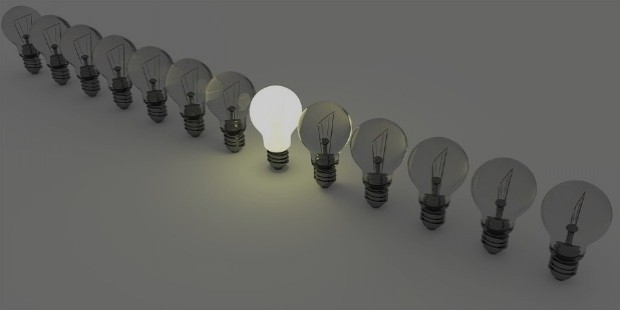 Crazy Business Ideas that worked
It is absolutely great to identify the lapses in the current market and come up with ground breaking ideas. However, it is important to attain a foothold and create money and success in the present times as well. This is possible only when you actively meet the ongoing market demands. You are in the game only when you are delivering in the market real time. The next level of innovations follow after you are settled at a comfortable level in terms of money and recognition. Identify those market needs and target them.
Actions Reap Results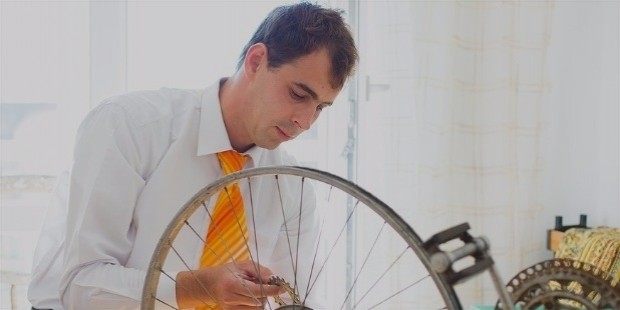 Secrets For Startup Entrepreneurs
Once you are an entrepreneur, your actions speak louder than words. Every day is filled with service deliveries and expectations. Service your end clients and consumers effectively, for that is where results are to be reaped. Concentrate on the actions that steer your business in the right path. Put your other avocations and distractions on hold.
Small Steps Lead to Big Leaps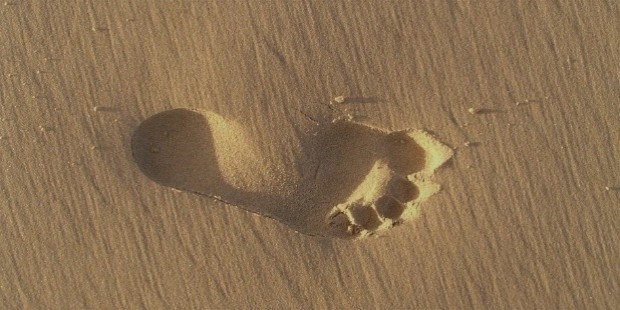 Positive Habits of Successful People
In a business, taking those baby steps matter. Some of the greatest ideas were wasted because their masters did not bother to start small. Success cannot be achieved overnight. You have to be willing to begin and work from the scratch. It is crucial to stay grounded and build things, brick by brick. All the large foundations in the world were built that way. You could achieve the same if you keep this basic formula in mind.
These are some of the important things that entrepreneurs should be mindful of when starting out or in the course of pursuing their dreams. Success comes to the doers, not to those who keep procrastinating and fearing. Convert your ideas into workable market models.Believe in yourself and surge forward.
Want to Be Successful?
Learn Secrets from People Who Already Made It
Please enter valid Email