Success Tips To Achieve Your Goals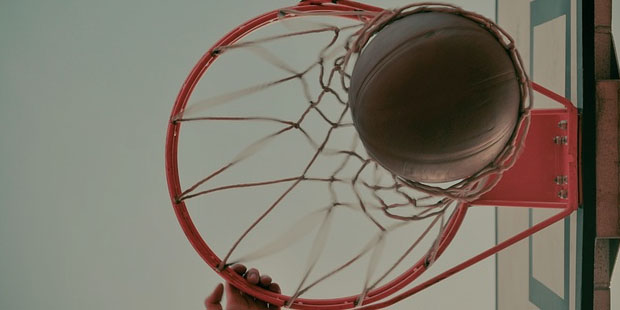 Reaching success is a matter of discipline and applying yourself using a few key principles. In this article, you will discover five practices that many successful people use to reach their goals. These are timeless concepts that you can apply whether you are a student or a professional in the workforce.
1. Focus on Your Goals, Not Your Problems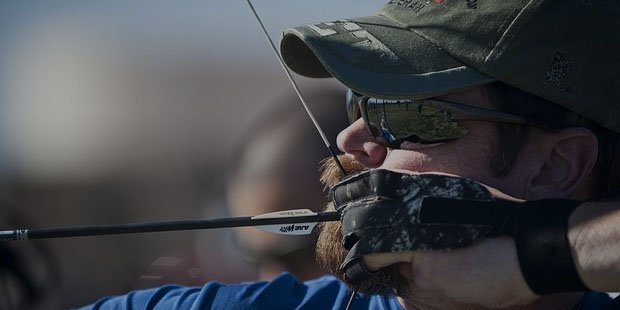 Before you can start the journey to success, you need to define what success means for you. As you work through this step, remember that your definition of success may evolve over time. As a starting point, I suggest writing a five year vision for your life to cover the following areas:
Relationships & Family.How do you want to interact with your family? Do you want to share activities? Go on vacations together?
Income & Career.What kind of contribution do you want to make to the world of work? What income do you want to make? For example, if you want a $100,000 income then you will need to acquire significant skills.
Leisure & Recreation. Fun and enjoyment matter in a full life. Write out a list of activities and experiences you are interested in such as visiting the top 100 restaurants in the world, enjoying fine wine or learning a foreign language.
Contribution. How will you make the world a better place through volunteer work and related activities? For example, you may commit to donate a percentage of income to charity each year.
Resource: Complete the "5 Days To Your Best Year Ever" Goal Setting Course from Michael Hyatt. It is an excellent resource to help you develop goals.
2. Work on Your Strengths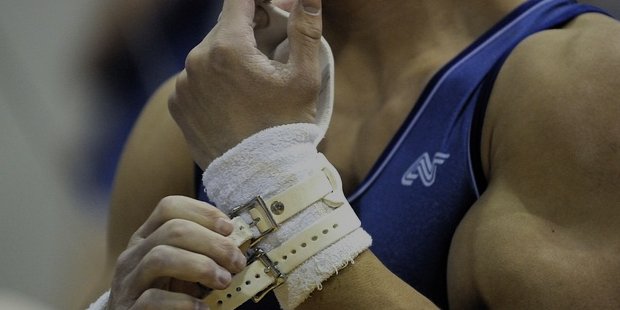 In order to reach your goals as fast as possible, you need to know your strengths and motivations. Fortunately, there are several great resources available to help you discover your strengths.
VIA Institute on Character
Why Knowing Yourself Is Essential To Leadership.
As you get started in working toward success, your greatest results will come from working in your strengths.
3. Consistently Use a Productivity System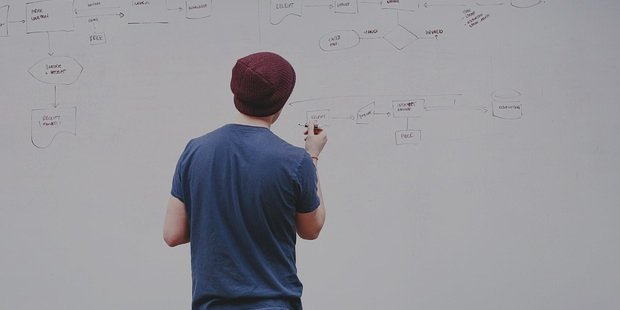 The art of getting things done each day is the "how" of reaching success. There are many productivity systems and methods available. In my experience, "Getting Things Done" by David Allen is the most helpful and valuable set of productivity and organization system.
Why You Need A Weekly Review To Become More Productive.
Leading Yourself With Getting Things Done.
Buy "Getting Things Done" on Amazon.
4. Invest in Lifelong Learning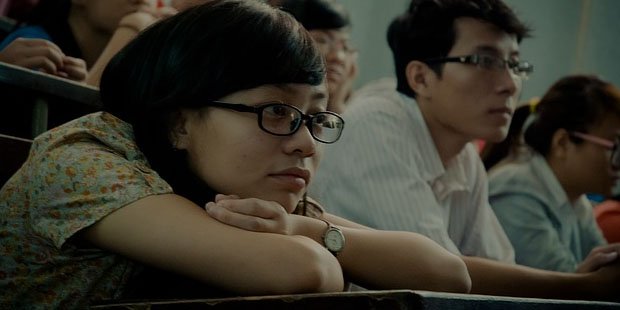 Each and every month, I allocate time and money to lifelong learning. It's a key practice that I have learned from successful people such as Bill Gates and Brian Tracy. My approach to lifelong learning includes a combination of free and paid resources.
Books. I read books each and every month to deepen my knowledge of business, history and other topics.
Webinars and Online Courses. Over the past year, I have benefited from taking online courses from course providers such as Udemy, Skillsoft and other organizations.
Classroom Courses. I have taken business courses from local universities and colleges in Toronto, Canada. In person learning continues to be a valuable way to expand your network and learn complex skills.
Action: Get started this week in lifelong learning by reading a book. If you are in business, start with the 99 Best Business Books from The Personal MBA.
5. Seek Out Successful People in Associations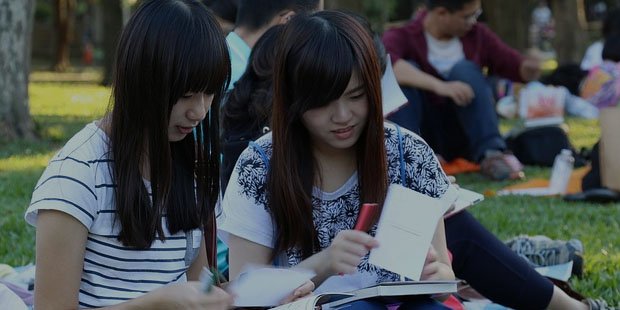 Studying books and learning through courses are vital. However, these resources are only part of the success picture. To become a successful leader in your field, take the time to actively participate in associations.
Join An Association. To find an association related to your interests, use the following Google search terms: "[industry] association" (e.g. advertising association)
Go To Events. Going to events in person is vital to get the most value from an association – it is the fastest way to meet new people who are committed to their profession.
Take Action: What success or motivational tips will you put into action this week?
Want to Be Successful?
Learn Secrets from People Who Already Made It
Please enter valid Email