Smart Goal Examples for Nurses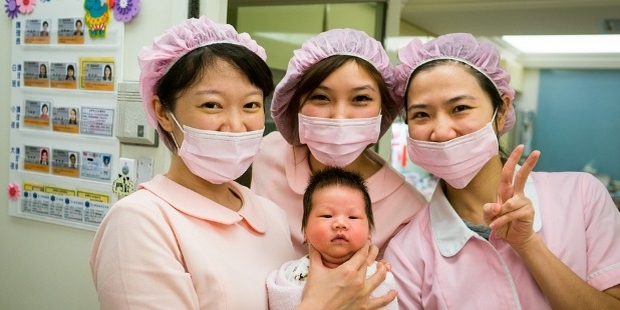 Nurses play a crucial role in the life of a patient. Their duty towards patient includes caring for the patient and looking after them in a proper manner. They can achieve their goal efficiently by following the Smart Goal objectives.
For example, the goal of a nurse is to check and cure the fever of a patient, by giving him proper medicine and reporting to the doctor after two days.
1. Specific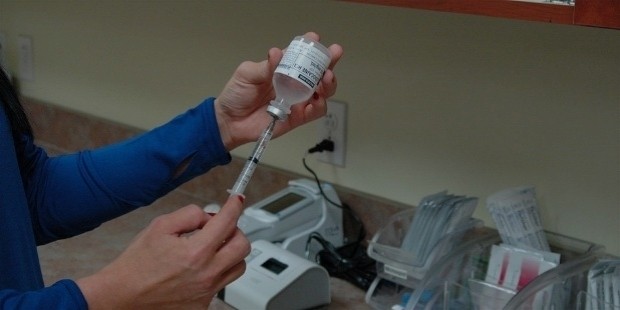 The goal of a nurse should be very clearly defined. It should be specific regarding what, why and how.
Example : Here the goal is defined correctly regarding what why and how.
Here what refers –to check fever?
Why refers to cure fever
How refers- by giving proper medication.
2. Measurable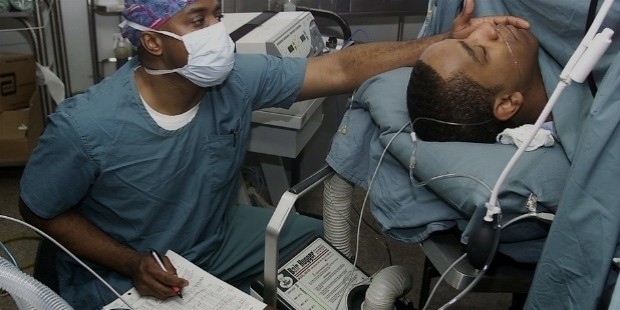 The goal of a nurse should be such that it be can measured from time to time. By monitoring how much task is done after some time, we can assess the good progress.
The example : Nurse will check the patient's recovery time to time, when the patient will be cured she will inform the doctor.
3. Achievable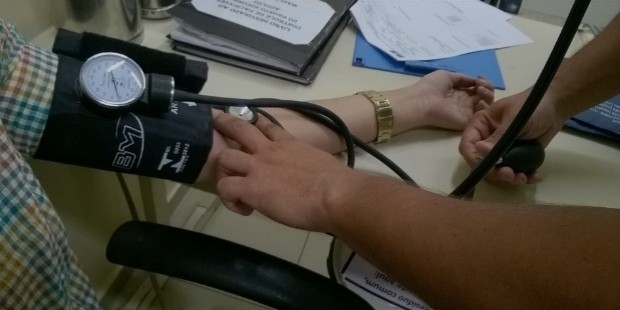 A nurse goal should be possible in nature. It should be attainable in nature, and should fall under someone capabilities to achieve it.
The example : Nurse's goal is achievable as she is curing the patient using medicines. In the case of no medicines, her goal is not achievable.
4. Realistic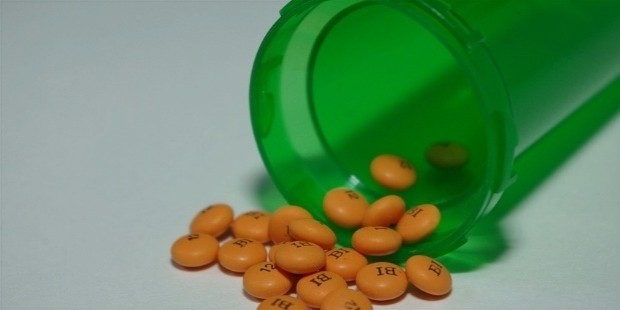 The goal is realistic in nature; it is not a hypothesis. Also, the goal is relevant to nature.
Example : In the example mentioned above, if the time limit is set by doctor two days. It can't be reduced as it will affect the health of the patient.
5. Time Bound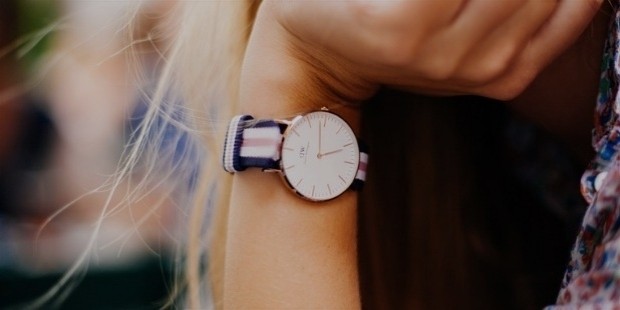 There is a definite time limit of 2 days to complete a goal.
Example : As in the example mentioned above, there is a time-limit of 2 days. A nurse will take proper care regarding time limit prior and report to the doctor.
Apart from smart goal technique, we can also apply other strategies to fulfill the goal.
6. Communication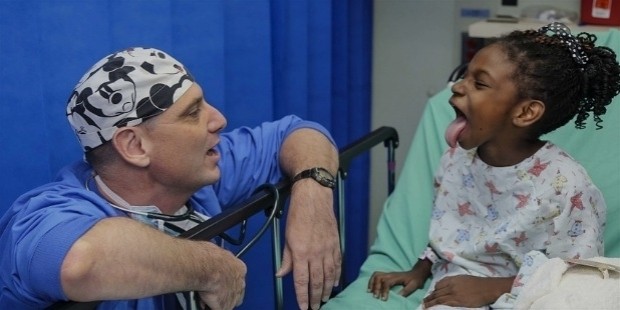 Discussion of a nurse with a patient is a must as it will heal the patient. The patient will recover quickly if the nurse will be in contact with him/her.
Example : Talk with patient peacefully so that there is no fear of health issues in their mind and there will be an improvement on the health front.
7. Exhibit Caring Behaviors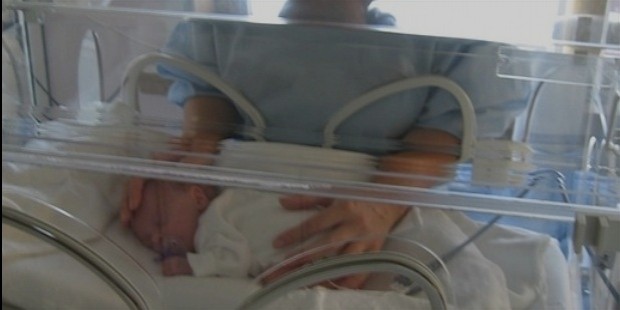 Caring behavior towards the patient is a must for every nurse. It will heal the patient health effectively.
Example : Taking care of patient's proper food which will cure patient's fever. Taking care of patients in an appropriate manner. Medication, necessary health checkups will also affect his/her health.
8. Relevant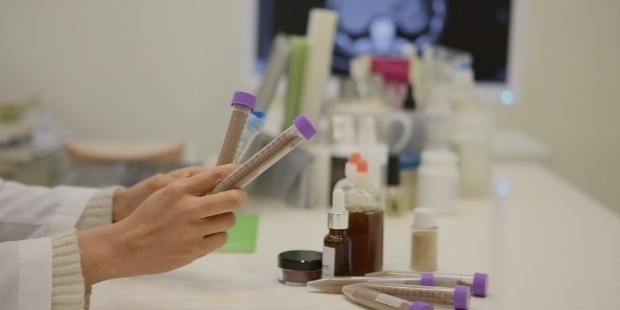 The nurse should formulate the goal in such a manner that it is appropriate to a given situation. In ideal words when a nurse examines a patient, first and foremost the disease should be curable. Otherwise, there is no point of opting for it.
So to sum it up the nurse should take care of the patients in a proper and efficient manner.
Want to Be Successful?
Learn Secrets from People Who Already Made It
Please enter valid Email