Keep your Focus on Executing the Perfect Plan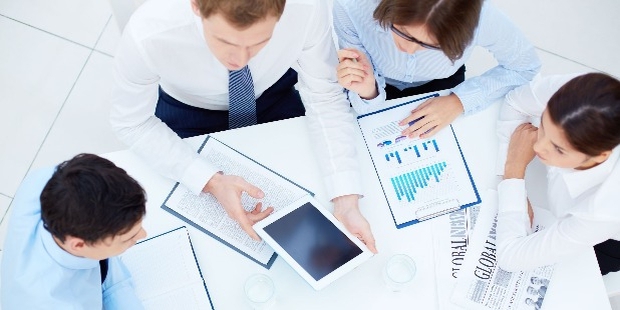 A perfect plan is useless until it is aligned with your mission statement and is executed at the right time. Any perfect plan, when executed properly, can turn your dream into reality. In order to make that happen, one need to focus on executing the perfect plan now and not to hold. Take all the internal and external factors into account and focus on your plan before executing it.
Here were present few tips on how to focus on the execution of a perfect plan.
Moment of Truth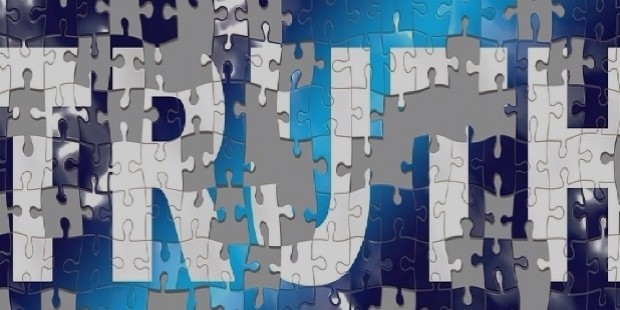 Keep planning for your long-term goals isn't a great idea. Instead, what is more important is to focus on what you want to achieve in the next quarter or the next year. Spend more time in planning what you want to achieve in next couple of years rather than your 10-year long-term plan.
Set your Goals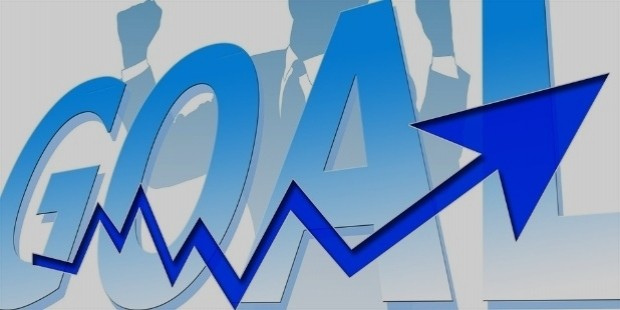 It's good to be aggressive in setting the goals but you also need to remember that those goals should be realistic. Having goals that no one else believes can happen will actually demotivate people involved in the execution of the plan. So focus on perfect planning also involves setting the goals that can be achieved in near future.
Define Milestones to Stay on Track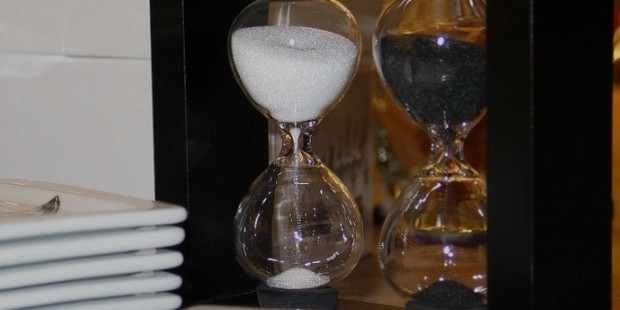 Define milestones in order to track the progress of your strategic plan. Set your targets on the quarterly and yearly basis. Have everyone accountable for his or her part in the execution of the plan and have their commitment on the various phases of the plan.
Keep Checking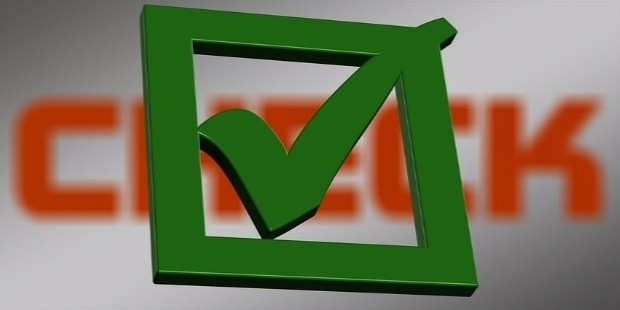 The plan might be for next three years but to know where you are right now is important to keep your focus fully on your plan and achieve what the plan is expected to do. Have monthly, quarterly, and year business review to see where you are as per your plan. When you see that the plan is not working as expected then sit together and focus on getting the things back on the track.
No Fiddling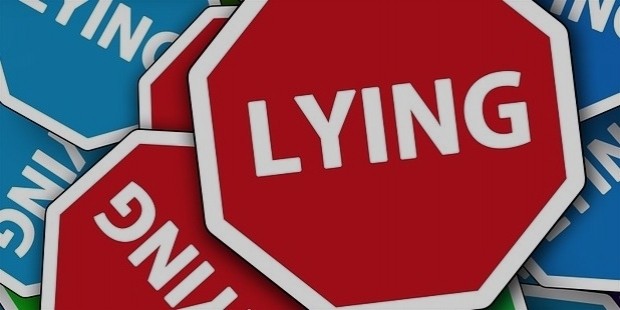 Once you set your goals, changing them quite often will have a negative impact on company's accountability and will deviate from the original mission statement. There might be a possibility that you achieve certain milestone well before time and based on that you can make a couple of changes. But your numbers for the year are set so avoid fiddling with that plan.
Own your Mistakes and Learn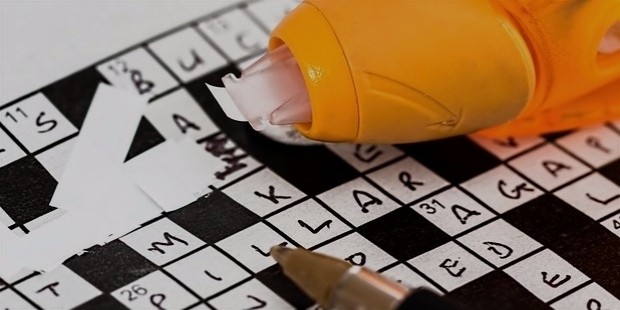 Association with any plan come with responsibility and accountability towards the goals. Failure and success are part of the execution of any plan. Even best of the companies fail in the execution of a plan. And when that happens, own the responsibility and share your learning with your employees and start focusing back on the plan to implement what you have learned.
The timeframes, present situations, and various other factors play an important role in the execution of a plan. Hope these six tips will help you in focusing and executing your strategic plan and achieve positive results out of it.
Want to Be Successful?
Learn Secrets from People Who Already Made It
Please enter valid Email