How Successful People Spend their Free Time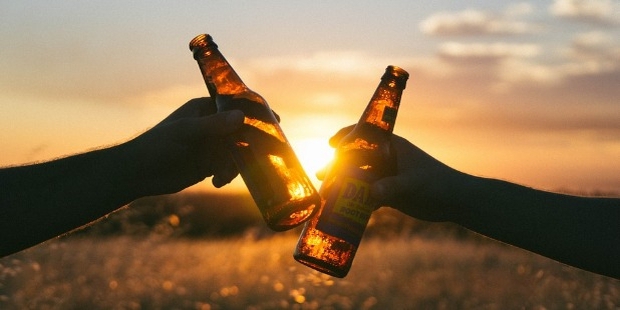 Time plays an important role in our life. How people spend their free time have a great impact on their success. They tend to spend their free time in such a way maintaining the balance between their personal life as well as professional life. Here are some ways how they spend their time.
1. They Exercise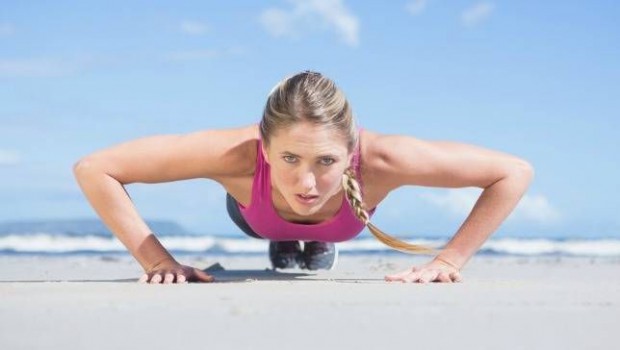 To maintain a good physical and mental health, we need to do regular physical exercise. Doing half an hour exercise daily after week or on a weekend makes people healthy and revitalize the spirit. Exercising daily helps you to remain disciplined too. It helps to reduce the stress level about their job. It makes you look better, boost creativity, healthy which in turn brings confidence on you. Successful people always spend their free time in doing work out properly.
2. They Read in their Free Time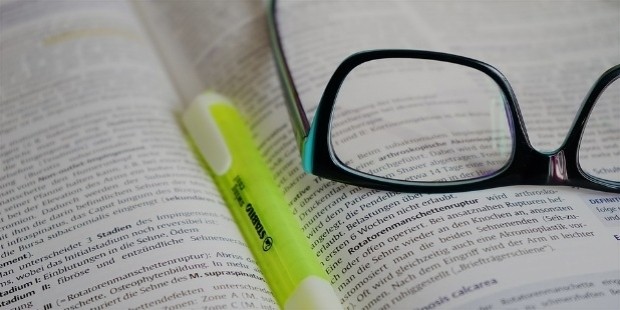 Successful people never stop themselves in reading books. It helps you to understand the world around us. Reading books helps us in gaining knowledge about new characters, new environments, new culture, new philosophies, new ideas and many more .It helps to build skills and knowledge. It increases vocabulary, enhances communication skill and helps to present you in a business meeting which is indeed an important factor for a successful people.
3. They Seek Inspiration and Fresh Experiences
Successful people try to get fresh experience and seek inspiration by putting themselves in a new , intruding environment. This helps them to activate their brain and rejuvenate themselves with a new spirit.
4. They build up Network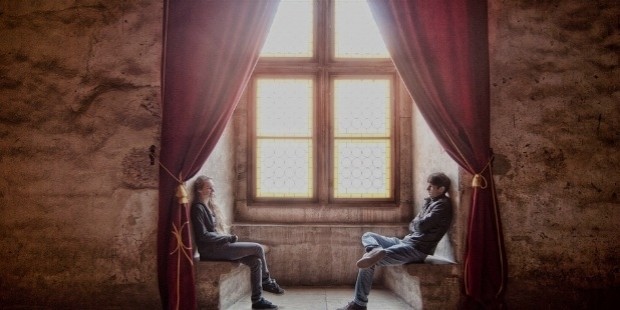 Successful people try o build their networks by engaging themselves on a weekend breakfast, cocktail hours, and after hour's gatherings. They try to come out of their comfort zone and gives effort to meet new people to gather new concept and new idea. Successful people try to widen their networks so that more and more opportunity comes to their feet.
5. They have Hobbies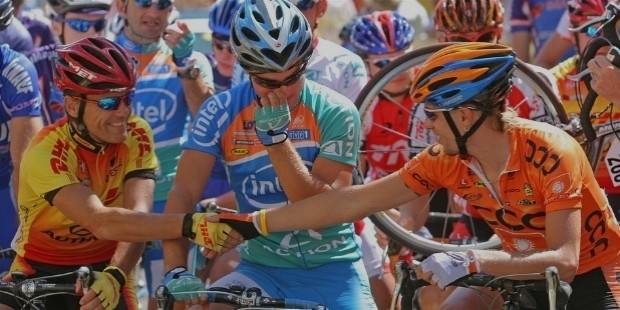 Focusing exclusively on work might gives you fast result on success .But this approach makes you stressed and prevents you to develop new skills in other areas. Engaging yourself in hobby not only relieves your stress, on the other hand it helps you to put your job in perspective, and build skills that complement you on work. Hobby gives you refreshment.
6. They Take Classes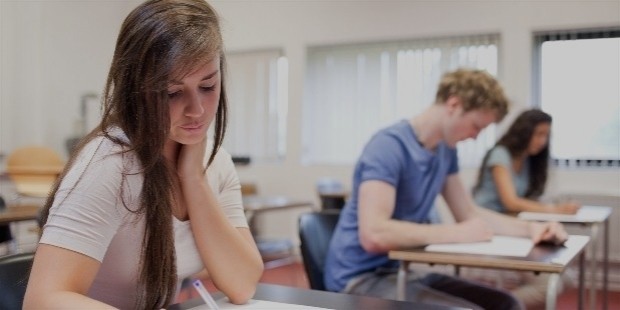 Fight off Procrastination and Start Studying
Education can't be stop at college. Successful people never stop themselves in learning. They are always incorporating themselves with new skills and learning new aspects around them. Lot Success depends a lot on learning. You should have love of learning something new such as learning a new language or to keep up yourself at par with the latest technology. A strong will of learning increases personal as well as business productivity.
7. They Practice Mindfulness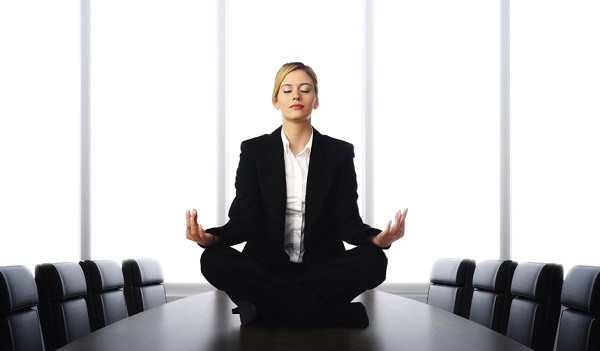 There is a reason why yoga has become one of the most popular health practices now a day. It helps you to relax, improve the productivity, increases creativity and helps to maintain overall well being. It is necessary to practice mindfulness regularly which does mean yoga only. You can just leaning back in your chair for 20 minutes or staring up at the ceiling forgetting the world for ten minutes.
8. They Spend their time with Family and Friends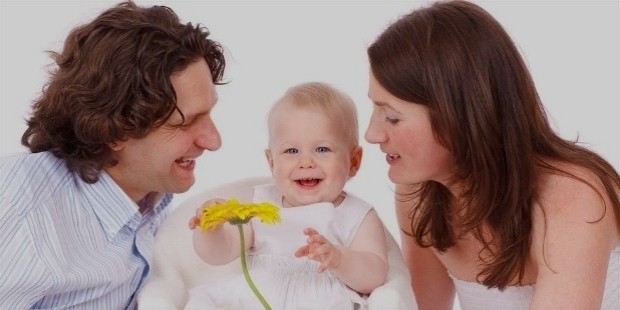 A successful people never neglect their family and friends. No matter how much they want to be successful they need to prioritize their personal relationships. Take a break every now and then so that you can put attention to your dearest one .For few hours in a day try to stop thinking about your work and enjoy fully with your family and friends.
Want to Be Successful?
Learn Secrets from People Who Already Made It
Please enter valid Email