Tips to Ask for a Mentor for Self Improvement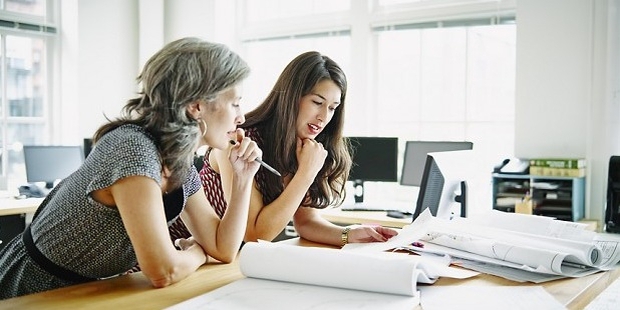 We may be at any stage of our life but in order to improve, we all need a mentor in some or the other form. A mentor is a person whom we trust enough to guide us, evaluate our work, assess our conduct and hence enlighten us to progress in life. But, it is not always easy to convince someone to be our mentor.
So, here are some suggestions regarding how to approach a person who can mentor you for life:
Know about him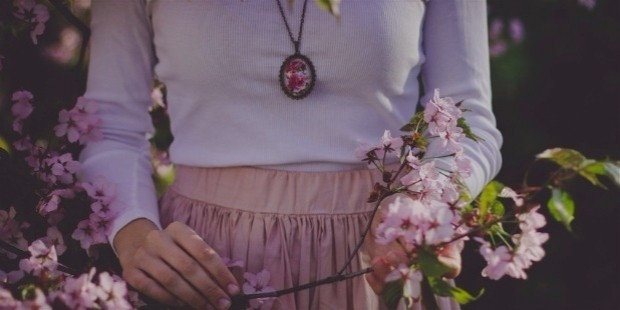 If you see someone as your potential mentor, then a more nuanced knowledge about that person is a must. To approach that person and make him feel accepted too, you must try to gain some knowledge about him. Talk to people about him. Try to look for his interests or attempt to understand his attitude and then analyze a perfect manner in which to approach him.
Talk to Him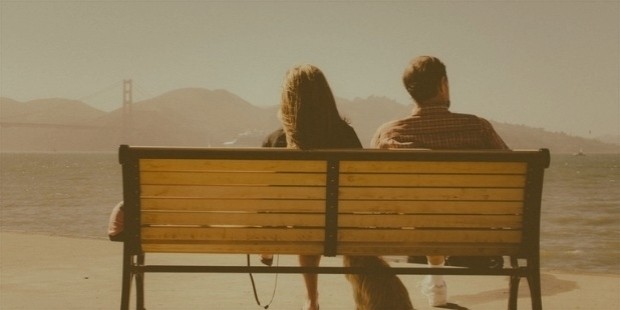 A person must not be limited to his selfish interests. Anyone should first try to communicate better before putting personal concerns on the table. If you want any person as your mentor, first try to communicate and create a friendly space. Through communication, people understand each other better and thus are able to assess the seriousness of the matter. Communication thus will help you to create a familiarity with your potential mentor and you consequently get a chance to indirectly ask him your wish.
Spend Time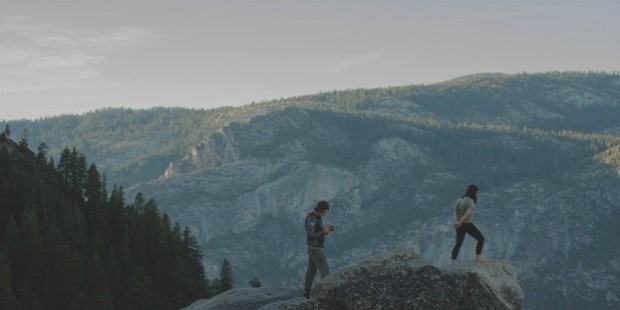 In order to strengthen a bond, spending time together is extremely important. To stay close to your mentor, you must stay within his reach. Spend time with him by participating in the activities he likes or by showing interest in his field of study and expertise. Besides this, try to make him acknowledge your interests, choices, and concerns.
Expressing Interests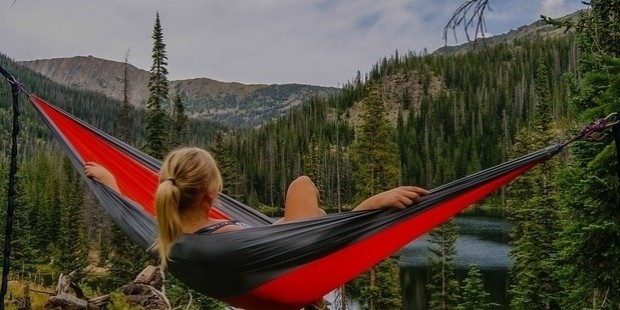 When you approach a person, it is necessary to not only know about him alone but be conversant about yourself too. Hence, when you communicate, express your likes, dislikes, reservations and interests. Be firm and consistent to let the other person like you and see your concerns serious enough to be concerned.
Show Interest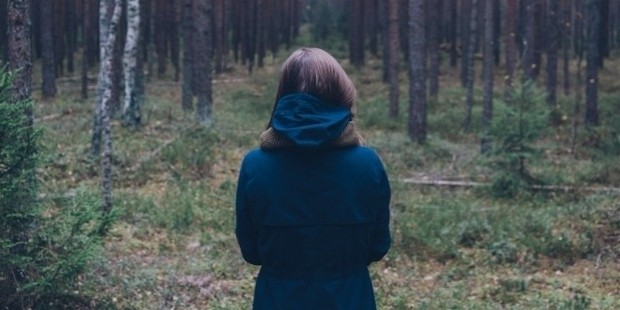 In order to show that you are interested in the other person, try to express your readiness in being with him and having his guidance. Show trust and obedience towards him. This forms a bonding of mutual respect and understanding. Your interest must be expressed overtly so that the other person gets a hint of your purpose.
Through these tips, you can fearlessly approach the person whose mentoring is required. The key is to communicate your concern properly without making the situation difficult or awkward for anyone. When we increase familiarity with a person, the interests of both get mingled and a willingness to help generates.
Do not be hesitant and hit at the right time with right kind of attitude to be successful. One should also not be too impulsive in making someone his/her mentor. Hence, these tips also let you make an informed choice regarding a potential mentor.
Want to Be Successful?
Learn Secrets from People Who Already Made It
Please enter valid Email