Motivate for Better Work Output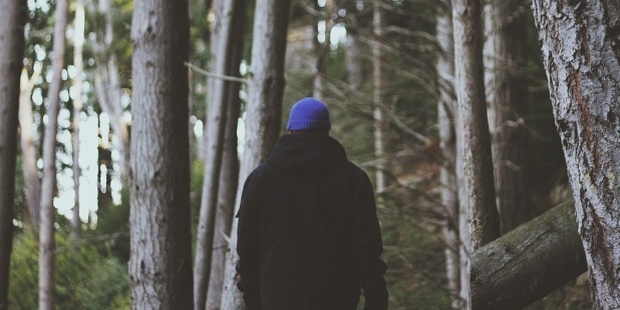 Our modern existence in these times doesn't allow us to take rest without feeling guilty about it. We are forever loaded with work and feel the time constraint. Some is the fault of our destiny and some of our management skills.
We keep slogging, hoping to be acknowledged. Yet, we fail to yield desired results. But there are certain measures, which can be taken to reap maximum benefit at the work place:
1. Commitment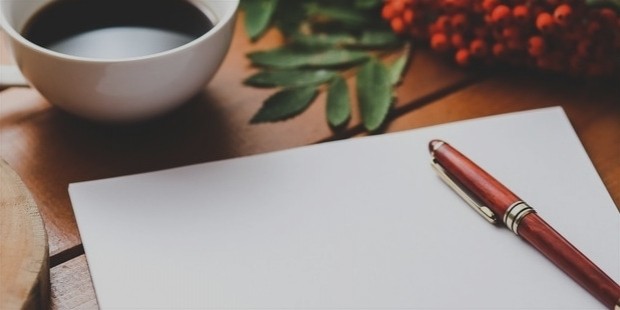 Align People For Focused Thinking
Whether we are at the work place or home, our mind is always eclipsed with distractions of all sorts. But, in order to achieve at the work place, we must be committed to the task at hand. Focus will let us concentrate on our work and finish it within or before the given time frame, hence leaving time for other tasks waiting to be dealt with.
2. Division of Work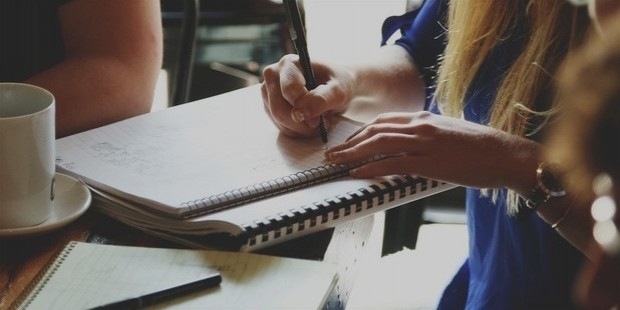 Extraordinary Lifework Is Important
In order to get more work done in a limited period, teams can be formed and the work divided amongst the teams. This endeavor will not only result in completion of higher amount of work but also lead to a high quality work as the creativities of a group will contribute collectively in a task.
3. Time Management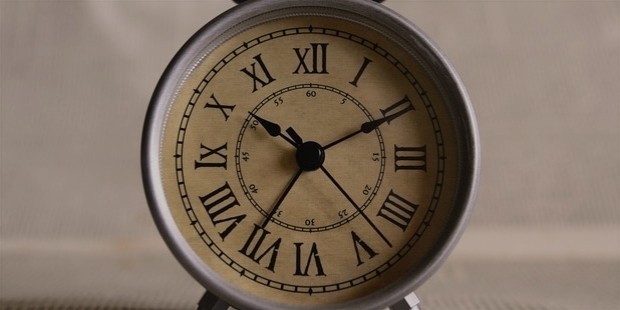 To accomplish any kind of work, time management is crucial. Proper planning regarding the number of days or hours to be devoted to a certain work must be properly regulated so that maximum output may be produced at the work place. Time management not only saves the extra time but also extra efforts we put in unnecessarily for the completion of a certain work.
4. Organization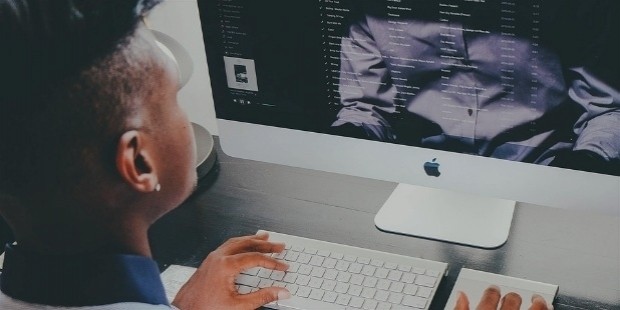 Ways to Boost Your Productivity
All our tasks do not carry equal weightage. In order to get maximum work done, the works must be well prioritised. The urgent ones must be completed first and the less urgent ones can be attempted later. The proper management of different tasks will negate all the confusion and save time that may then be utltised elsewhere.
5. Communication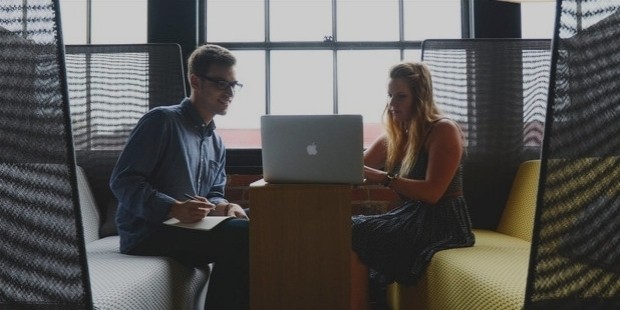 Art Of Successful Communication
A genial working environment is necessary for maximised work output. One must communicate with colleagues and be open to discussions and advice for achieving speedy completion of work. A helthy work atmosphere not only leads to a better quality work but enriches one's own creativity and interest towards work.
6. Optimism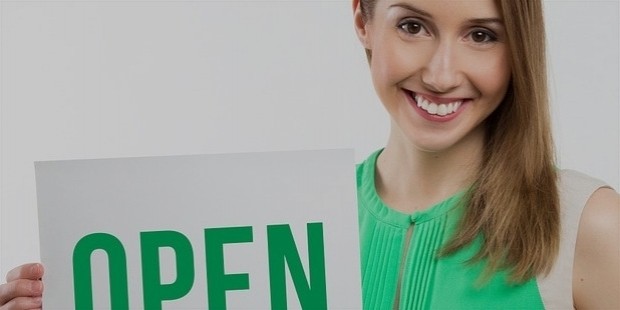 Optimistic Among Negative Critics
A probable key to solving most of the problems is a positive attitude. With optimism and mental strength, one can actually come out of any adverse situation. If we are not positive in our approach, our actions take longer time to reach the stage of execution and inabilities get highlighted. Therefore, a person should have confidence in his decisions and try to remain positive, to bring out the maximum out of a worst situation.
7. Willingness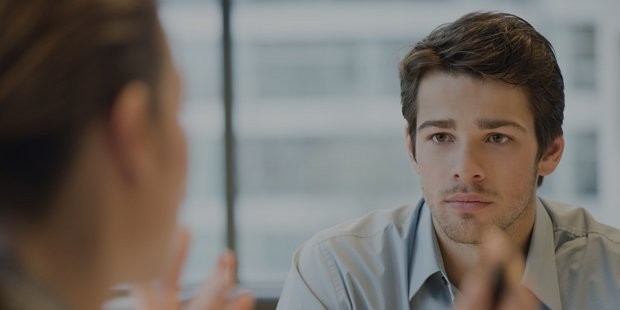 To undertake any task with dedication, willingness to do it is necessary. If the work is done half-heartedly, then the results will certainly be average and unsatisfactory. To get more done at work, one must be willing to do the work with devotion so that no amount of pressure effects your performance.
8. Unity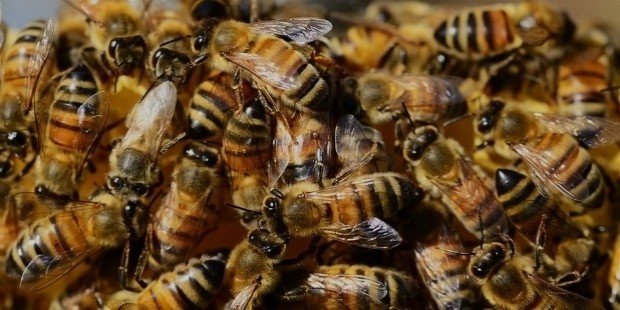 People with different personalities share a work environment. Hence, it becomes imperative that their ideas are in unison, rather than in tangent. If the collective energies of all the employees combines together, a better output can be generated. The people will be able to better express their ideas and achieve swift results instead of wasting their time in inconsequential quarrels.
9. Skills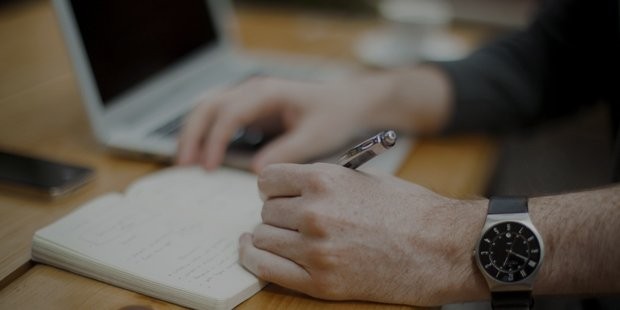 With time, our technology is becoming more and more advanced. It is always advantageous to be acquainted with the latest technology, so that your work doesn't suffer any delay because of lack of skills.
10. Appraisal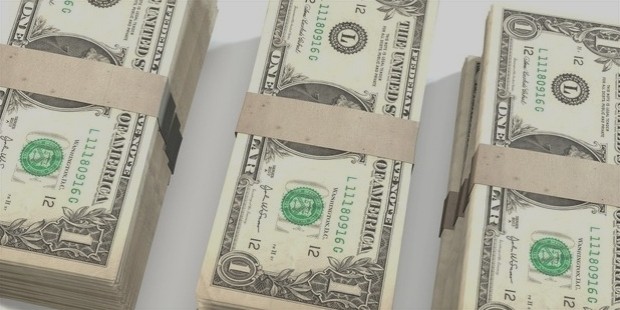 Business Jobs That Can Make Money
In a work place, employees always look forward to being approved and appreciated. The employees must be motivated with appraisals, bonus, picnics or parties, to nurture and sustain their interest towards the benefit of the organization.
Work space is always an uncertain terrain. But, by being calm and organized and having a will to achieve, one can indeed achieve higher goals with lesser efforts and that too in a short span of time.
Want to Be Successful?
Learn Secrets from People Who Already Made It
Please enter valid Email