Top 7 Digital Marketing Trends of 2017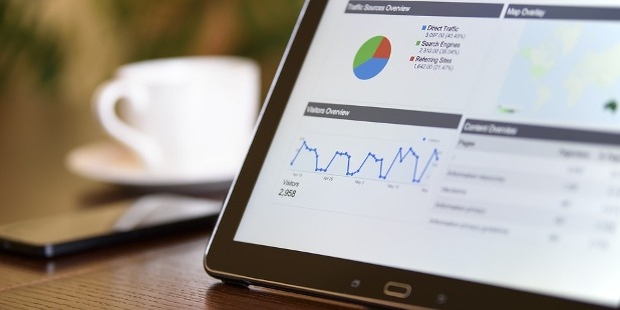 With the advent of technology and the world becoming a global village, online or digital marketing has gained immense popularity in 2016. Many large and medium-scale businesses are now making their presence felt online and promoting their services through various social media platforms and sites. So, how will it be in the year 2017?
Some believe that with more companies entering the digital world, internet space is likely to expand further. And many, on the other hand, claim that there will be a complete makeover of preference given the huge amount of data available online by users and search engine giants.
Digital marketing, as an industry, is large, complex and volatile. It all depends on how the right nerve of an internet user is struck and how soon, and that decides how better can you appeal to them and stay ahead in the competition.
Here are the top 7 likely digital marketing trends of 2017:
1. Video Ads Dominance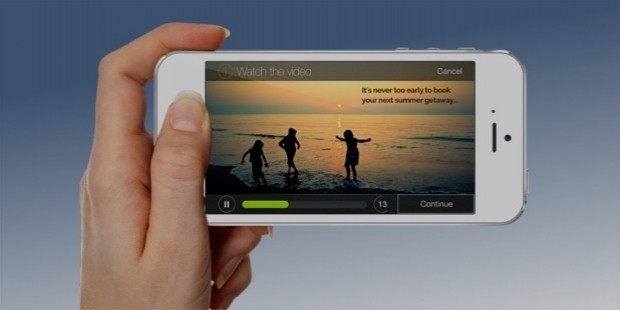 While video ads may be a regular thing for social media giants like YouTube and Facebook, Google is in news for its possibility of giving some serious competition. Its in-SERP video advertising is likely to change the whole spectrum of online advertisement. This is likely to increase the acceptance of video ads among the many internet users and we might just start getting video ad pop ups on our screen
2. Mobile Dominance over Desktops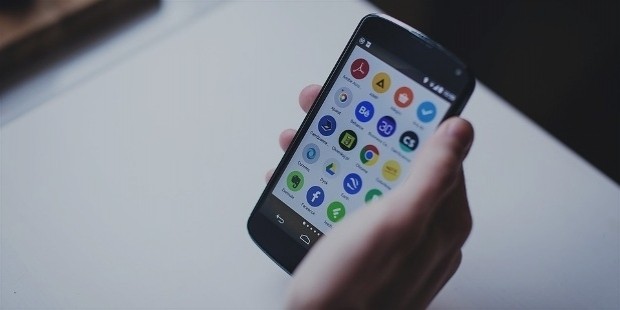 This comes as no surprise. 2016 was a hugely successful year in the world of mobile. The ever growing presence of mobile and the gradual fading away of desktop users clearly indicate that people are betting their money on mobile-focused internet marketing, with Google almost wiping out all websites not optimized for hand-held devices. 2017 will, therefore, be a year for mobile search and mobile optimization.
3. Year of Dedicated Apps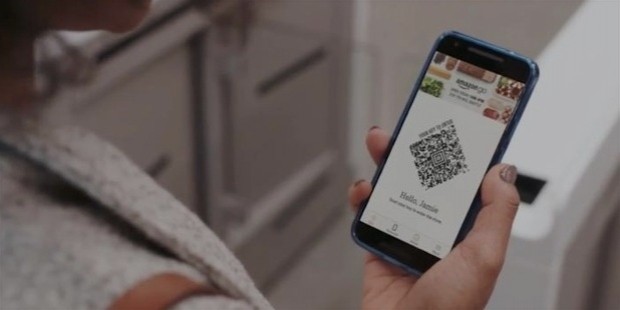 App indexing offered by Google certainly has its advantages to having a dedicated app in the coming times. A dedicated app is more convenient and accessible and offers all the features of mobile optimized websites. With more and more businesses gunning to building their own dedicated apps, 2017 will be an important year in mobile app development.
4. Social Conversion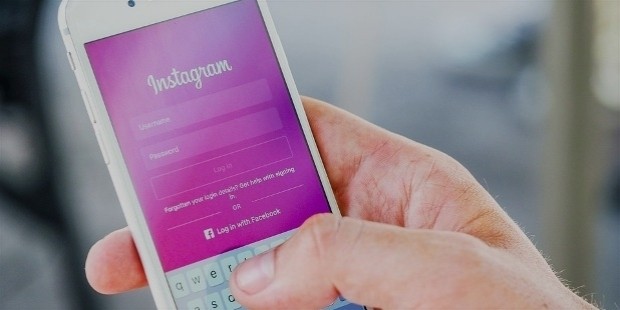 In the coming year, online communities will not just remain bound to the company-consumer conversation or attracting new prospects. They will also provide opportunities to improve conversion rates. Just as e-commerce and lead generation websites, social media will now work as new conversion channel and offer tools to convert prospects directly into buyers.
5. Wearable Technology and Smart Devices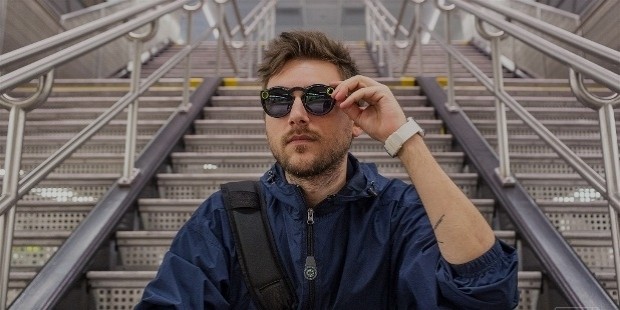 With more and more people becoming fitness conscious and tech-freaks and companies like Apple and Google offering wearable technology in the past, such as Apple iWatch, Moto 360, Google Glass and various others, the year 2017 will witness more such smart devices and innovations that can be worn on-the-go and help you stay connected to the digital world.
6. Online Advertising Becoming Expensive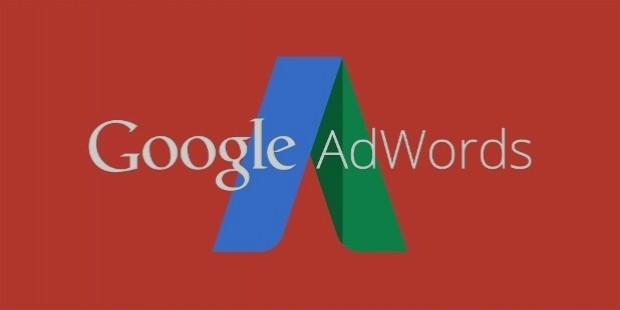 Another digital marketing trend likely for the year 2017 is that online advertising will become more expensive. With the tremendous growth in digital marketing over the years and competition for online space and dominance, online advertising is going to a huge rise in its demand. This will lead to an increase in the prices.
7. Unique, High-quality Content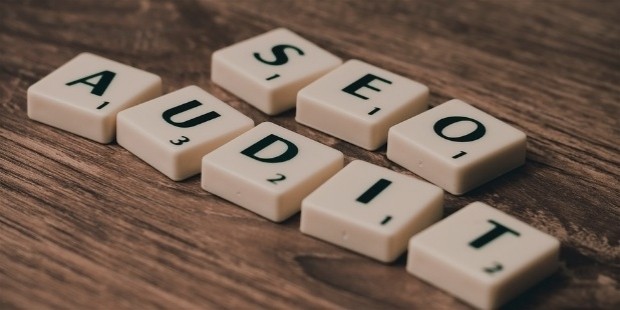 Content is very rightly referred to as the king in the digital marketing world. And it is very likely to remain so. With the growing number of professional writers and video producers, the arena of content marketing is only getting more competitive and this will lead to a high, unique quality of content for the writers and video makers to remain in the competition.
These are some of the digital marketing trends likely to rule 2017 and keep you ahead of the innovative curve.
Want to Be Successful?
Learn Secrets from People Who Already Made It
Please enter valid Email