Things Successful People do before Hitting the Bed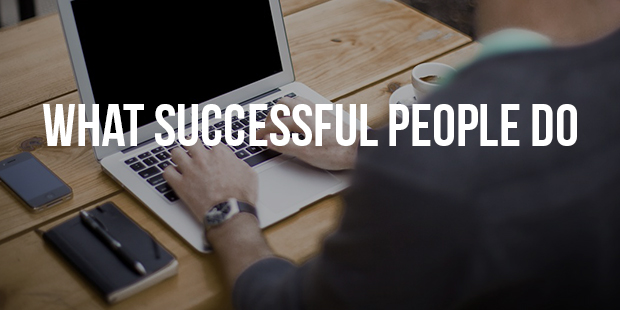 Sleep forms an important component of success. Yes! You have heard it right.
Contrary to all the myths surrounding the world's successful people's deranged sleep patterns, the majority of leaders follow what becomes a lifestyle pattern – watch their sleep.
You would heard these absolutely weird stories of '4 hour syndrome' among rich and the famous. While a part of the section actually are 'Night Owls, the majority of successful men and women believe in following and practicing proper routine.
Things CEOs do Before Hitting the Bed
Most successful CEOs and company executives believe in making their time count. For them, time is money.
1. Finishing up the 'items'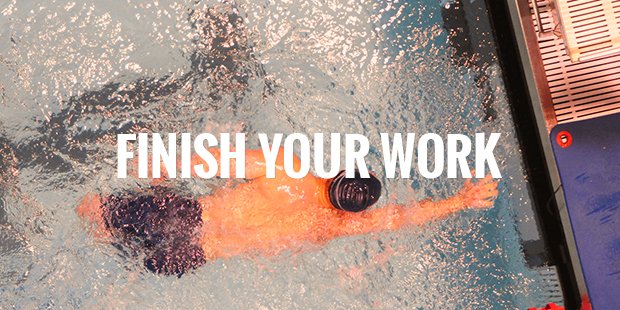 Successful people try and wind up their 'to do' list for the day before hitting the sack. As exhausting as that sounds, they are actually very efficient when it comes to time management. They compartmentalise their day, closing the crucial 'items' in the form of meetings, deadlines, picking the child up from school to having dinner with their loved ones. They do not compromise on the quality of life.
2. Pondering Over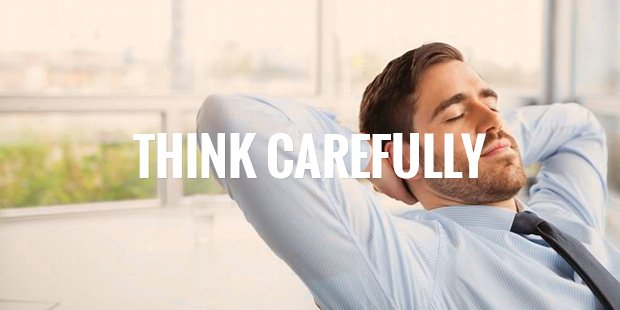 One it is time to sleep, the ambitious warheads take a breather to ponder. They sit up and mentally cruise over where their business stands. They do not just ponder and doze off, but also frame plan of action for the next day. To them, small details manifest into major outcomes.
3. Meditate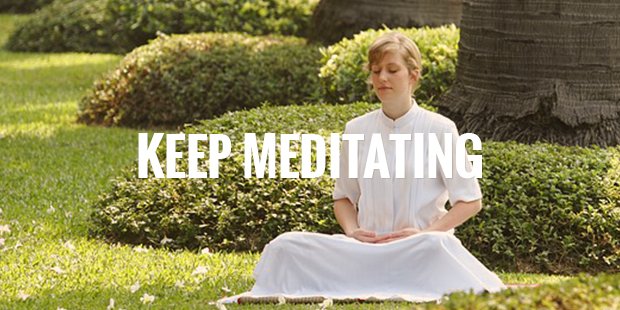 Yes, breathing enhances mind sets. The happening CEOs all across often attribute the secret of their success to mental well being. Meditation was always heard in their list of factors. A silent meditation of about 5 minutes is said to relax and calm the mind. Most people do that before bed time to clear up thoughts to kick start a brand new next day at business.
4. Have a Light Humour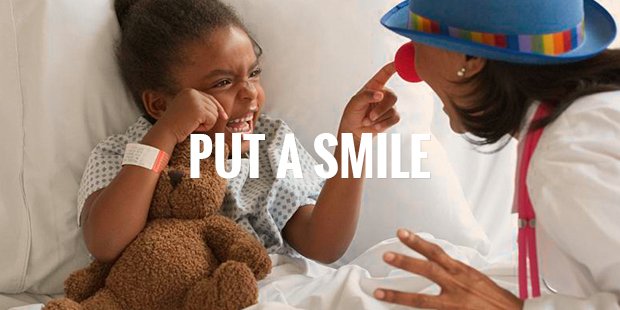 Have you noticed that a little laugh during times of stress actually turns things around? The successful people attrubute humour to work wonders while dealing with daily business challenges. While going to sleep,they share a light banter with their loved ones during dinner or while taing a short walk at the end of the day.
5. Hydration

Keeping the body hydrated makes a quantum difference on the road to success. When the physical form is well kept, mind automatically picks up. Successful leaders are often seen drinking lot of fluids. This is to keep them hydrated throughout for effective functioning of physical body. Most CEOs are said to drink water and relaxation teas before sleep, either to improve digestion or keep the hydration going.
6. Follow Timings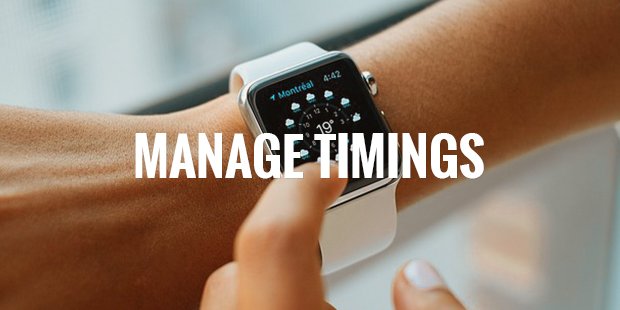 The leaders who run thousands of people workforce in their organizations believe in daily pattern of life. Following timings and maintaining discipline is what makes them a hundred times more efficient than rest of the mortals. Wake up and sleep every day at the same time is a great way to do it.
7. Magical Post Its

Just so if you thought Post Its were only for lovers and writers, here is a revelation. A successful business is always run by a driven individual. There is no doubt about it. Some of the leading CEOs and Founders across the world rely on the little post its to enable their business going places. They stick up post it notes on their nightstand before snoring away – the notes may contain pending items, strategies, way forwards, lessons learnt etc.
To successful personalities, sleep is as important as staying awake and doing things though out the day. Most of the global heads across the organizations hit the bed by 10PM; 11 PM max! Some even earlier. (Habits Of Millionaires)
So these are some of the things achievers follow and implement during bed time. Apply them if you are motivated to leap ahead!
Want to Be Successful?
Learn Secrets from People Who Already Made It
Please enter valid Email