7 Best Financial Resolution Tips for 2017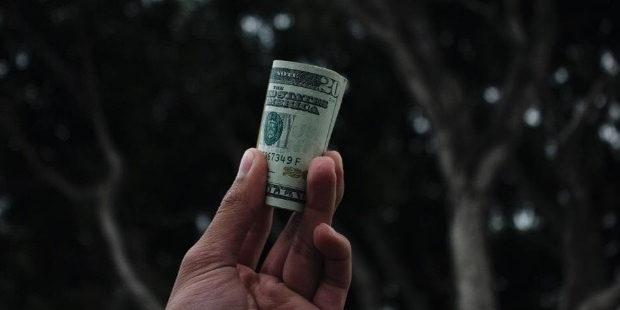 So, it is New Year 2017 and the time for merriment, enjoying champagne, holidaying, partying. If you are stressed out about money and looking for financial resolution tips, take a deep breath and enjoy the section.
By setting realistic goals, you are sure to have the best financial year and eliminate the stress. If they are accurate and realistic, goals will be easy to accomplish. You may consider taking the below mentioned New Year financial resolutions.
1. Monitor Your 2016 Spending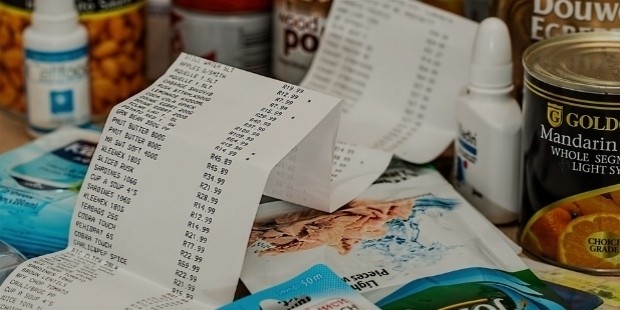 Look back and find how you spent your money. Did you make the best use of money by spending smartly or ended up exhausting your budget? You need to track your spending and check out what is going on. Make adjustments as per the habit of expenditure.
2. Create Your Budget for 2017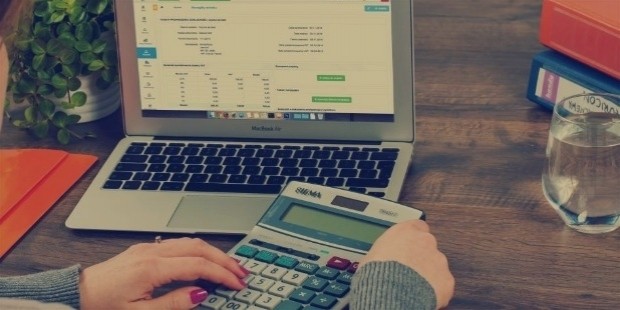 When you have assessed your spending pattern, prepare a new budget for 2017. Keep in mind your long-term and short-term financial goals. Make a note of things like retirement planning, going for a trip or other future expenses. After making a note of your spending, you need to calculate the monthly expenditure. You can keep track of money and prevent overspending.
3. Clear Your Debts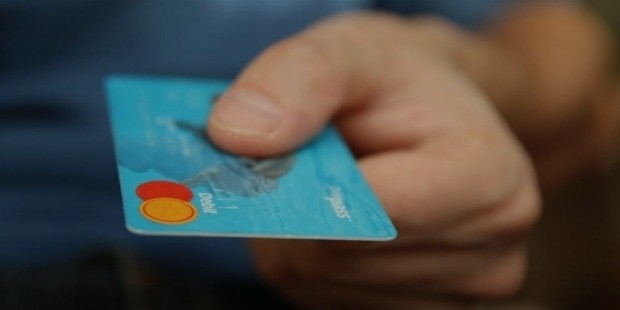 Mortgage and other kinds of debts are not bad, but there is no use carrying a credit card and paying the heavy interest rate for the past debt. You need to clear off your debt and pay the balances focusing on higher interest cards. Prepaid cards can be used anywhere where MasterCard is accepted. However, since here in the prepaid card you use your money, there will be no debt.
4. Try and Work More on the Emergency Fund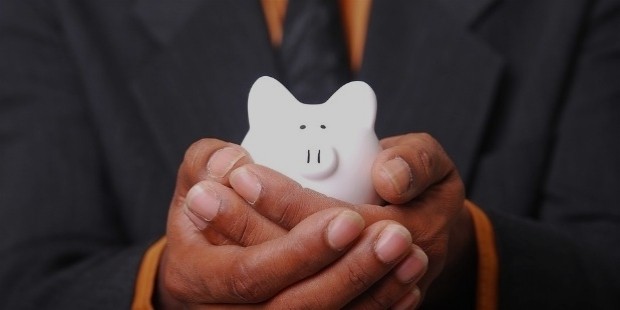 You need to have an accessible cash to fulfill your emergency cash needs. This will save you in the event of loss of income, illness or any family issue. The amount must be three times of what you incur in a month.
5. Clear Debts to Improve Your Credit Score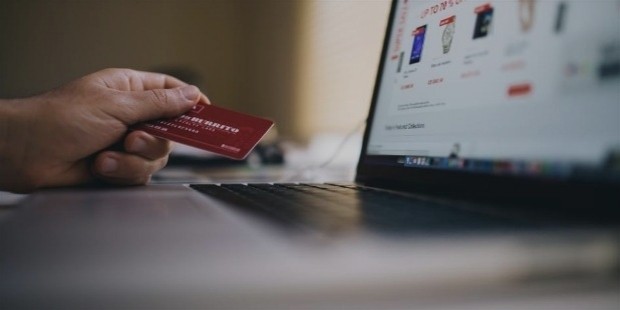 In the long run, you can save thousands of dollars by improving the credit score. You will also enjoy a long-term financial flexibility. Improve your credit score by paying credit card dues on time. High-interest debts must be paid quickly.
6. Investment Plan for Retirement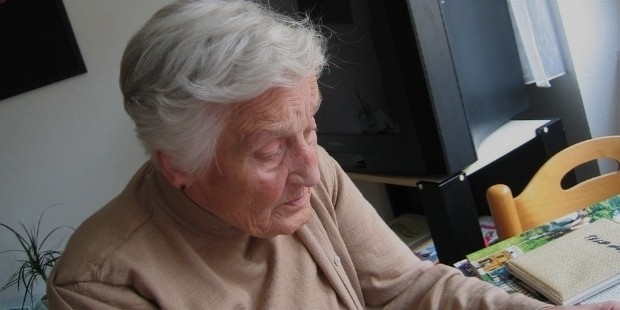 It is crucial to put aside some money for the retirement. Your budget set for the New Year must be in sync with your retirement spending. You can also discuss out RRSP with your employer. Along with this, discuss out investment with the bank. It is preferred to use a prepaid card to save for the retirement. Using the prepaid card will help save a lot for the retirement.
7. Share and Discuss out Your Plans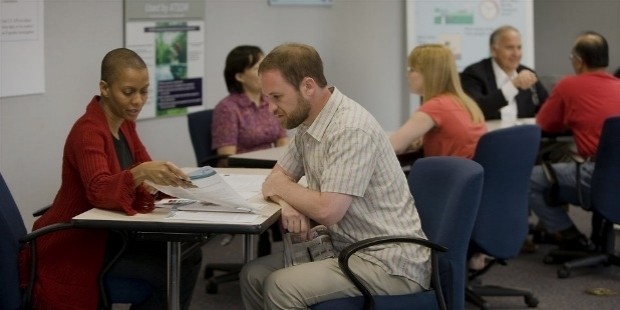 Money is something which you cannot hide. Discuss out your financial plans with your friends, partner, and family. The more you share with the family members, the more you gain.
If you wish to be better off in your finances, you need to follow the above tips. By following them, you will have a rocking year ahead.
Want to Be Successful?
Learn Secrets from People Who Already Made It
Please enter valid Email