Ways to be a Successful Business Owner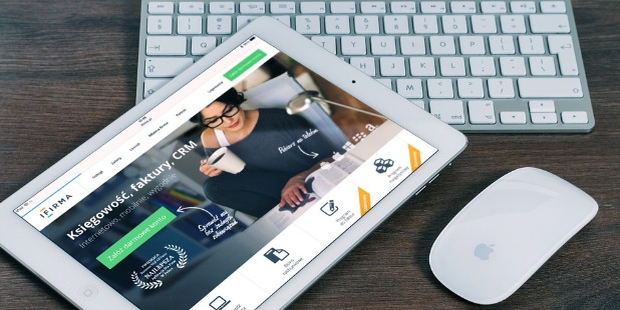 It is one thing to work for the company and completely another to own the company. Being the owner of a business can make you feel like the top of the world. No matter, you are rolling on a huge pay grade by working for someone, you always have a desire of being the boss of that company. However, it is not an easy task to run the business. There are many factors involved in fueling the business. You cannot simply imagine of opening a firm and let the rest take care of themselves. A huge difference lies between working for someone and make others work for you. Let's take a look at some of the important points that will help you ride the ladders of success to become a boss quickly.
1. Understand Your Position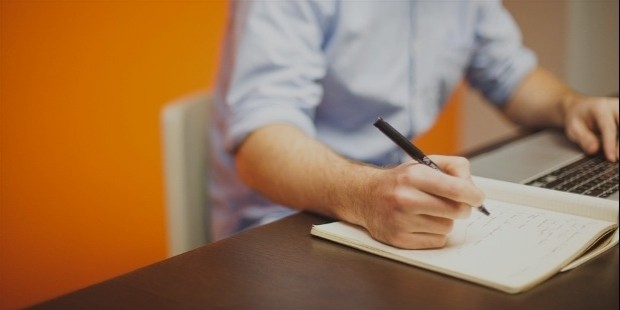 To achieve success in the life, you must have some plans set up for your life. Whatever you are trying to achieve, whether in a production business or providing services, you must set up a plan or model to work. Running a successful business requires a of commitment and efforts. All falls under your responsibility as to whether you are satisfied with the current job or want to divert your career in business. Aiming that early can help you quickly initiate the business.
2. Choosing the Right Kind of Business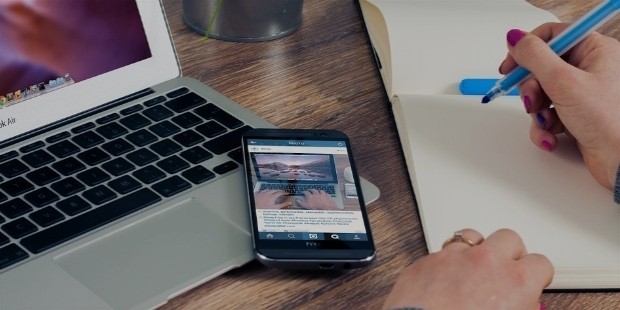 The most important part of running a business in by knowing your forte for it. You may see many huge companies, earning billions of dollars, but not all business are meant for you. Be flexible and offer yourself with more options to explore for the business or the one that you are capable of running it. For instance, a medical company cannot run an automobile company. Knowing about your passion for the right kind of business is the sure shot way of becoming the boss.
3. Better Planning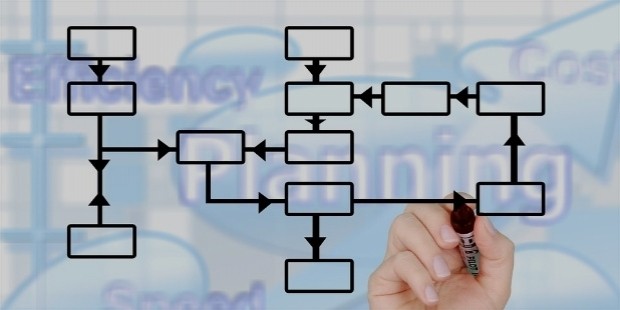 This is the phase, where most people make mistakes. Planning is of the that helps you achieve focus and clarity for the future endeavors.Set up your goals and strategies like what are you selling? What is the scope the market? What are your objectives and goals for the business? How much influence the clients? Understanding with better goals can easily help you achieve heights of success.
4. Target Customers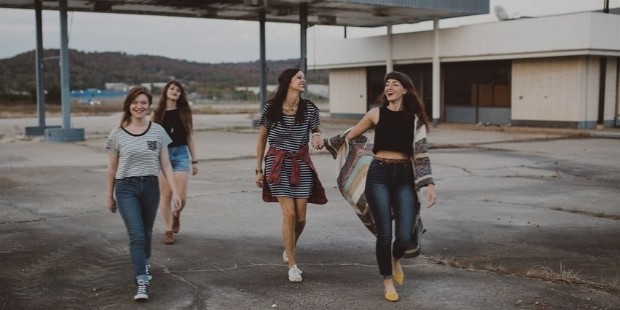 This is supposed to be the first thing that should come in your mind before choosing the business. Whatever kind of services you offer must have a targeted audiences in the market. Learn to know your customers and how much profit will your product or services generate for you in the term. A simple concept is to know the market by properly researching it. Once you understand the needs and requirements, you can set up accordingly.
5. Establish Good Contacts and Set up Marketing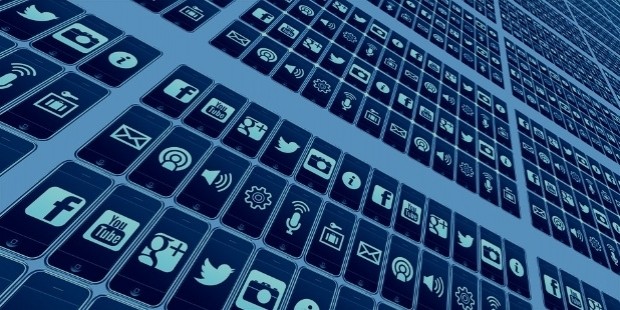 Whether your product is of good quality, it will make no influence the if you do not have proper contacts or network of people that helps in selling your product. Distributors and vendors are the most important personnel to sell your products.
Every successful business organization will tell you that marketing is the most important part. Marketing your products or services can help you attain immense heights of success in no time. As per the saying, you should invest 30% time in creating the product and 70% in marketing it.
Apart from the given points, others such as financial needs are also important. Be brave and daring by showing off your skills to the world.
Want to Be Successful?
Learn Secrets from People Who Already Made It
Please enter valid Email