Important Things About Personal Development You Absolutely Need to Know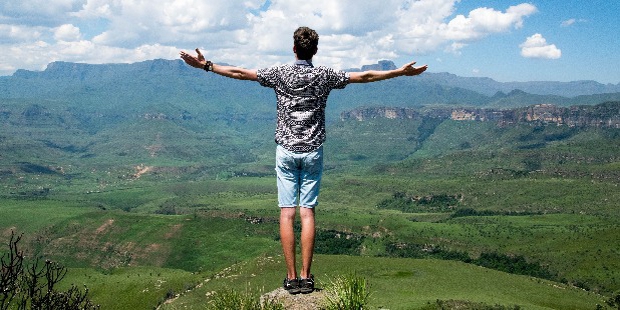 If you focus on your wellness & health, then you must have come across a term for a few times. It sounds good, inspiring, but many people do not know the actual meaning of personal development. The meaning is present in the word itself, which is: improving yourself. It is much easier said than done.
There is a difference between people who make certain things happen & some people cannot figure out why things are the way they are in life. Don't get too confused & see below for the most important things in personality development:
1. Take Personal Responsibility for Your Life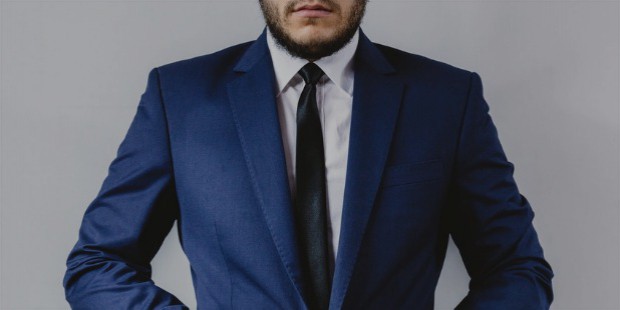 We must understand that our life is our personal concern. This the main base of personal development. We can change the conditions or let them accept as the way they are. In both cases, whatever we do, we are responsible for our actions. Taking responsibility to act as the foundation of your all personal development.
2. Make Some Commitments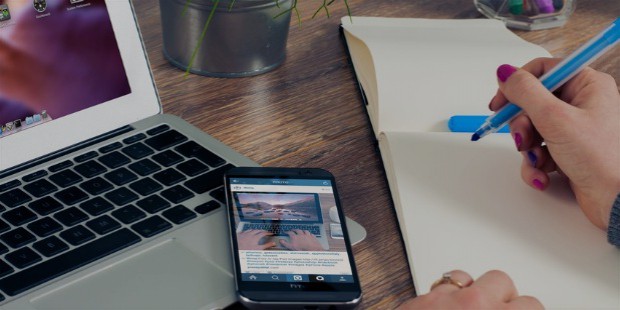 Deciding & planning is significant steps, but without any proper action, it has no value. Similarly, limited or half-hearted actions will not work for you. You have to keep taking direct actions of your goals. If you are looking to change the experience of your life. It would be very difficult to take action when things are tough. Every personal development needs nearly some action.
3. Set Goals in Which you Believe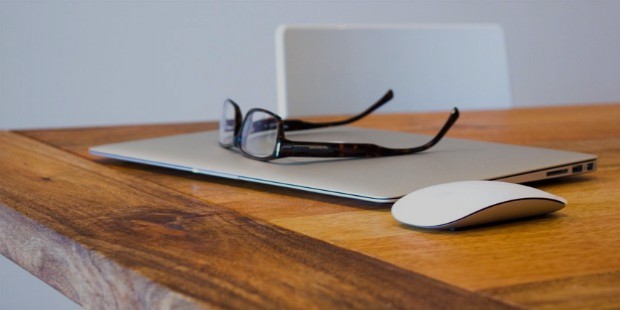 Always think about something positive, something you should look forward to, hope & work toward for. The concept is simple you have to turn dreams into goals & goals into projects. Your life is a journey (personal development) & these goals will determine where your life would go. Make your life worth by pursuing the goal you have set for yourself.
4. Believe in Yourself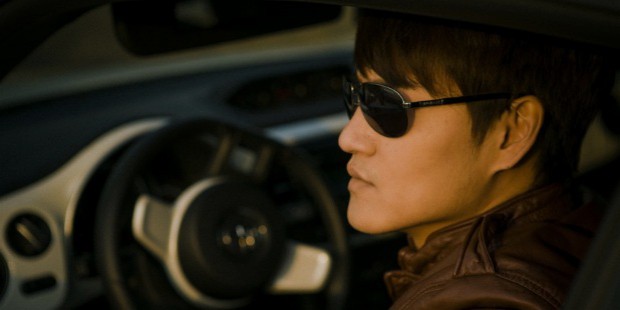 Your attitude, behaviour & attitude grows from your opinions. If you don't believe you cannot do it, then you have no chance at all. Belief will build your confidence & this confidence will lead to action. Do not ever limit yourself & make negative assumptions. You know that you can achieve anything you want.
5. Get Involved(Emotionally) in your Life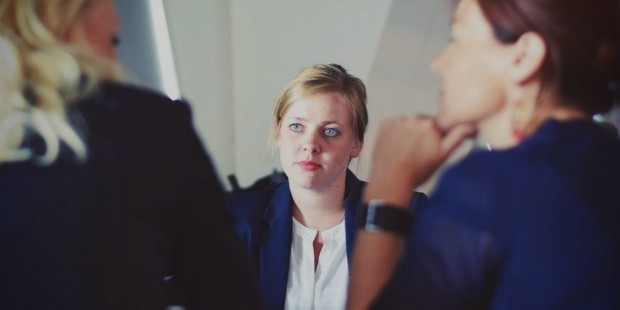 Always stay passionate in what you are doing & you must know what you are doing. Always stay excited about converting your dreams into reality. You will observe positive energy from the positive works you are doing.
6. Give Approval to Yourself for All the Conditions Above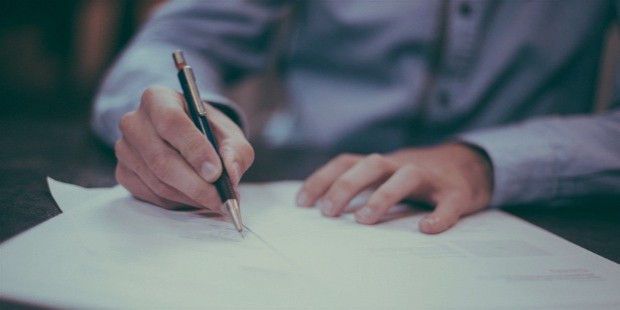 Approval is very important for a person. If you get approval from certain outside sources, then it gets a boost for you. The important thing is that you have to approve yourself. You need to approve yourself as a person & not only for your accomplishments. Approval is the core of your personality development.
So, these techniques are much needed for personal development & will help you throughout your life. They will act as the foundation for productive & meaningful life experience. You can also keep a record of all your personal development. These records would help you in future as your skills would develop over time.
Want to Be Successful?
Learn Secrets from People Who Already Made It
Please enter valid Email