10 Business Trends with Most Potential for 2017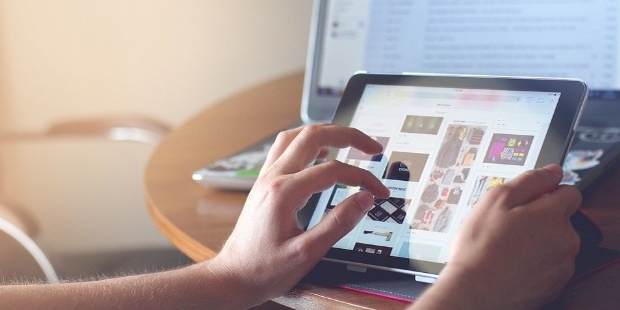 Depending on the market trends, consumer behavior and the advancement of technology, the top business trends keep on changing at an accelerated pace. As 2017 has arrived, the primary business trends, capable of driving success have also changed.
This post will share an in-depth insight about the business drifts that will possess the maximum potential of achievement and will help the companies gain an edge over their counterparts.
1. Content Marketing and Sales Will Integrate Seamlessly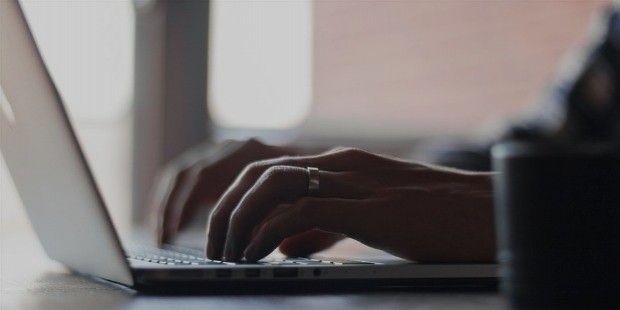 Today, customers prefer to conduct online research before buying any product. They look out for the product features, best products in a category, what type of products suit their personality, reviews and much more. As such, if a company wants to drive sales, it has become necessary to invest in the content market. So, 2017 would see an integration of the content marketing and sales.
2. E-Commerce Would Be on Rise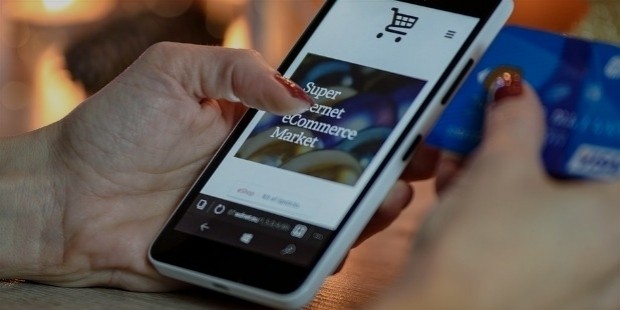 Lack of time and ease of shopping makes people ditch the brick mortar stores, and buy online. Consequently, many companies have already established online stores to cater to their customers in a way they want. 2017 will see a continuation of this trend, and more online stores will emerge.
3. New Tools for Replacing Emails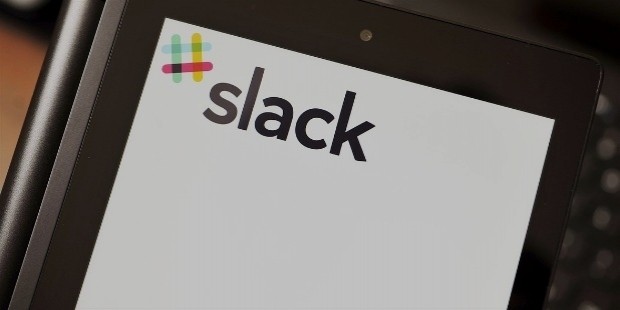 While emails are among the most widely used communication tools by people and business professionals worldwide, but several new tools such as "Slack" have emerged in the past which are replacing emails as the primary medium for official communication. These new tools allow people to collaborate easily, keep track of all the previous communications and segregate different communications to ensure clarity.
4. Only Expertise Oriented Brick and Mortar Stores Would Survive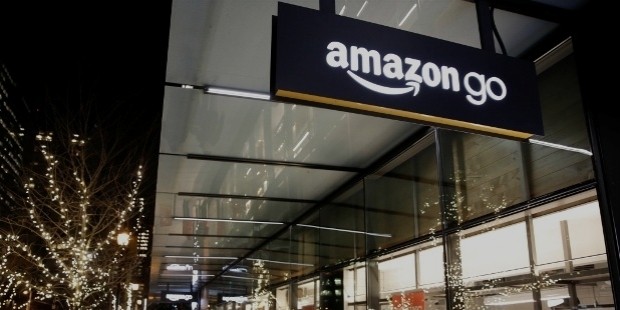 As the online shoppers are increasing in number, the businesses which have got severely affected are the ones which operate through brick and mortar stores and only offer merchandise. In 2017, if you want to succeed through a physical store, it's important to possess a unique expertise to attract the customers. If your store only offers merchandise, which can easily be bought online or from any other store, your business and ROI is undoubtedly going to get impacted.
5. Attention to the Narrow Segments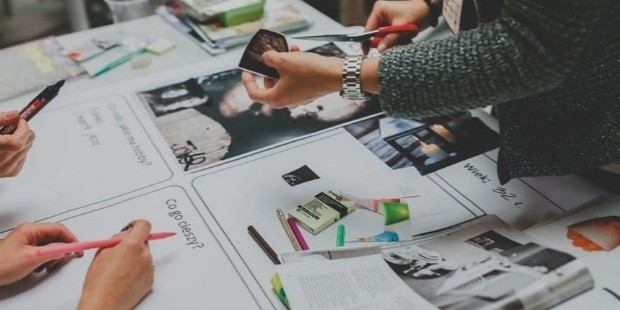 While most brands target the masses, as it's easy to develop marketing strategies for them, are addressing them through automated tools. For instance, it's easier to send an email with a promotional message to a large group of people. However, the competition has become so stiff that the businesses would need to target the narrow segment and cater to their unique requisites to enhance their customers, clientele, and loyalty.
6. Millenials will Emerge as Leaders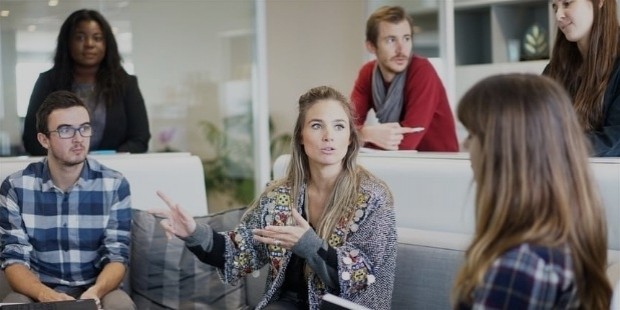 Owing to the cutting edge competition between companies, each company is struggling to develop brand loyalty among its customers. In such scenario, they need creative thinkers and millennials as the leaders, executives, and managers. The top performing companies will work on magnifying their strengths and minimizing their perceived deficiencies.
7. Recurring Revenue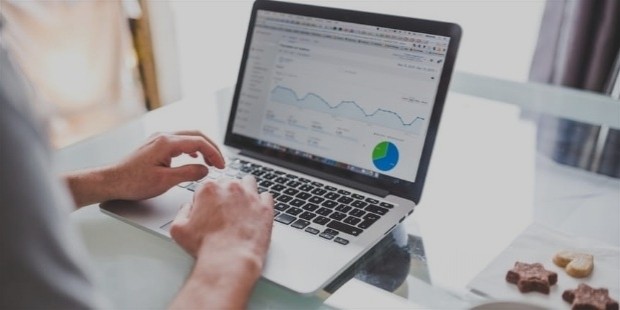 The model for earning money by companies has shifted significantly from up-front, single payments to the recurring revenues for the services. Companies have now realised that recurring revenues with high renewal rates are the best means for generating value for the company while ensuring brand loyalty among customers.
8. Lifestyle Oriented Services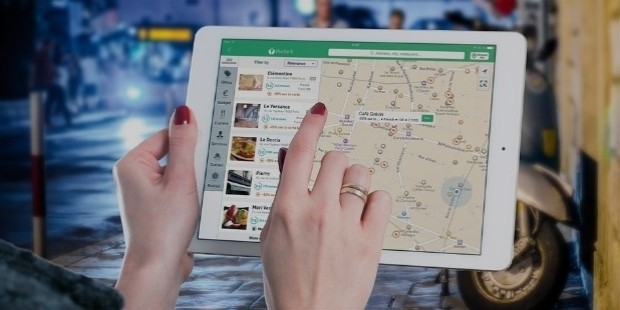 Today, people are increasingly becoming concerned about exercising, eating well, adopting a healthy lifestyle and traveling for busting stress. So, the businesses which offer the related products and services can expect higher ROIs in 2017.
9. Automation Oriented Softwares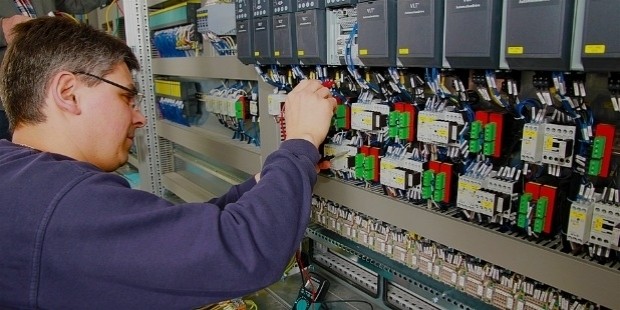 In 2017, the companies and enterprises would be seen deploying automated tools and software solutions which can help them achieve higher productivity at low costs. So, the businesses which offer automation oriented solutions would be able to drive a huge success.
10. Video Marketing Would Be on Rise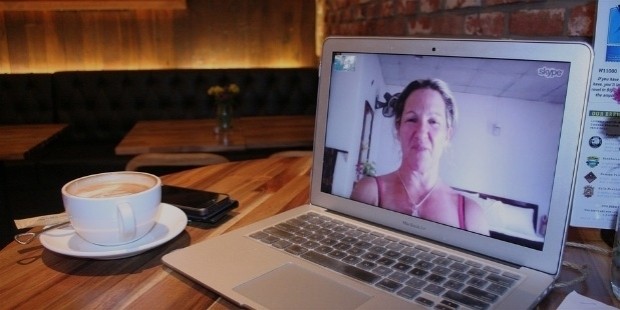 Videos are becoming critical sources of information for people, and with the increasing use of smartphones and tablets, videos are gaining immense popularity. So, it's the high time to invest in video marketing to ensure that your message reaches your target audience.
The business trends as mentioned above are the ones that will help companies drive success, sustain viability and stay ahead of their competitors while evolving as the market leaders. So, if your firm has not planned any strategic move to embrace these trends, this is the right time to do so.
Want to Be Successful?
Learn Secrets from People Who Already Made It
Please enter valid Email