10 Celebrities' Brief History That'll Motivate and Fill You With Goosebumps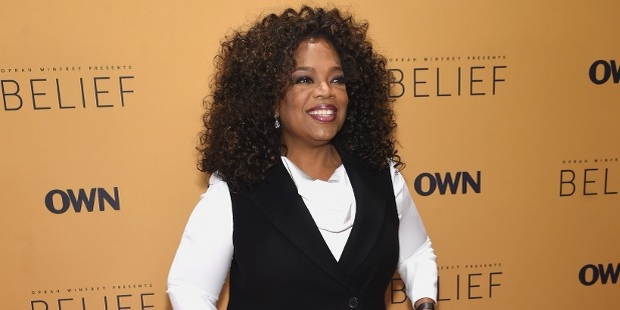 We hear stories of world renowned inventors, philosophers, philanthropists, etc, who earned major success and we admire and look upto them. We often think they were born successful, or better still, born into wealthy homes. However, the brief scope below on the lives of 10 out of many successful individuals will probably make your mouth drop wide open when you come to know of the series of hardships they passed through before engraving their names into history.
Hence, carefully scroll through the list below and you'll be amazed how the honored, admired and respected celebrities and role models were once some infamous, barely-surviving individuals.
1. Barack Obama
The 44th president of the united states, Obama, was a fatherless lad and a fatal racism victim. Despite his degrees in political science and law, Obama took various odd jobs like ice cream scooping and making of sandwiches in order to make ends meet in his earlier years.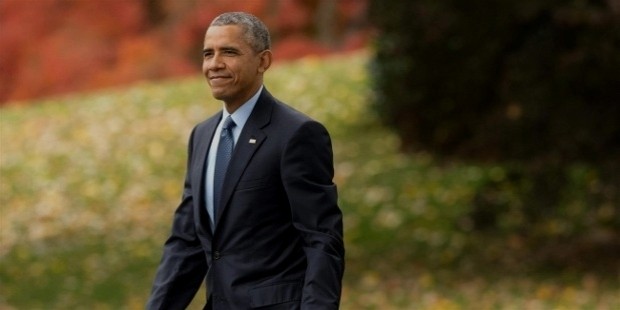 Despite the earlier hardships, Obama became the first black president of the United States and presently have an estimated net worth of $12.2 million.
2. Sylvester Stallone
The world celebrated actor, Stallone, suffered emotional trauma as a little kid. As a result of his family's background, Stallone took odd jobs like cleaning lion's cages in order to subsist. Nevertheless, Stallone bravely pursued his career for acting after escaping his early struggles. However, acting never turned out well for him. While waiting for his acting career to kick off, Stallone appeared in few adult movies.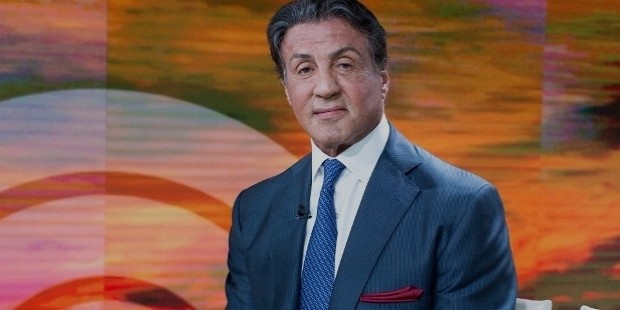 After years of struggle, Stallone starred in his first hit movie, Rocky. Stallone presently has an estimated net worth of $400 million and is one the most respected American superstar.
3. John Pemberton
The inventor of one of the world's most cherished soft drink, Coca-cola, was a mere infamous American pharmacist. While serving as a lieutenant in the Battle of the Columbus he was pierced by a bullet and was treated amongst other injured soldiers with morphine. As the treatment lasted, Pemberton got addicted to morphine.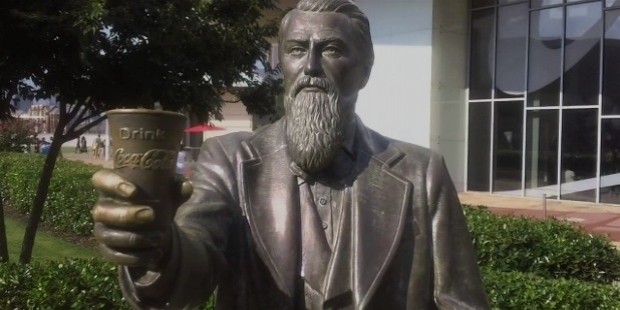 However, with his pharmaceutical knowledge, Pemberton mixed numerous chemicals in search of a cure for his addiction. As a result, he ended up with the recipe of what soon became a globally adored soft drink, Coca-Cola, in 1886, at age 35.
4. Ellen DeGeneres
The award-winning comedian and prominent tv show host, Ellen, witnessed her parents' divorce during her teen. Because she was not a "geek," Ellen gave up her dreams of becoming a veterinarian. As a result, she worked as a waitress, sold vacuum cleaners, and painted houses.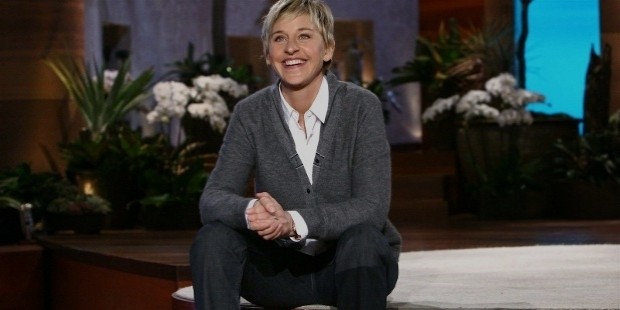 However, after few years of survival-by-any-means, Ellen discovered her passion and talent for comedy and pursued it. She performed a number of stand-up comedies on different occasions -- It was only a matter of time before she earned stardom and became the host of her own iconic talkshow, The Ellen DeGeneres Show. Presently, DeGeneres have an estimated net worth of $375 million.
5. Chaleo Yoovidhya
The founder of the globally renowned energy drink, Red Bull, was a mere antibiotics salesman from a relatively poor family. Before Red Bull dominated the market and stole the public spotlight, Yoovidhya took on series of low-paying jobs in order to make ends meet.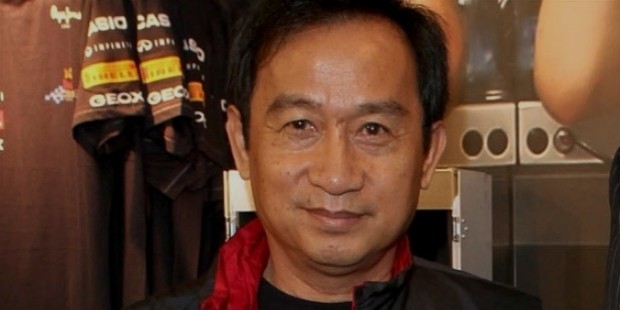 However, after subsisting with his salesman work all through his late 30s, Yoovidhya opted-out and opened his little pharmaceutical company in the 1960s. Afterwards, he discovered and co-created the highest-selling energy drink, "Red Bull," in 1987, at age of 64.
6. Colonel Harland David Sanders
Who wouldn't like a bite out of the spicy Kentucky Fried Chicken's "finger-lickin' good"? The late tycoon behind the fast-food chain, Sanders, pinned down the secret recipe at the age of 62, after enduring hardships and relying on stressful jobs in order to subsist.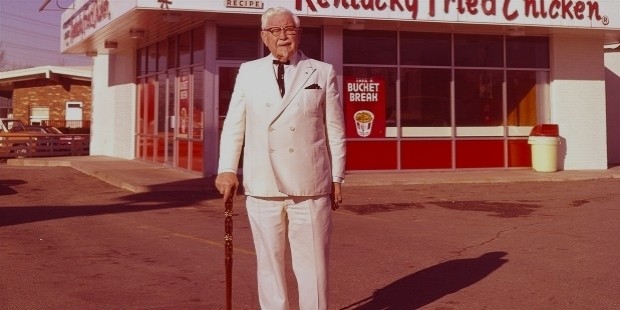 Having had a stressful childhood which required him to run tons of shifts from an early age of 10, Sanders also took on numerous side-jobs like delivering babies, feeding hungry travellers, working as a farmhand and streetcar conductor before hitting it big with his awesome recipe. Presently, despite being late, Sanders remains the public face of the renowned Kentucky Chicken.
7. Oprah Winfrey
The first black woman to own a talk show, Winfrey, grew up in remote village and encountered the worst of hardship in her earlier years.Apart being unable to acquire a proper formal education, Winfrey had to endure a series of physical and sexual assault as a kid. However, despite the challenging childhood, Winfrey pursued her dreams for broadcasting and tv hosting until she created her iconic show, The Oprah Winfrey Show, which became a phenomenon.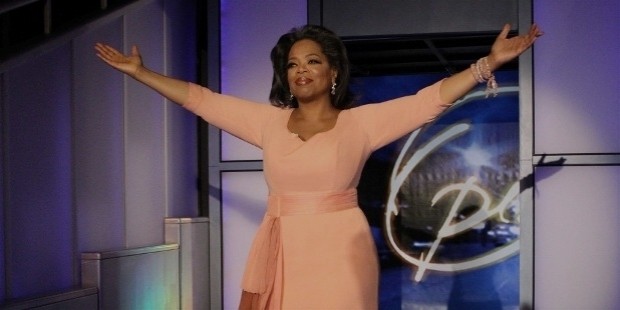 Presently, Winfrey is estimated a net worth of $2.9 billion, and she earned the 21st spot on Forbes' 2016 evaluation of the 100 most influential women of the world.
8. Ralph Lauren
The iconic fashion brand, Polo, is simply a result of the efforts of a poor street-side man who consistently turned rags to ties. As a little kid, Lauren was noted to have had a great fashion sense -- he was inspired through watching models and fashion brands on tv. Being fully aware of passions as an adult, Lauren was determined to create his own fashion brand. However, funding his own fashion brand wasn't an easy feat.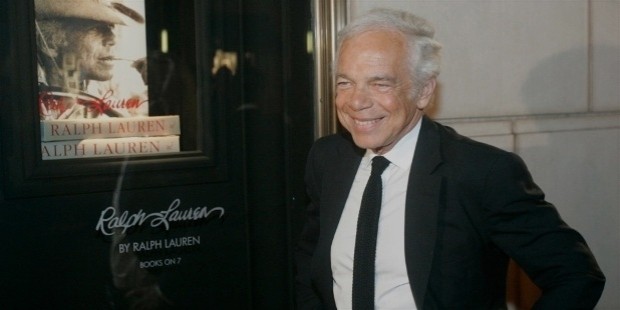 As a result, Lauren consistently turned used clothes to ties and sold them to departmental stores. He also took on sales jobs for other fashion companies while striving to raise money. Eventually, Lauren fully ventured into his polo brand after receiving a $30,000 loan. Presently Polo is a multi-million empire dealing with all kinds of luxuries ranging from fragrances, luxury clothing, home-furnishings, etc. Lauren is estimated to be worth $5.9 billion.
9. Ang Lee
Though he successfully directed award-winning movies like The Hulk and Brokeback Mountain, Lee was quite poor academically. He failed the University Entrance Exam twice. As a result, he let down his father's expectations and pursued his passion for drama (His father wanted him to become a professor).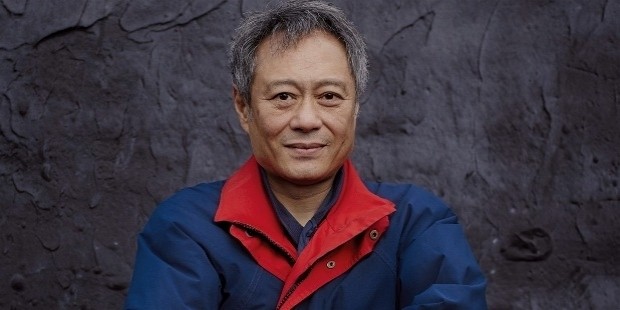 Though his career in drama was accompanied by highs and lows, Lee gained stardom after directing Pushing Hands, at age 37. Presently, Lee's net worth is estimated at $32 million.
10. Soichiro Honda
Growing up, Soichiro was merely a little kid from a remote village and with no formal education. However, after setting eye upon the first car that was seen in his village, Soichiro was thrilled and instantly developed a strong passion for machinery and invention. Despite his early struggles, Soichiro wouldn't let go of his passion -- he fled from school and helped his father in his bicycle repair business in order to gain more knowledge in the field.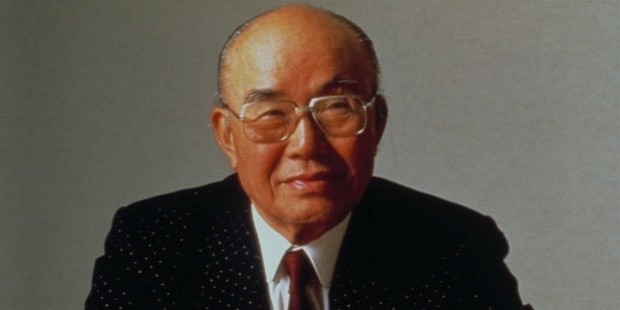 After a while, Soichiro relocated to Tokyo where he worked as a mechanic for six years. After years of hard labour, Soichiro closed a deal with the Toyota car company and used the money as capital for the funding of his car company, Honda. Gradually with time, Soichiro turned Honda from a company manufacturing bicycles out of wooden shacks, to a multi-million company producing the best brand cars nationwide.
In conclusion
After taking note of the highs and lows of these world renowned moguls, entertainers, inventors, etc, experienced before hitting it big, it'll be totally absurd to still think that your present situation is final.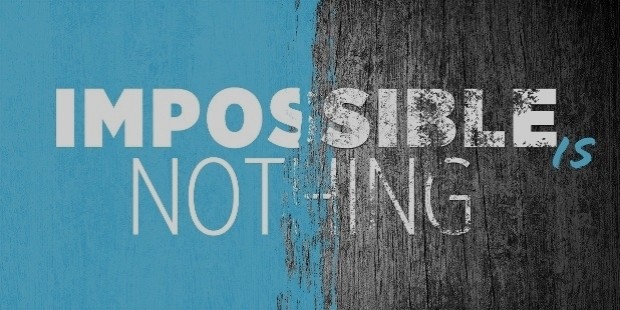 Regardless of age, gender or related factors, success is achievable by all. Quit accumulating excuses to not succeed. Look around you, explore stories of people who went from zero to hero, from rags to riches, and from unknown to well-known. Open your mind and let their stories inspire you to give it whatever it takes to succeed in order to live your ideal lifestyle. Goodluck!
Want to Be Successful?
Learn Secrets from People Who Already Made It
Please enter valid Email