The Guide For Leaders to Show Appreciation to their Employees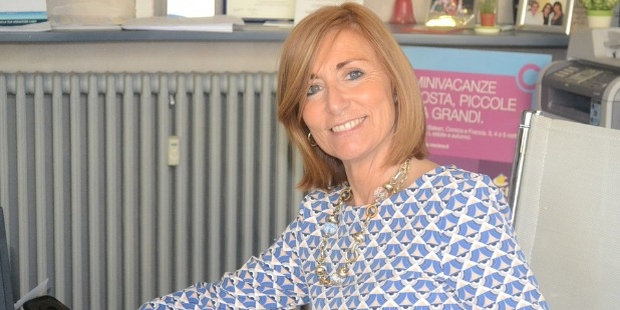 It is very commonplace to notice that some people fail to see the importance of appreciation. And those who see its significance many a times face the problem of "how to show appreciation". It is one of the most essential qualities of leadership that is required. But don't worry! Here is a self-helping guide for leaders to know how to show appreciation to their employees.

1) Proudly acknowledge your employees' contribution


A company is like a clock where everyone has a role to play in the interest of the company. A company runs, like a clock, only because its employees put in their commitments. It is, then, imperative for the employer/leader to let the employee know that his/her boss values every bit of their hard-work and dedication.

2) Let others know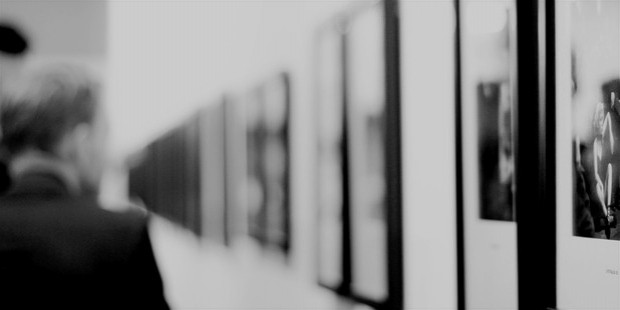 If an employee does something which you wish to appreciate then it is better to make it public before other employees. It gives a sense of recognition to the employee and most importantly it helps in building his self-esteem.

3) Let your employee know how important he/she is to the company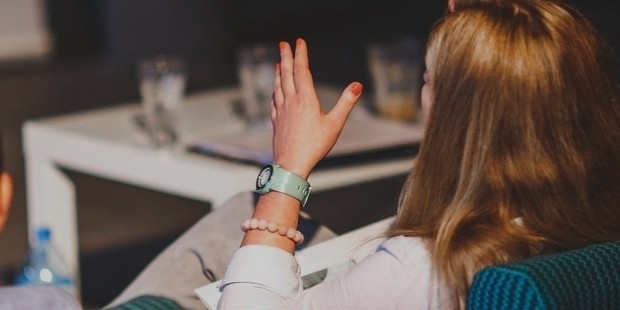 As a leader, it is always essential to make others realize their importance. A leader should strive to make an environment where no employee feels left-out. Employees work with more dedication when they realize that what they are doing is worthwhile.

4) Give your employees a token of recognition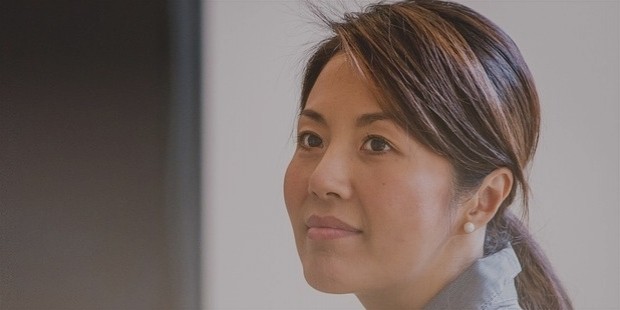 Action speaks louder than words. And it speaks even more loudly when you wrap it with a token of gift for your employees. You can also arrange an award ceremony for highlighting the efforts your employees have contributed with.

5) Language and Gesture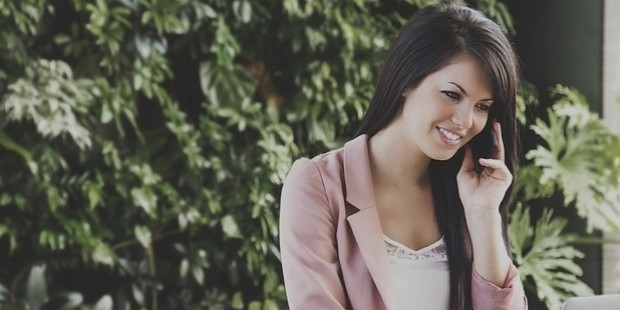 When you praise your employee try to use a sort of language that is precise and to the point. Don't use clichéd phrases like "you are good". Intensify your praise. And remember to synchronize your language with your gesture. They must never be incongruous. Our gestures carry meanings that polish what we say.

6) Encourage and motivate your employees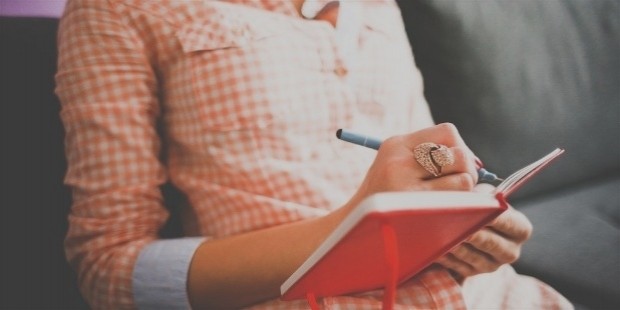 Ways to Keep Your Team Motivated
A true leader is one who encourages and motivates towards advancement. A leader makes possible for his/her employees to grow holistically. A platform is created where they are allowed to share thoughts so that they could envision their success.

7) Let your employees know that you believe in them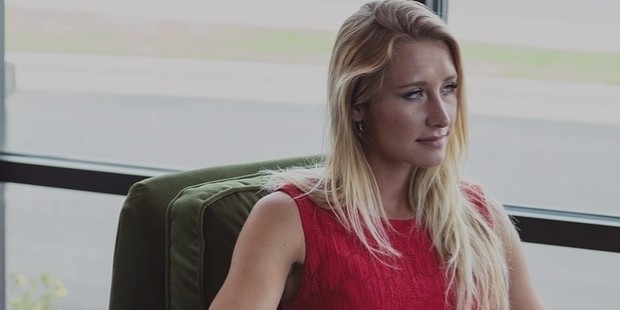 Appreciation is well received by the employees if they have a good rapport based on trust and belief with their employer. It yields a sense of responsibility. If employees feel responsibility and trust towards their company then the productivity as well as the goals of employee along with that of company gets accomplished.

It is one of the major roles of a leader to appreciate the employees. It is extremely important for the workers to realize that what they do is meaningful. Moreover, working experience should be enriching and more than satisfactory. In this regard, act of appreciation plays a decisive role. It would be apt to say that appreciation leads to accomplishment.
Want to Be Successful?
Learn Secrets from People Who Already Made It
Please enter valid Email