7 Most Expensive Nuts
In celebration of National Nut Day, it's time to recognize the healthy snack that is loved by millions all over the world. Since nuts come in different shapes and flavors, they aren't only consumed as snacks but also have become an integral part of local and international cuisines. But just like most foods, nuts aren't priced evenly. The rarer and more difficult they are to harvest, the more expensive they become. Here are the seven most expensive nuts in the world right now:
1. Macadamia Nuts - $25 Per Pound
Macadamia nuts are the most expensive nuts costing around $25 per pound. Originally harvested in Australia, these round light-colored nuts are now most commonly found in South Africa and Hawaii. It features a rich, buttery, and crispy taste that may just trump all other premium nuts in the world. For many, spending $25 is a no-brainer.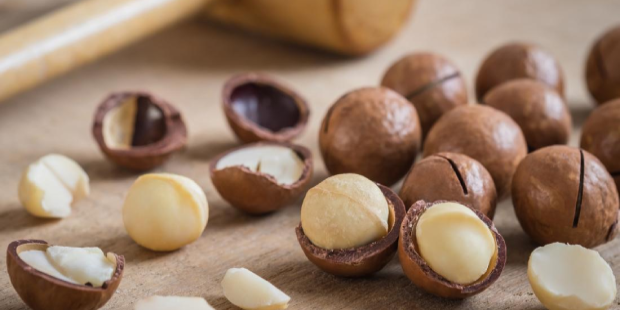 What makes the price so expensive is that the nuts are very hard to crack with harvesters only waiting for them to fall from macadamia trees. It takes around five years for the tree to bear nuts and another eight months before they fully ripen. As for the health benefits, macadamia nuts are a mixed bag as they contain omega-3 fats and palmitoleic acid (beneficial for diabetics) but contain very high calories.
2. Pine Nuts - $23 Per Pound
Also called "pinon" or "pinoli", pine nuts are very costly since it takes around 25 years for pine trees to produce mature nuts. Additionally, the cost ($23 per pound) also relates to the difficult harvesting process as they are only harvested through cracking the hard cones and protective shells by hand. Due to its small size, no tool can be used to do the cracking.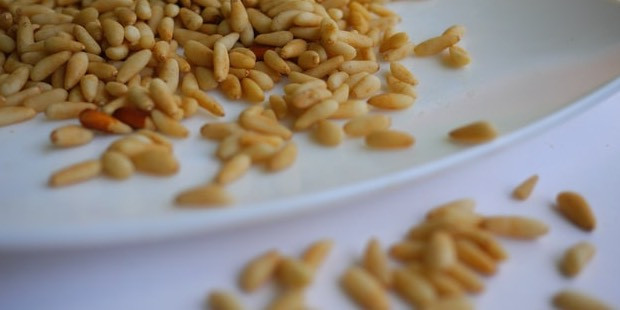 Due to its brittle texture yet creamy consistency, pine nuts have become a staple in intercontinental dishes, including being one of the main ingredients in the popular pesto dish. They are rich in vitamins A, C, D, as well as are high in antioxidants that keep the heart healthy. Ancient Greeks and Romans also believed that the nuts are a form of aphrodisiac.
3. Almonds - $13.99 Per Pound
Most experts consider almonds to be the healthiest nuts in the world. The health benefits, as well as the taste, have created a surge in demand resulting in the price shooting up to around $14 per pound. And unlike macadamia or pine nuts, the almond nut can be found anywhere, from supermarkets to food specialty stores, to even individual resellers. Almonds have become an integral component in cakes and pastries aside from being consumed individually.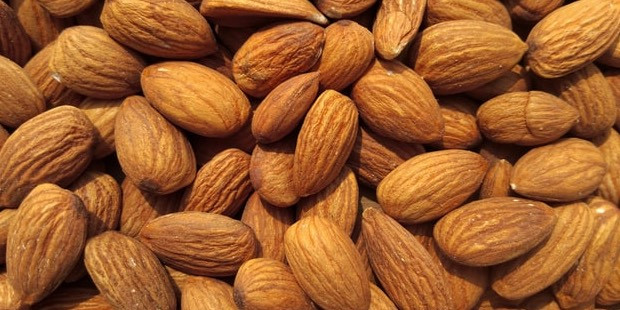 Almonds contain lots of healthy fats, fiber, protein, magnesium, and vitamin E; a great option to help lower blood sugar levels, reduce blood pressure, and decrease cholesterol levels. But despite its health benefits, too much almond consumption isn't advised as it contains hydrocyanic acid, an element that contributes to breathing problems and nervous breakdowns. Experts recommend eating no more than 23 almonds per day.
4. Chestnuts - $10.99 Per Pound
Despite the steady production of chestnuts worldwide, these triangular reddish-brown nuts are quite pricey in some parts of the globe, particularly the United States where supply is low. Nonetheless, chestnut consumption is at an all-time high despite the $10.99 price tag. It's even featured in the 1946 Nat King Cole hit "The Christmas Song" which is one of the most played songs during the holiday season.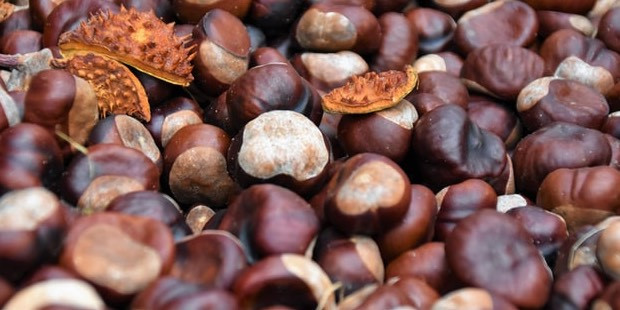 Fresh chestnuts hold the distinction of being the only nut that contains vitamin C. It also contains very low fat and is good for the brain, skin, and immune system. Today, China, Japan, Bolivia, and Europe are the biggest producers of chestnut with China producing 78% of the global supply.
5. Cashew Nuts - $8.95 Per Pound
The kidney-shaped beans are a constant in pastries and other sweet dishes. Originally from Brazil, cashew nuts have spread all over the globe and have become mainstays in Indian, Thai, Portuguese, and Chinese cuisines. They can also be consumed either raw or dry roasted.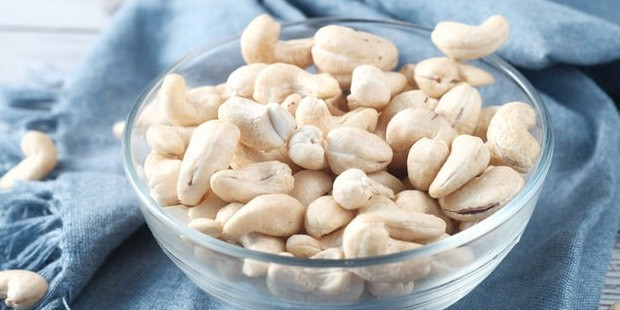 Cashew nuts grow from apple-producing trees (cashew apple tree) wherein the nuts are attached to the bottom of each apple. Much like the others on this list, cashew nuts are labor-extensive and will require each nut to be processed by hand.
6. Walnuts - $8.50 Per Pound
Rich in antioxidants and Omega-3s, walnuts are highly nutritious nuts that pack some mild yet tangy flavors. Health experts suggest that around seven whole-shelled nuts can be taken as dietary supplements. Walnuts are also commonly mixed in high-protein and low-carb meat, vegetable, and fruit dishes. The brain-like interior and heart-shaped exterior may be the biggest indicator of its numerous health benefits.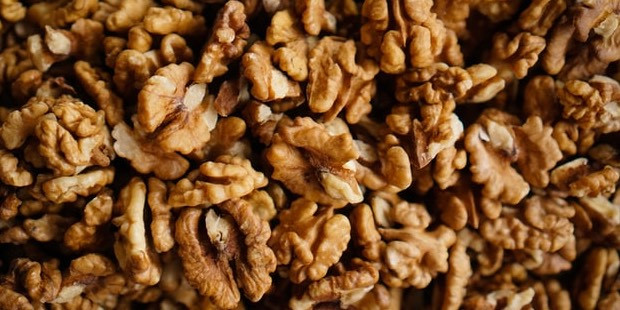 The nuts grow on Juglan trees which are found in numerous locations around the world. Currently, the United States and China are the biggest suppliers mostly producing English and black walnuts varieties.
7. Pecan - $6.99 Per Pound
Low supply mainly due to extreme weather conditions has caused prices of pecans (pronounced either "pa-kawn" or "pee-can") to skyrocket in recent years. In particular, the United States (the largest producer of pecans in the world) was hit by a strong hurricane in 2018 which caused dozens of pecan trees to uproot. Prices haven't gone down since with pecans now priced at $6.99 onward.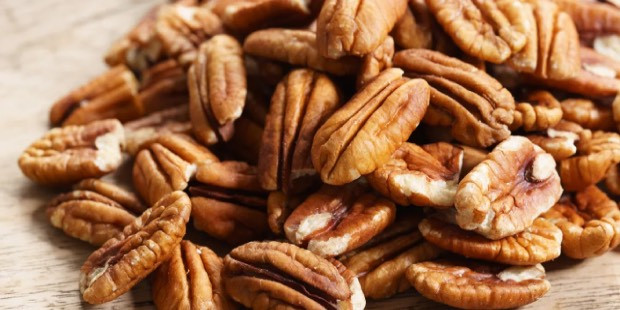 Consumed individually, pecans are a good source of calcium, magnesium, and potassium. But their distinct flavor also makes them a popular ingredient in sweet dishes, particularly to highly popular pecan pie. Pecans may be the least expensive nuts on the list, but they can be quite pricey when purchased in bulk.
In Closing
Nuts are normally inexpensive but there are some priced higher than others due to low supply and difficult harvesting processes.
Want to Be Successful?
Learn Secrets from People Who Already Made It
Please enter valid Email