Essential Reasons Why You Should Be Taking Advantage of Your Employee Healthcare Benefits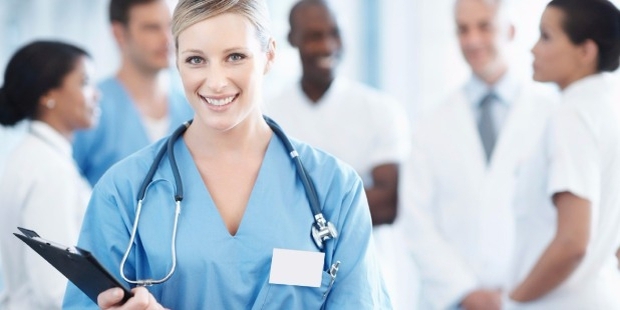 Apart from receiving a decent salary on a regular basis, one of the most important things that working professionals are able to get as part of their job compensation is an enrollment in a healthcare benefit program. Make no mistake: this ia a truly valuable resource that most people would pay good money to have since getting access to healthcare can be very expensive. But since most companies are offering healthcare benefits as part of their work incentives, then this should be seen as a comforting thought.
But despite this incredible perk being provided to employees, there are plenty of people who often take such a thing for granted and end up rarely using this particular privilege when the need arises. Whenever a person gets sick or experiences an unfortunate accident through no fault of their own, it's not exactly something that can be easily resolved without any medical assistance. And we all know for a fact that getting access to anything involving healthcare comes at a cost, and sometimes not everyone can afford to pay for such things.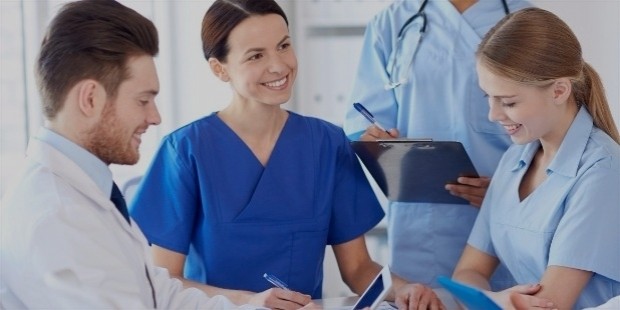 That being said, more and more people should really take advantage of their employee healthcare benefits because it can help them in all sorts of ways. And if you're working for a business or a company that offers you this as part of your employment package, then you must not hesitate to use it whenever your wellbeing is under threat. As previously stated, there are several ways that using your healthcare benefits could be beneficial to your personal and professional life, so look to the details listed below for more information.
Your attendance rate will improve
Healthy people are more likely to be present and productive at work compared to those individuals who are afflicted with diseases or serious injuries. And if a worker frequently gets sick, then their attendance record will suffer greatly. Constant absences incurred over a period of time due to illness creates a domino effect where a person's attendance will not only be put into question, but their productivity rate will also be affected since the individual is not present enough at the workplace to perform their assigned duties.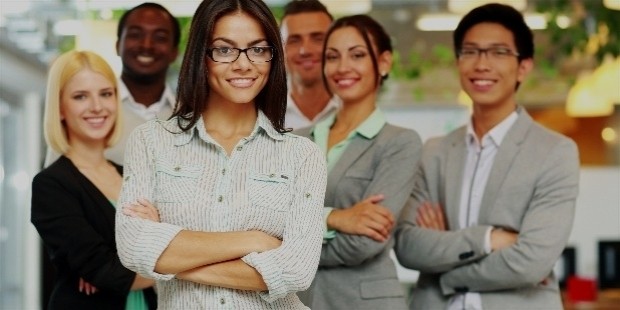 Using your healthcare benefits means that you're able to have preventative medical treatments at your disposal the second you feel symptoms of an illness occurring in your body. And taking care of yourself equates to a positive lifestyle that will generate an improvement in your work performance. When you possess a healthy body and mind, then you won't ever have to worry about losing your job since healthy people make an effort to show up to work every single day and do the best job possible to keep employers happy.
You will save money on medical bills
Perhaps the most important reason why you have to use your employee healthcare package as much as possible is that you get to save a significant amount of money for medical bills that you might otherwise can't afford to pay on your own. While most over-the-counter drugs are relatively affordable, there are still a lot of medically-related things that most people couldn't exactly get with ease since they are outside of their price range. This often applies to prescription drugs and a wide variety of major or minor medical procedures.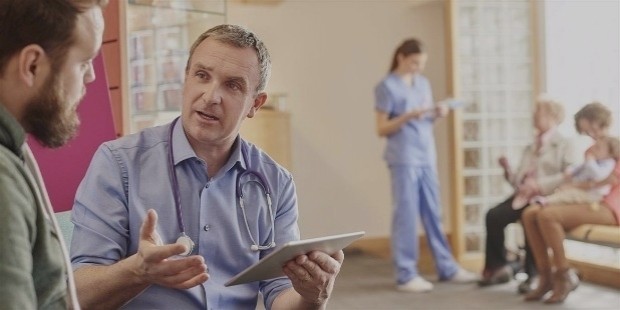 So if you plan on using your salary for other priorities, then your best bet every time you fall ill or get into an accident is to utilize the available healthcare resources provided to you by your company. Businesses often partner up with health maintenance organizations or HMOs as a way to provide their workforce with healthcare arrangements that would help them whenever emergencies arise. This way, they get to save a considerable amount on medical bills instead of blowing up their personal accounts on steep healthcare expenses.
Your job satisfaction shall rise
When you're working for a business or company that offers generous healthcare plans for its employees, then it's fairly safe to say that you'll be satisfied with the kind of care and attention that your employers are giving to you and your colleagues. Companies who intend to do business for a long time know that the secret to longevity depends on keeping their workforce happy and contented with their jobs. So aside from giving them proper salaries or wages, they should also be giving them healthcare plans to ensure their satisfaction.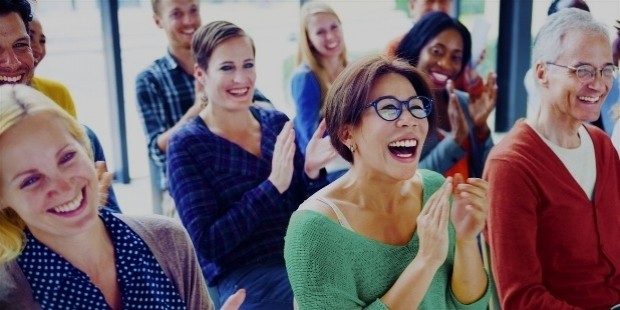 Furthermore, part of why employees feel a strong degree of satisfaction when they are able to use their healthcare benefits is that it lets them know that their employers don't think of them as expendable individuals. Therefore, it's easy for employees to say nothing but good things towards the company that they work for. And if you happen to be under the employ of a company that has provided you with a stellar healthcare plan, then you should count your lucky stars that you were able to receive this kind of privilege.
You'll be more engaged at work
There's nothing more frustrating than having to work in the office but you're not exactly feeling well. But if you have a healthcare plan courtesy of your company at your disposal, then you'll soon find that no illness can prevent you from being a star employee. Being fully engaged with your job means that you have to function at optimal levels and as such, you really cannot afford to get sick. But should you find yourself forced to take a sick leave, then your healthcare plan will be the tool that will help you on the road to a full recovery.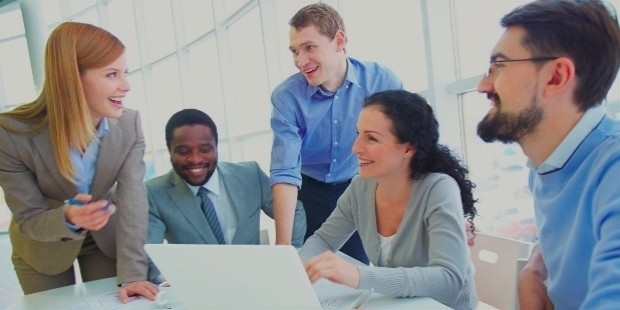 Another thing that's great about using your healthcare benefits is the fact that your employer will always be updated on the progress of your treatment since they are frequently in contact with their HMO partner. They'll be brought up to speed with your status so that they'll know when to expect you back at work once you've completed whatever medical treatment you underwent. That kind of attention to detail ensures that you and your employers are on the same page when it comes to building mutual trust.
Want to Be Successful?
Learn Secrets from People Who Already Made It
Please enter valid Email