Eyes of the Beholder: Discover the Best and Successful Beauty Brands From Around the World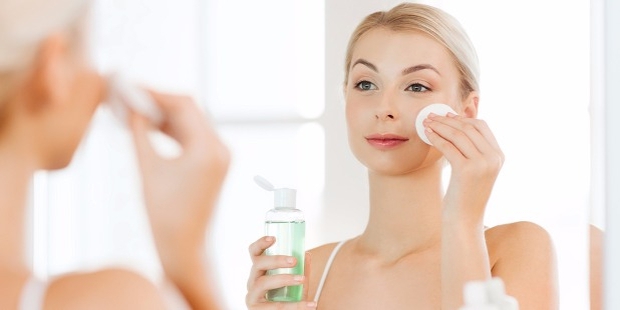 The global beauty industry is one of the most lucrative fields in commerce primarily because a lot of people—regardless of age and gender, as well as social, cultural, and economic backgrounds—are more than willing to spend their hard-earned money on various products that will help enhance their physical appearance. Everyone always wants to look their best, and beauty brands and companies everywhere are working hard to ensure that their products will be able to address the concerns of their target demographic.
And similar to the way the fashion business operates, the beauty industry relies heavily on marketing their products by appealing to the dreams, desires, and aspirations of people who want to live a particular lifestyle that evokes wealth, happiness, and success. And make no mistake: makeup, skincare, and related beauty items really do have this transformative power that gives an empowering boost of confidence to people who use them on a regular basis. And when people look good on the outside, they will surely feel good on the inside.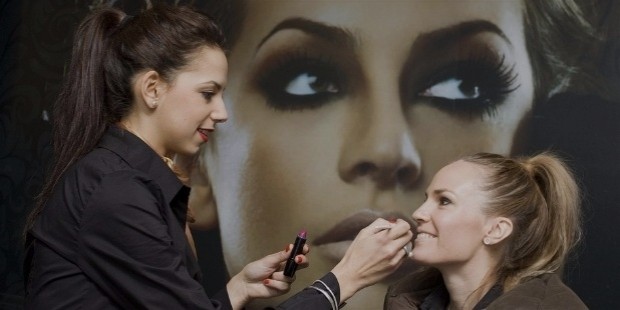 The good thing about the business of fashion and beauty is that there's something for everybody, and these life-changing products can be found in various places that possess special ingredients that can't be found anywhere else. So whether one is looking for a special serum from the Nordics or an exclusive bath soap from the Middle East, there's bound to be something out there that will become an essential element of one's beauty routine. That being said, check out these various beauty brands and their products from around the world featured below.
Zakia's (Morocco)
If there's one thing that Morocco has that beauty-obsessed denizens everywhere are raving about, it's their prized ingredient known as argan oil. This liquid has been known to be an effective and flexible moisturizer that can address anything from dry skin to frizzy tresses.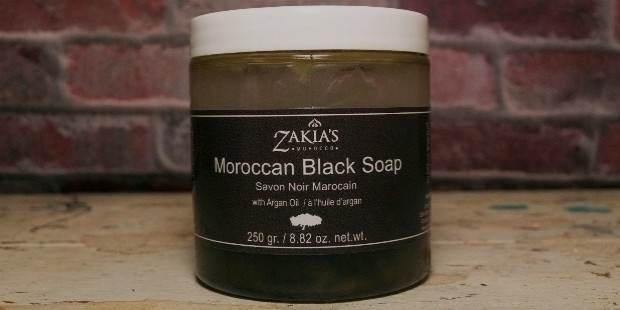 And one local Moroccan beauty brand called Zakia's is making waves with their line of skincare products that contain their miracle ingredient. Best of all, the brand even ships their product range worldwide when customers order directly from their official website.
IM Mascara (Mexico)
Mexican women are known for their sensual and alluring Latin beauty, with strong emphasis on seductive eyes. It's no wonder that one of the most popular countries of Latin America is considered an undisputed authority when it comes to enhancing the beauty of one's eyes.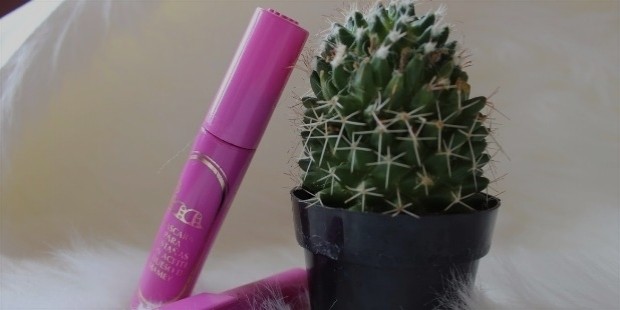 IM Mascara hails from Mexico and their specialty is, of course, a collection of mascaras and supplementary eye makeup that is meant to augment eyelashes as well as eyebrows. The brand is very affordable and they use natural ingredients that is indigenous to the region.
Skoon (South Africa)
Not many people may know this fun fact, but South Africa is actually home to no less then ten percent of the world's known botanical species. Because of this, South African beauty brand Skoon is able to tap such natural resources to create a line of organic skincare items.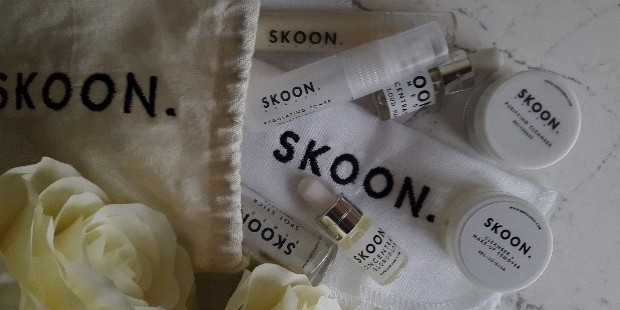 The best part about Skoon is that they're also a bespoke skincare brand, which means that they are able to concoct products that specifically uses the best possible natural ingredients in order to help treat a wide variety of skin types and dermatological concerns.
L: A Bruket (Sweden)
The fashion industry is obsessed with scouting models from Sweden, and for a good reason: Swedish men and women are some of the most beautiful people on Earth. With this kind of reputation, it's no wonder that Sweden takes itself very seriously when it comes to skincare.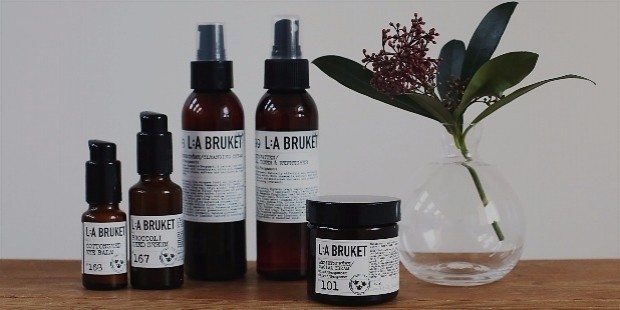 One of the indie beauty brands in the country called L:A Bruket is fast becoming a cult favorite not just among Swedes, but from beauty enthusiasts everywhere. That's because the label is adamant in its philosophy on using all-natural ingredients within their products.
Binchotan (Japan)
Smooth and milky porcelain skin is a definitive element when one thinks of what is considered as the ideal epitome of Japanese beauty. The secret to achieving this is the use of charcoal, as it has the ability to make one's skin brighter and clearer by pulling out toxins.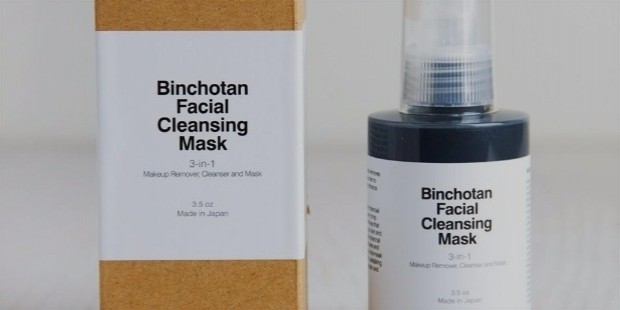 And this Japanese beauty brand named Binchotan has perfected the art of infusing their products with the purifying qualities of charcoal that they have become a trusted name within local and international beauty circles who desire skin with perfect tone and clarity.
KORRES (Greece)
Greece is known to be one of the earliest cradles of human civilization, and as such, they already have a historical precedent when it comes to the subject of beauty and skincare, which is supported by the fact that the country is rich with unique Mediterranean organics.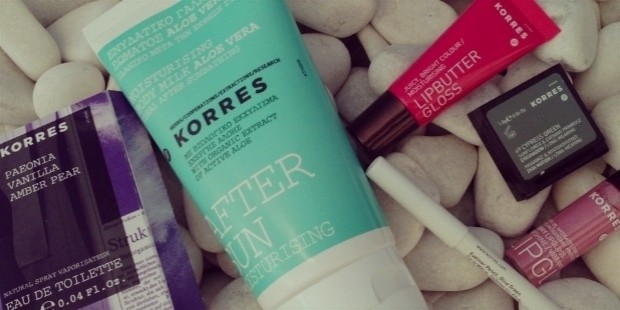 KORRES is a popular homeopathic brand that upholds this illustrious legacy of Greek skincare as they use natural ingredients such as olive oil and various herbs to infuse their products that range from bath soaps and hand lotions to facial toners and moisturizers.
Too Cool For School (South Korea)
Much like their Japanese neighbors, South Koreans are obsessed with beauty that they don't skimp when it comes to creating and perfecting the best skincare items possible that aren't just scientifically proven, but can appeal to consumers through creative packaging.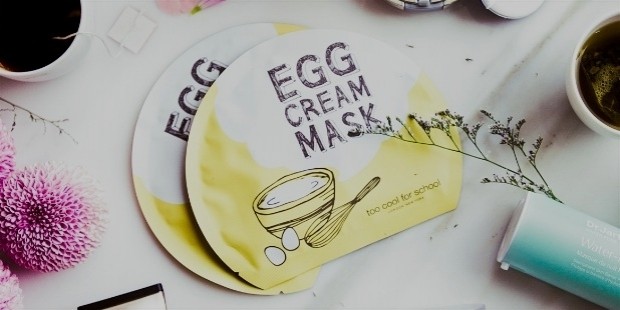 Too Cool For School is one of South Korea's well-known beauty brands, as they use eccentric ingredients such as eggs—a protein-rich element known to tighten, smoothen, and hydrate the skin—into their diverse range of products such as their best-selling Egg Cream Mask.
Omorovicza (Hungary)
Hungary's capital city of Budapest contains the highest concentration of thermal springs more than any other urban metropolis in the world. As such, the city has a solid reputation of being a world-class spa destination because of the many active hot springs they have.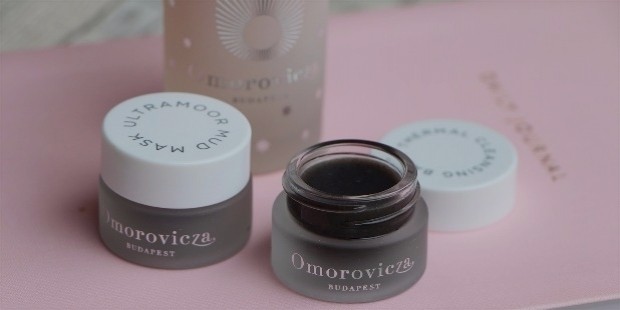 And one Hungarian skincare brand called Omorovicza has taken advantage of their best-known natural resource as the label's range of products are made using the mineral-rich spring waters, which have been known to rejuvenate and improve overall skin quality.
Skyn (Iceland)
Despite their relative isolation near the Arctic Circle, the Nordic nation of Iceland is known to have one of the healthiest people in the world, and part of the reason why that is so is because Icelanders take great pride in maintaining wellness routines that includes skincare.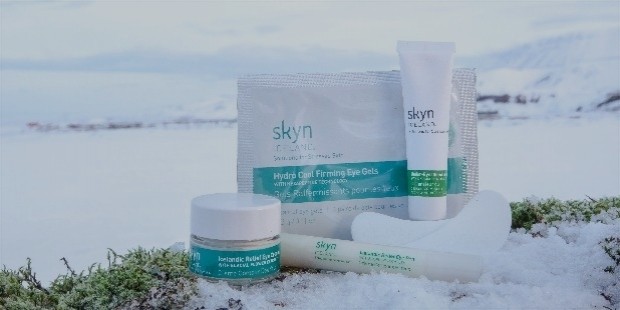 Skyn—which means "senses" in Icelandic—is a local beauty label that focuses on incorporating potent natural ingredients like arctic cloudberry seed oil and their native glacial water to produce truly effective products that combat the signs of stress and aging.
Lano (Australia)
Not all beauty products are exclusively created using botanicals, as some are made using the byproducts of animals. Take, for example, the Australian beauty brand called Lano, where their very name is derived from lanolin, an oil found and extracted from sheep wool.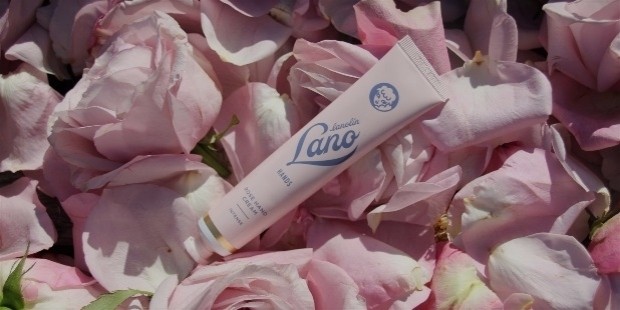 And since Australia has an overwhelming abundance of sheep, Lano has no shortage of getting their lanolin to create their range of moisturizing products, particularly their best-selling item named Lano Rose Hand Cream—a soothing balm that smells and feels good.
Want to Be Successful?
Learn Secrets from People Who Already Made It
Please enter valid Email