IBM SuccessStory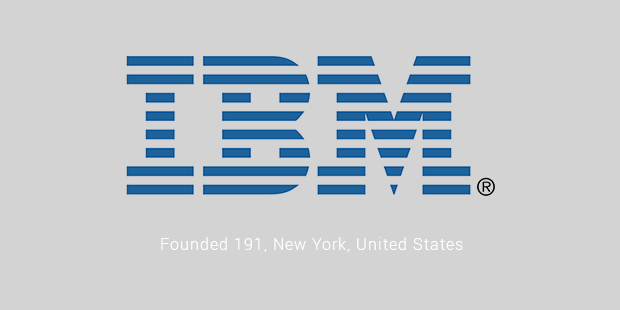 IBM - International Business Machines Corporation is a multinational technology and consulting organization. Having its genesis in US, IBM is now one of the leading technology organizations all over the globe. IBM is headquartered in Armonk, New York, US. Its forte lies in marketing computer peripherals - hardware and software, hosting and consultation solutions including computers, social and technological attributes.
The company was started in 1911 in a small village in Endicott, US. Initially it was known as CTR - Computing Tabulating Recording Company because of the merger of three different companies - Tabulating Machine company, Computing Scale company and International Time Recording company, that gave rise to the current, tall standing IBM. In the year 1924, CTR changed its name to what is popularly known as IBM.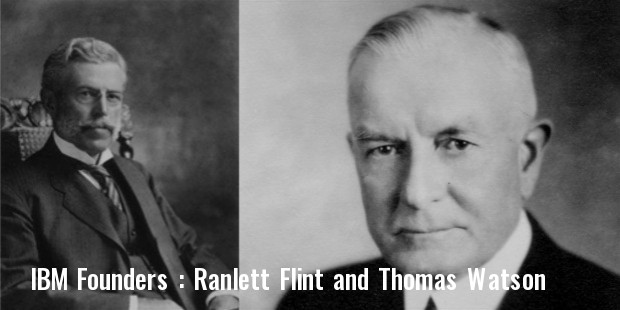 With over 435,000 employees all over the globe, IBM is ranked as the second largest firms according to Fortune. It has over 12 research labs spread worldwide that set the record of most numbers of patents, 20 years in a row. IBM has many awards and honors under its name. In terms of revenue, capitalization, market assessment and employees - IBM stands at par amongst other remotely competitive companies. Forbes, Fortune 500, Newsweek etc. has honored IBM in recognition of its service to its customer and market assessment.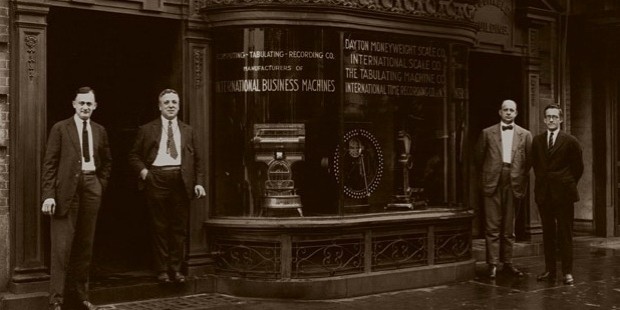 Some of the many astonishing and globally admired inventions of IBM include automated teller machine (ATM), floppy disk, hard disk drive (HDD), Universal Product Code (UPC), magnetic stripe card, SQL and Watson artificial intelligence.
Very recently, the company acquired SPSS and Kenexa in the years 2009 and 2012 respectively. Upon its acquisition, IBM left off one of its mainstream product lines, ThinkPad. In the year 2005, ThinkPad was acquired by Lenovo which is now sold under its own franchise.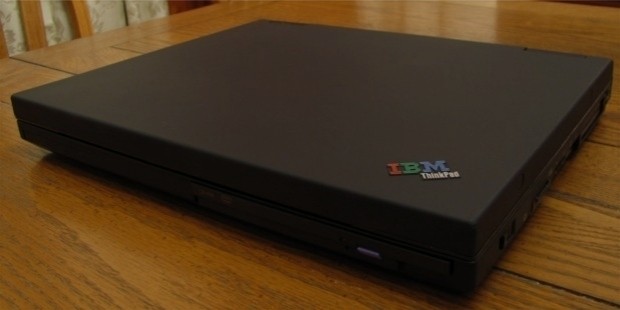 In the last few decades, with the onset of technical revolution, IBM took the market with a storm, keeping its firm roots in sectors like computing, microprocessors, data storage devices, gaming consoles and many more. Current consoles like Xbox 360, Sony PS3, Wii and Nintendo all use IBM manufactured microprocessors. Majority of the electronically operating devices, hitherto, uses IBM powered microchips and processors.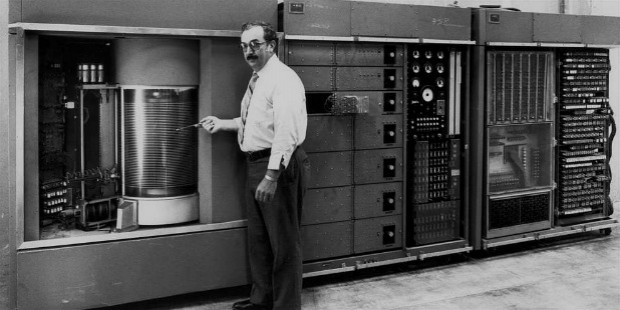 IBM's instinctive style of process development and unified organizational culture has been laid by its ex-CEO, Thomas J Watson. Watson led IBM from 1914 to 1956. During his tenure, Watson laid the firm foundation of IBM as one the strongest and the most innovative technological firm of its time. This is reflective in IBM's product and customer services. Watson died in 1956, being honored as one of the most influential and greatest salesman of his time.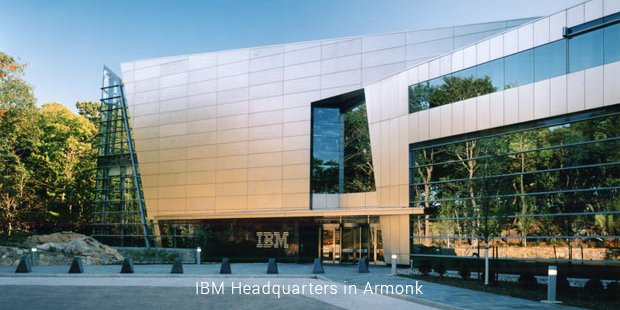 IBM, having its roots in one of the fastest growing precinct of the current era, computers and IT services and consultation, has transcended some of other big players of the arena. In 2011, IBM excelled Microsoft with a closing value of $214 billion leaving behind the technology giant at $213.2 billion. A year later, IBM acquired Texas Memory Systems so to expand its technology department further while enhancing the quality and the quantity of its production.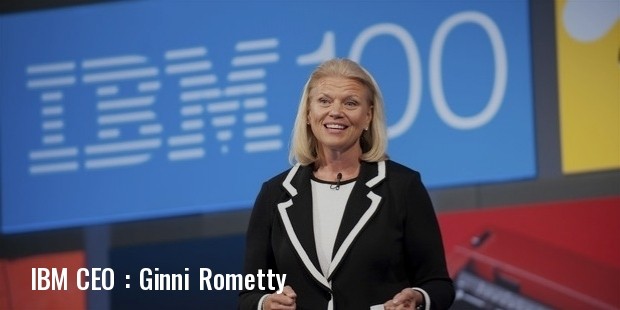 IBM has a unique way of employee management. It was the first company to start group life insurance in the year 1934 along with survivor benefits in 1935 and paid vacations in 1937. Although controversial, IBM made sure its same-sex employees are dealt with equality on the grounds of health benefits and anti-discrimination laws. In 2003, Human Rights Campaign voted IBM for its same-sex friendliness and anti-discriminative practices.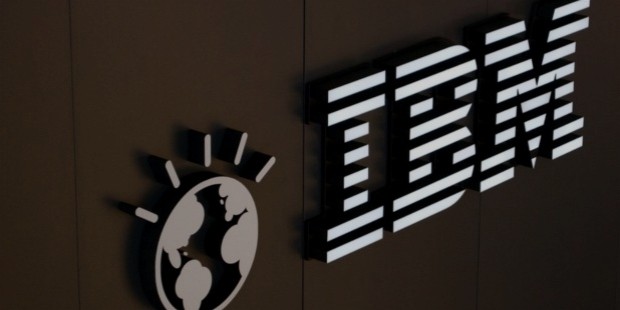 IBM's current logo, the '8 bar' was designed by Paul Rand. After the initial logo that was released in 1966, the current IBM logo was made available in 1972. IBM is popularly known as 'Big Blue' because of its blue color in logo, product, pickings etc.
With over 4 million employees, IBM is one of the largest and the most trusted brand in IT sector, covering almost major portions of the globe. With its unique trend of business and marketing, it has set new patterns and derivations that most companies follow. Ranked as No. 2 according to the Fortune, IBM has indeed revolutionized the current scenario of the IT sector.
Full Name :

IBM
Founded :

1911
Founder :

Thomas J. Watson
CEO :

Virginia M. Rometty
Industry :
Sector :
Country :

USA
Website :
Want to Be Successful?
Learn Secrets from People Who Already Made It
Please enter valid Email