Feet First: Counting Down the Best Foot Care Products to Revitalize Your Feet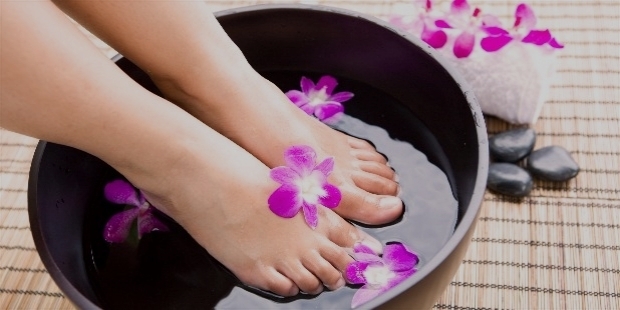 Many people are quite conscious about their looks that it's really not that surprising why the beauty and wellness industry is such a lucrative market around the world. Plenty of individuals are more than eager to spend their disposable income on a wide variety of beauty brands and products that will help enhance their appearance. A large majority of these items tend to be products that focus on the face, hair, and overall skin coverage. But there's one section of the human body that also needs some tender loving care, and that's the feet.
When you really think about it, the feet is one of the most heavily used parts of the body given that it basically carries the weight of any person, and the fact that it's a practical body part that is used for general mobility such as running and walking. Because of this, the feet require intensive maintenance in order to function properly. Methods such as regular foot massages and pedicures help immensely as they prevent feet from suffering muscle and joint stress, as well as making sure that they are clean and hygienic to prevent any diseases.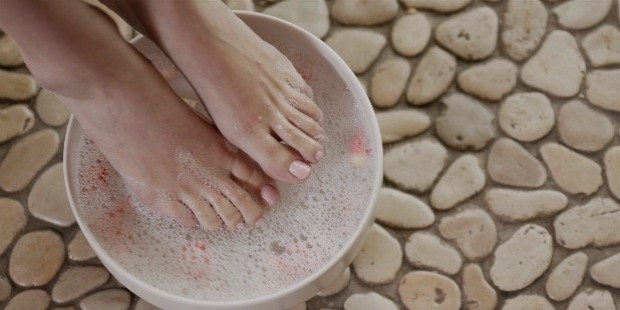 And since foot care is an important aspect of one's overall wellness and beauty regimen, the beauty industry has provided a multitude of suitable options for people who are very attentive when they need to take good care of their feet. From handy tools to soothing balms, there's something out there that anyone can use to ensure the lasting comfort and protection of their precious feet. Take a closer look at some of the amazing foot care products featured below so you could get started on treating yourself to a foot spa day!
File those callouses away
The skin of our feet tend to develop thick callouses—or an accumulation of dead skin cells that resemble bumps—whenever we walk and run around for extended periods of time. Callouses can cause discomfort if left untreated and the solution is for you to file them off.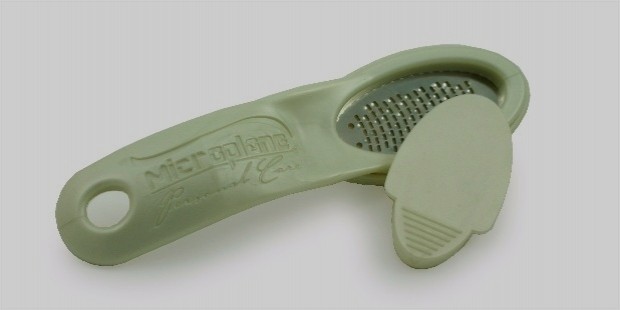 Filing callouses can be quite tricky and painful if you use the wrong tool to do so. Luckily, there the Microplane Foot File (pictured above) that gently scrapes off dead skin cells similar to how food graters work, but without harming or damaging highly sensitive feet.
Smoothen out rough surfaces
Filing off callouses on your feet is just the first phase of maintaining a supple surface that's irresistible to touch. In order for you to achieve that perfect and bump-free smoothness, you would need to use a special buffing tool to eliminate traces of roughness on the feet.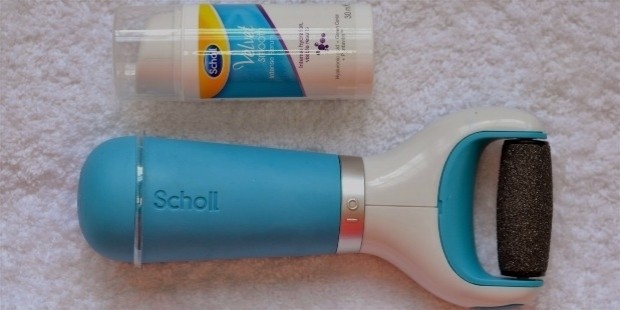 In this case, the best available tool on the market for you to use when you want to smooth the surfaces of your feet is Dr. Scholl's Express Pedi Foot Smoother (pictured above), which is effective in buffing your feet immediately after you've completed the process of filing.
Exfoliation is very important
The act of exfoliating isn't just something reserved for the general skin or on our faces as this process can also be done on our feet. In fact, you would do well to exfoliate your feet regularly so that you'll minimize the accumulation of callouses and other surface problems.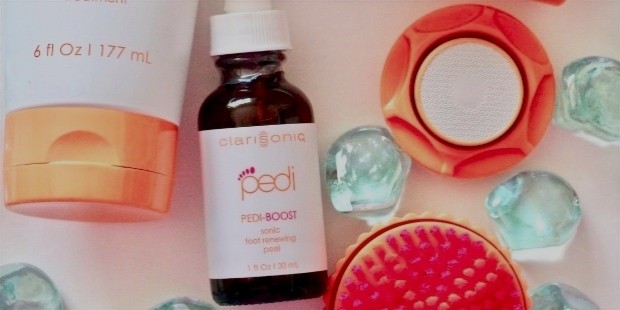 So if you want to get into the habit of exfoliating but without the heavy legwork that goes into it, you should try the Clarisonic Pedi-Boost Sonic Foot Renewing Peel (pictured above), which is a serum that you can apply and leave on your feet to achieve the desired results.
Don't forget to moisturize
Feet tend to dry out very quickly, especially if the weather is relatively cold and there's no humidity. With such conditions, feet can easily lose moisture, and when there's no moisture, the skin on the feet will harden and develop those unsightly and painful cracks and bumps.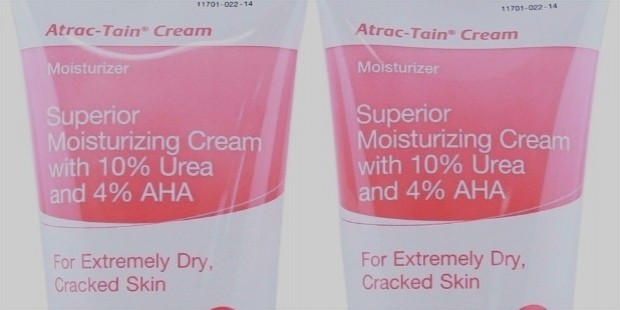 In cases where you notice that your feet are in danger of getting too dry for your liking, do some preventive measures by moisturizing it with a decent lotion, cream, salve, or balm, such as the Atrac-Tain Cream (pictured above), which works wonders for severely dry feet.
Cover your feet with comfort
Much like the way you wear facial masks to clear your face of any surface impurities, so too do you need a special mask for your feet in order to cleanse them from any residue that you won't normally get even if you clean your feet regularly during showers or soaking in a bath.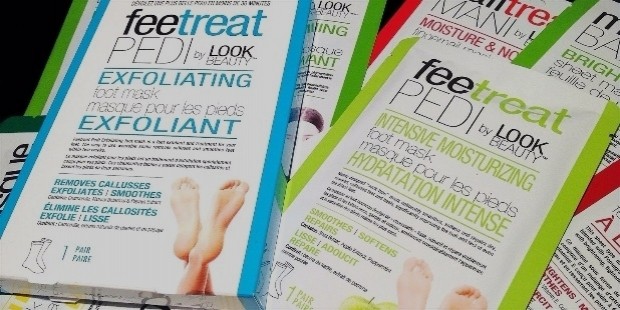 A great solution for you if you require a foot mask is getting the Feet Treat Pedi from Look Beauty (pictured above). This amazing product is a helpful quick fix since you only need to wear it for thirty minutes, and then you'll be able to see and feel the results after usage.
Pay attention to your cuticles
The cuticles of your feet are important as they protect your toes from possible foot-related infections. So instead of cutting them off during your standard pedicure, you just need to nourish and maintain them by applying a special topical product which aids this process.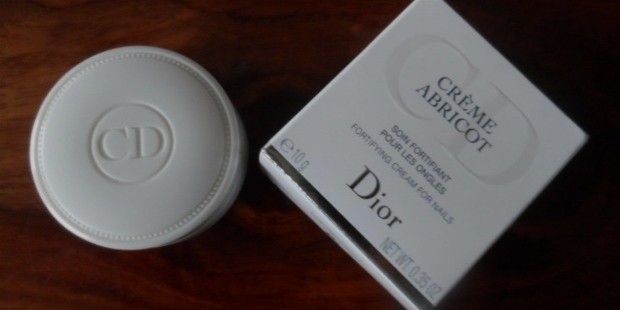 One of the finest examples of this is the classic and bestselling Dior Creme Abricot (pictured above), which—as the name implies—is a foot cream that contains nourishing extracts from apricots, and a small dollop of this goes a long way to helping your cuticles.
Relieve the problem of sore feet
Excessive physical activity can really put some serious strain on your feet, especially if you tend to wear closed shoes all the time, which can really prevent feet from having any relaxing breathing space and a chance to unburden itself from a dark and enclosed space.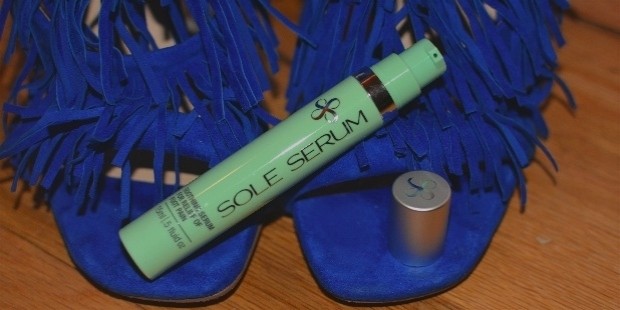 After a long day of walking around wearing shoes, you should relieve the stress from your feet by applying a soothing topical treatment that helps alleviate muscle pain, and Sole Serum (pictured above) is just what you need to give your feet the break they truly deserve.
Protect your feet from blisters
Whenever you break in a pair of new shoes, your feet will have a tendency to form blisters, which can be really painful and can impede your ability to move around easily. Therefore, you should think about protecting your feet every time you slip into some fresh footwear.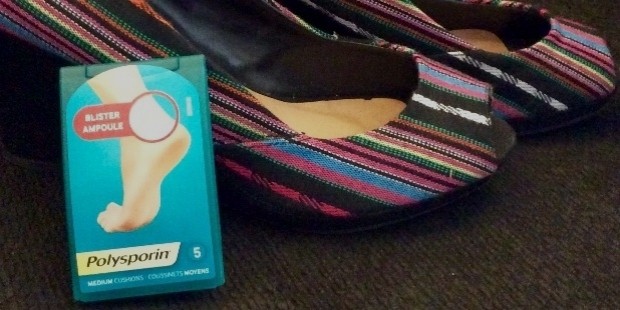 And the best way to protect your feet from developing blisters is to slip on a special type of padding that will act as a barrier between the skin of your feet and the shoes you are wearing, much like the handy pack of Blister Cushions made by Polysporin (pictured above).
Put some color on your toenails
No foot care regimen would be complete without making the toenails look stylish and fabulous. And there's no better way to make this happen than by painting the toenails with a coat or two of some colorful polish which will help make your toes look nice and pretty.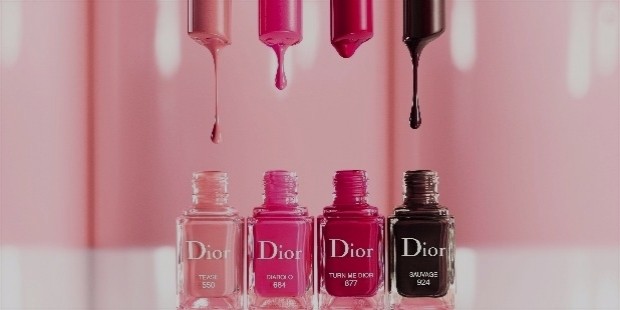 And because toenails bear a greater physical brunt compared to fingernails, you'll need a heavy-duty nail polish with a formulation that will last long and look good at the same time, which you can get by trying out the classy range from Dior Vernis Gel Shine (pictured above).
Want to Be Successful?
Learn Secrets from People Who Already Made It
Please enter valid Email