Qualcomm SuccessStory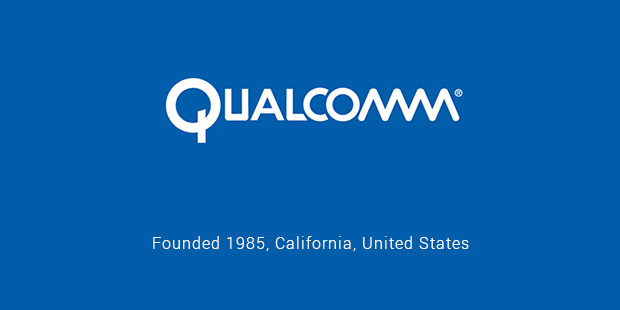 Wireless technology has helped us change the way life operated. Mobile phones, the very basic need of every human being of today, for one thing, would not have been possible if not for the wireless technology. There is a substantial amount of credit that goes to Qualcomm, the largest company which manufactures wireless telecommunications products and services today.
Qualcomm, the largest semiconductor company in the world produces chips that are possibly all over your house in a lot of electronic devices used, such as mobiles, TVs, Audio systems etc.
The company, like every other legendary brand, has a story about its inception. Seven MIT graduates came together and founded the company in 1985. Irwin Jacobs is the major founder while Andrew Viterbi was the thinking brain behind it. Franklin Antonio, Adelia Coffman, Klein Gilhousen, Andrew Cohen and Harvey White are the rest to have envisaged Qualcomm.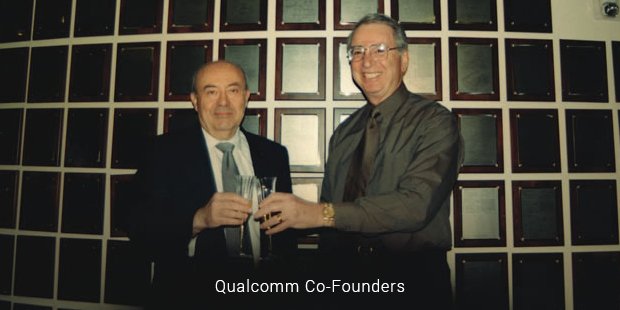 It all began when Viterbi chip, widely used in cell phones and disks was invented by Viterbi. He thought that instead of getting the chip licensed, they could start a company of their own and that would be more profitable. Clearly, they foresaw how phenomenal the chip would become in the future.It took Qualcomm just five years to get one of the most widely used technologies that fetched them a huge breakthrough. The CDMA (Code Division Multiple Access) technology that we all know of came directly from the shop floor of the company. They made CDMA mobile phones, chips and base stations and it was a huge success.
They eventually sold their base station to Ericsson and mobile phones manufacturing company to Kyocera. Currently, Qualcomm focuses solely on the manufacture of wireless technologies.Most successful companies have always usually grown by acquisitions but none would probably have acquired as many companies as Qualcomm has from the time that it was established. From 1997 to 2014, Qualcomm acquired nearly fifty other technological companies.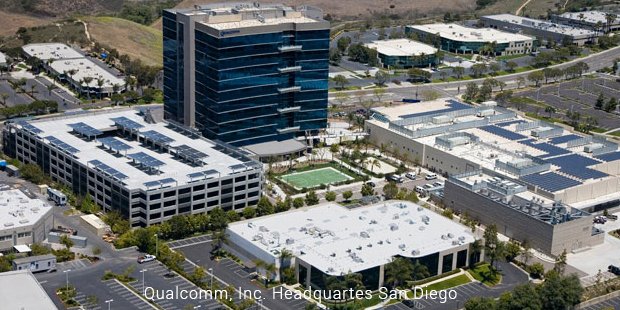 The company's latest invention are Snapdragon chips, used in most modern smart phones including Samsung Galaxy and Xiaomi. Although Apple doesn't use these chips, the modems by Qualcomm are still used by them. 3G and 4G interface standards are all based on the CDMA. So Qualcomm needs to license them all before they can be used. What more, they are all set to develop far superior techniques in the CDMA, and this will only make Qualcomm bigger than they already are.
'Enabling the wireless industry' is the company's slogan and while that is undeniably apt, the contribution that Qualcomm has made to the world of technology since it was founded has been both revolutionary and path breaking. The success tale of Qualcomm leaves an everlasting inspiration within the out of the box thinkers and innovators all over the globe.
Full Name :

Qualcomm
Founded :
Founder :

Andrew Viterbi
CEO :

Steven Mollenkopf
Industry :
Sector :
Country :

USA
Website :
Want to Be Successful?
Learn Secrets from People Who Already Made It
Please enter valid Email