Google Inc SuccessStory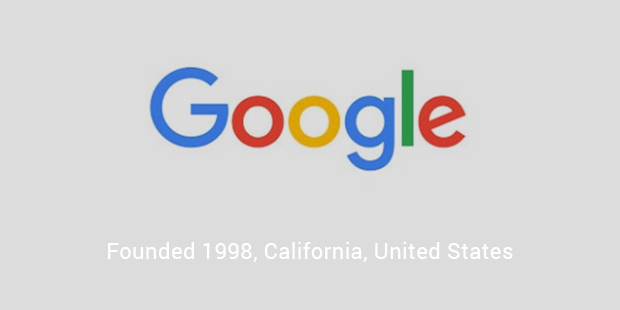 Every day, hundreds of millions of Internet users type search terms into the address bar of their browsers and come face to face with meaningful information. While this everyday task may seem simple and unremarkable, it would be impossible without the innovative thinking of one Internet company: Google. Known around the world as a leader in online search, Google has grown into one of the biggest companies on the Internet.
Boasting up to ninety percent market share in many countries, the giant search company owns one of the most popular websites on the entire Internet – the instantly recognizable Google.com search page.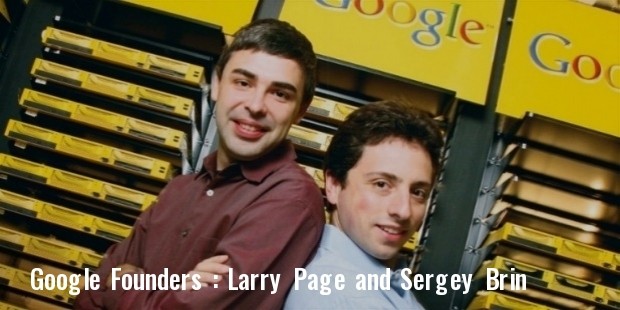 Despite Google's current dominance of search, the company hasn't always been a major leader. Developed in the late 1990s as a Stanford University computing and data research project, Google's founders – Sergey Brin and Larry Page – invented a unique way of judging the usefulness of online data known as Page Rank.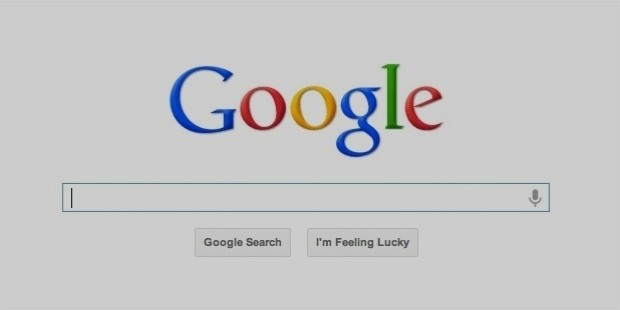 The system assessed the value of a website using inbound links to the page, and their anchor text, as a 'voting' system. The more links a page had, the more it was worth to the system, and pages with a high worth were quickly pushed to the top of Google's search results page.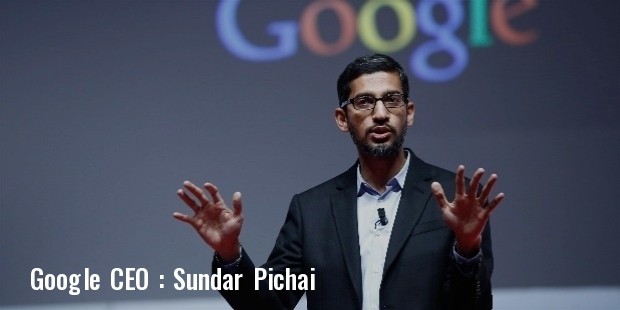 The new system for organizing content on the internet was a massive success, with its PageRank engine producing results that were far more user friendly than those dished up by rival search engines such as Yahoo and HotBot. Google grew into the world's most popular search engine within four years of launching in 1997.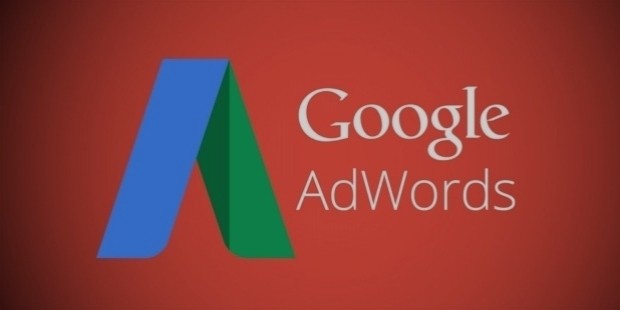 In the early 2000s, Google launched Adwords, an innovative ad network that put online advertising next to search results. The system was an immediate success, drawing in tens of thousands of business users in its first year of operation and pioneering a new form of advertising: search advertising.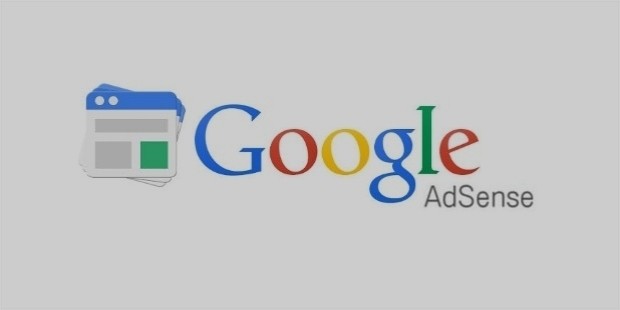 A display advertising network, an online email service, a mapping application, and a social network soon followed, with Google establishing its dominance of both search and online utilities. The company continued to innovate throughout the 2000s, with new applications and online storage utilities popping up as time went on. Despite competition in the social arena from Facebook, in the search advertising arena from Yahoo and Microsoft, and threats to its email empire from Hotmail, it's clear that Google has been the web's biggest success story to date. The company enjoys a ninety percent market share in many markets and remains very profitable.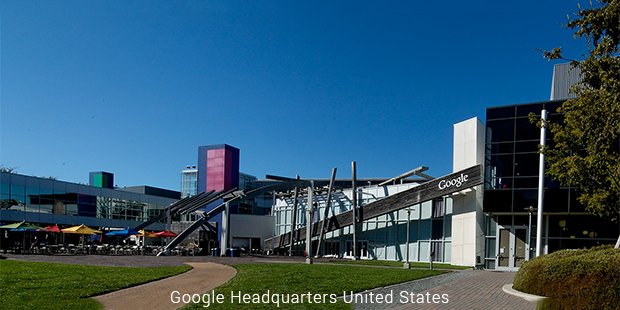 From online mapping utilities to space satellites, simple email solutions to global networks of fiber Internet cables, Google continues to innovate beyond its original offerings. With a huge range of products and services built around the simple idea 'don't be evil,' Google is undoubtedly the internet's most influential company. Whether you're searching for information, communicating with friends, or looking to run an advertising campaign on the internet, this California-based online giant is undoubtedly a major part of your online life.
Full Name :

Google Inc
Founded :
Founder :
CEO :
Industry :
Sector :
Country :

USA
Website :
Want to Be Successful?
Learn Secrets from People Who Already Made It
Please enter valid Email