Mind Over Matter: Learn the Effective Techniques to Motivate Your Brain to Perform Better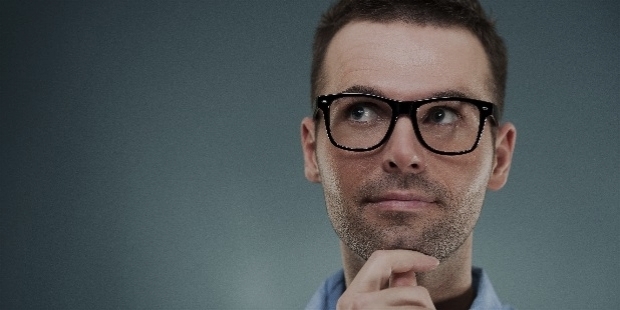 Not many people are aware of the fact that the human brain is a very powerful organ that is able to execute multiple things in one go. It's astonishing to even fathom that a relatively small mass of organic tissue is capable of controlling a lot of multiple complex actions that range from physical movement to sensory perception. And much like any other organ in the human body, the brain is also very susceptible to stress and can easily be affected if one is exposed to stressful situations or experiencing highly emotional and unstable moments.
For the most part, people are conscious enough to think about their personal well-being that they are doing everything that they can to ensure that their brain is fully protected, not just from physical harm but also from an emotional and psychological perspective. We truly rely on our brains every single moment of our lives—and yes, that does include all the times when we are asleep and unconscious—that it's imperative we have to be more vigilant when it comes to making sure our brains are performing in good optimal condition.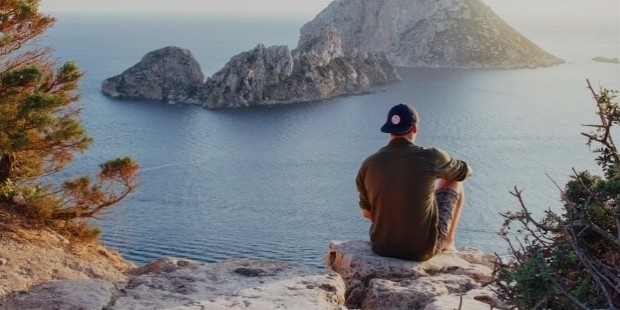 Many people who hold professional jobs or attend school cannot afford to have their brains stressed out because it can seriously affect their performance. Fortunately, there are ways in which people can motivate their brains to not only maintain its health but to also perform its required functions at desired levels. These incredible life hacks are not just effective, but they can help with ensuring one's overall sense of personal security. Look to the helpful pieces of advice featured below to know more about how to boost your brain.
Believe in your own abilities
You've likely been in many situations in the past where other people have hurled criticisms at your abilities as an individual, and if you take their hurtful words to heart, it could very well lead to the degradation of your confidence and the way you present yourself to others.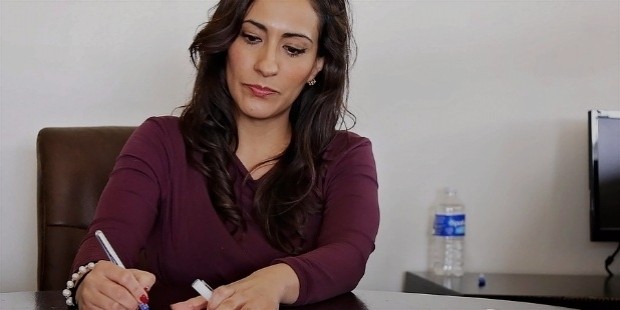 One of the best things you can do to help raise your confidence and motivational levels is to believe in your skills and talents, no matter what other people may say about them. Putting trust and faith in yourself can do a world of wonders for your brain, and your life as well.
Think about past happy memories
Life will always throw you a series of curveballs when you least expect them, and how you choose to react to those unexpected challenges will ultimately determine your level of resilience against bad situations, and it's important for you to have a really strong defense.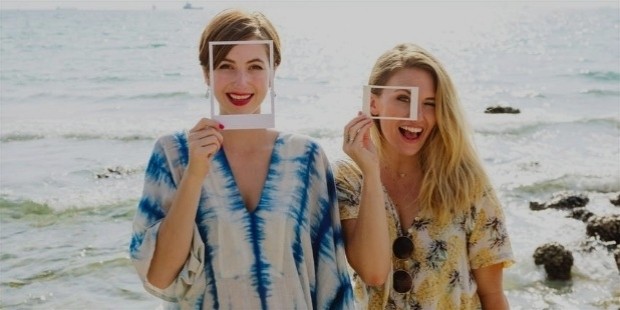 So when you're faced with tough obstacles or situations, a handy tip to keep yourself under control is to reach deep into your brain and recall past memories that are happy in nature. Happy moments in your past will help you deal with anything troubling you in the present.
Start your day with a joyful outlook
There's really a huge difference when you wake up with a positive or a negative vibe. When you wake up sad or angry, your day will be reflective on how you think and feel on the inside. But if you choose to wake up happy, then things will be much more pleasant to you.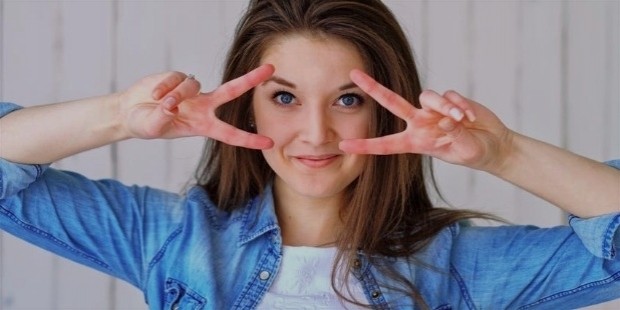 Make it a point to banish all negative thoughts and energies from your head the moment you wake up from hours of sleep. You'll find that starting your day with a burst of joy will prompt your brain to be more active and less prone to feeling unneccessary stress levels.

When you're highly motivated to do something or if you want to accomplish a certain goal, then you'll understand that not everything in life is meant to be easy. There will always be some difficulties ahead, but they're relatively easy to manage if you exercise your creativity.
Looking at an issue from multiple angles will allow you to figure out various ways on how to resolve problems instead of just coming up with one solution. Best of all, this technique is useful for your brain in the sense that it encourages strong flexibility and resourcefulness.
Apply some positive self-validation
When no one else will be there to help boost your self-esteem or confidence, then you have to be the one to lift yourself up during moments when you need a pick-me-up the most. Giving yourself some self-validation is important in developing a strong sense of identity.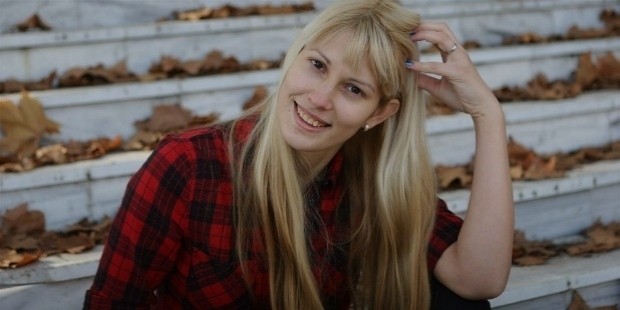 Some good examples on how you can validate yourself is to look directly at your reflection in the mirror and say positive things about yourself such as "I am confident in my talents," "I have something valuable to offer in this world," or "I am a truly successful individual."
Consider nutrition as a vital factor
What you consume on a daily basis has a direct effect on how your brain works, so you have to be very conscious about your nutrition. Eating and drinking the right kinds of food and liquids is an important element if you plan on motivating your brain to do amazing things.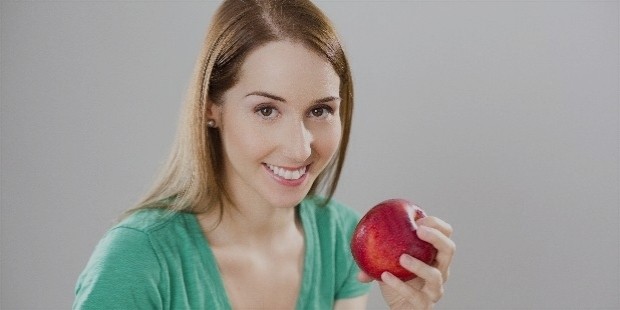 Do your homework and research on the various food items that will help improve your brain performance and capacity. Consult with a doctor or nutritionist to see whether you can also take some vitamin supplements that will be beneficial to the maintenance of your brain.
Absorb knowledge through various means
If you need to motivate your brain, then a surefire way to do so would be to seek some inspiration in various forms of media. Everything from the books that you read, the films that you watch, to the music you listen to—these things all help in improving your brain.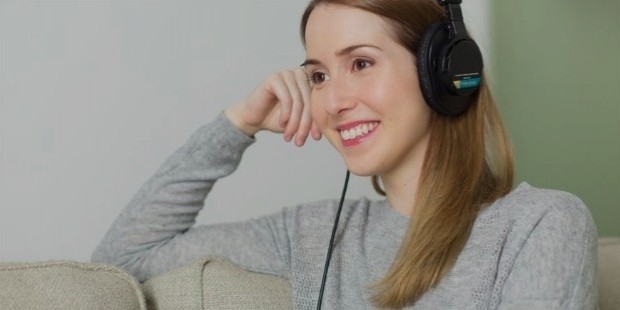 Give yourself a few hours each day to enjoy things that will be beneficial to your mental health. Go read that book you've always wanted to know more about or perhaps put on your headphones and listen to your favorite music as a way to help soothe your thoughts.
Make meditation a regular habit
There's no better way for you to cleanse your brain of any and all troubling thoughts than to meditate in peace and quiet. Meditation is an effective exercise that trains you to be more aware of yourself, as well as helping to heighten your clarity and mental facilities.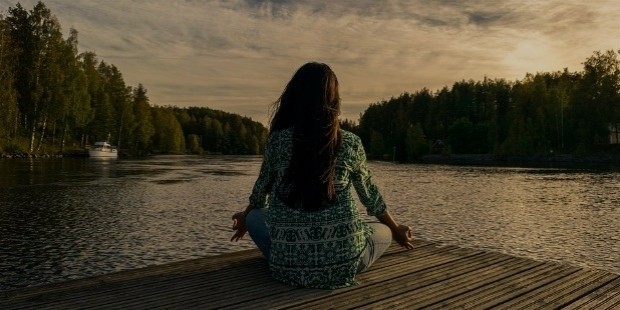 Another good thing about the act of meditation is that you'll be able to sharpen your focus, which is essential if you need to feel that powerful sense of motivation running through your veins. Tune out the world and tune in to your mind so you'll emerge with confidence.
Want to Be Successful?
Learn Secrets from People Who Already Made It
Please enter valid Email