11 Most Exciting Tech Products Launching in 2017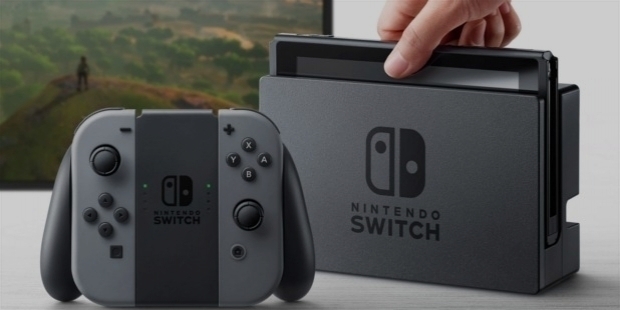 2016 has been an exciting year for gadgets freak and for those who wanted new comforts in life as many tech products found their way in the consumer market. The new year 2017 is also promised with a lot more excitement in terms of cool tech products to be launched in the year.
Companies providing digital products continuously work on new ideas to offer new versions and updates of existing products as well as completely new products to their consumers. To give you a gist of upcoming gizmos, here is a list of 11 most exciting tech products launching in 2017:
1. iPhone 8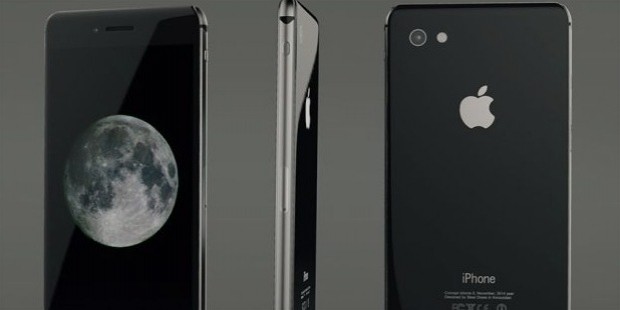 2017 is going to be the tenth birthday of iPhone and what better way to treat its consumers with all new iPhone 8. iPhone 8 is embedded with organic LED display, bigger screen size may be augmented reality features to be built-in (as Apple is still working on it), etc.
2. Microsoft's Surface Pro with a New Version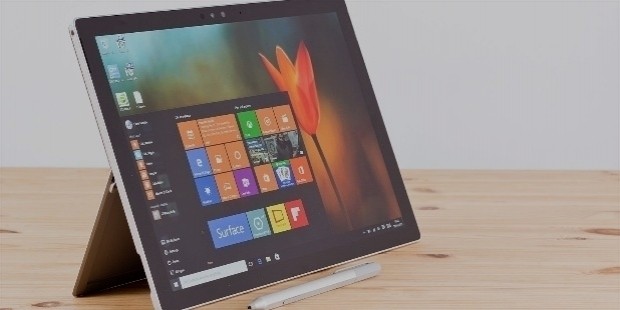 Since the launch of Microsoft Surface Pro's launch, it was the first time in 2016 that no new version of the update was introduced hence a new version of Microsoft's Surface Pro is likely to hit the market in 2017.
3. Samsung Galaxy S8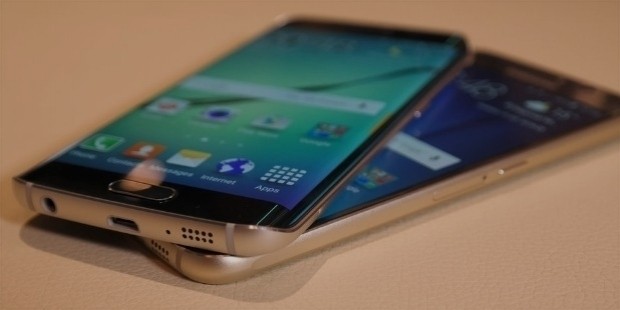 Galaxy Note 7 was a big-time fiasco in the history of Samsung's products hence, Galaxy is set to mitigate the damage by introducing Galaxy S8 in 2017. It's been said that Galaxy S8 will be empowered with digital assistance Viv, from the maker of Siri.
4. Google Smartwatch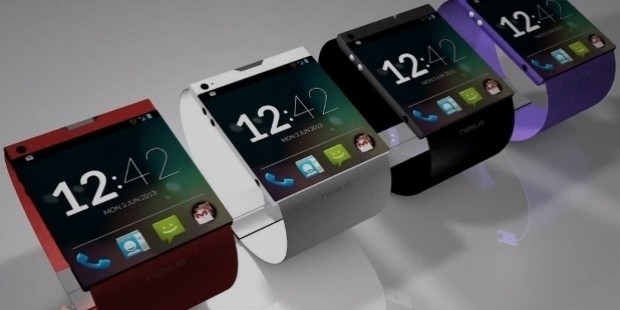 Smartwatch by Google is all set to hit the market in 2017. The smartwatch is Google's big software update for Android.
5. Updates on iPads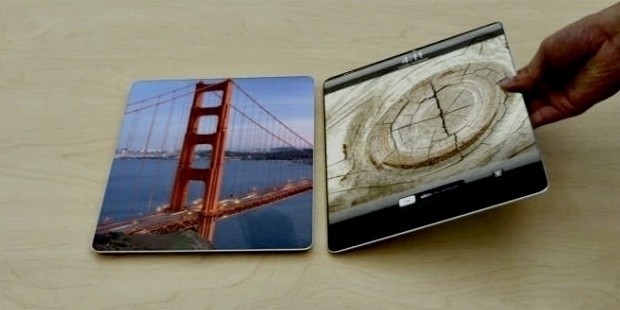 A new line of iPads is going to be launched by Apple in 2017. The new iPads will have better screen sizes and improved Apple Pencil Stylus.
6. Virtual Reality Headsets Compatible with Windows 10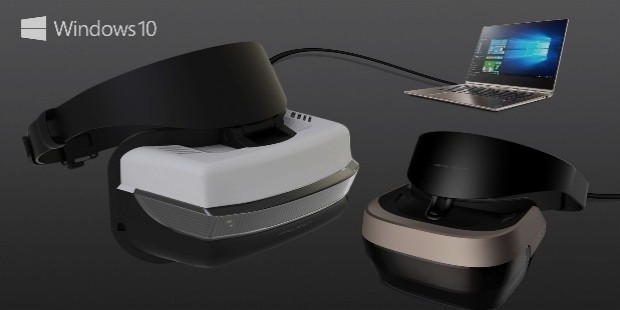 An update has been done to Windows 10 which can allow the usage of VR headset with PC and is going to be launched in 2017. These headsets are manufactured by companies like Dell, Lenovo and Asus and are priced reasonably when compared to headsets from Oculus Rift.
7. Xbox Project Scorpio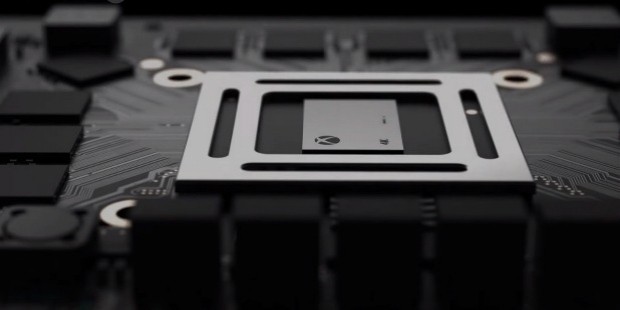 Microsoft is going to launch a more powerful version of Xbox in 2017 which will be at par with headsets of Oculus Rift. The performance of new Xbox Project Scorpio is going to be a treat to gamers.
8. Google Laptop with a Special Version of Android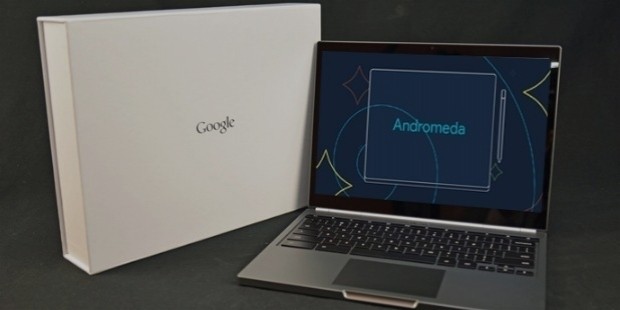 Google is going to launch new laptop in 2017 with Andromeda OS. The laptop will work both as a tablet and as a traditional laptop.
9. New iMac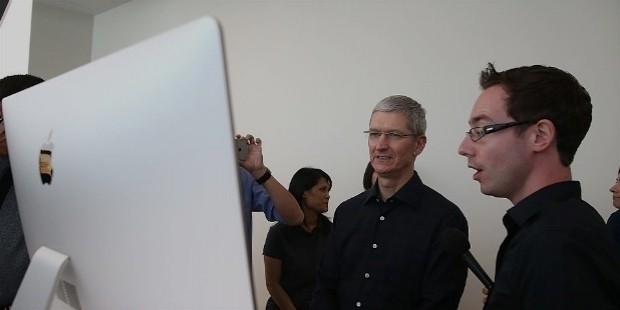 There had been small updates in Apple computers but there wasn't any major change or update in iMac since long. Hence, Apple is going to launch a new line of iMac embedded with USB-C port.
10. An Updated Version of Google Pixel Phone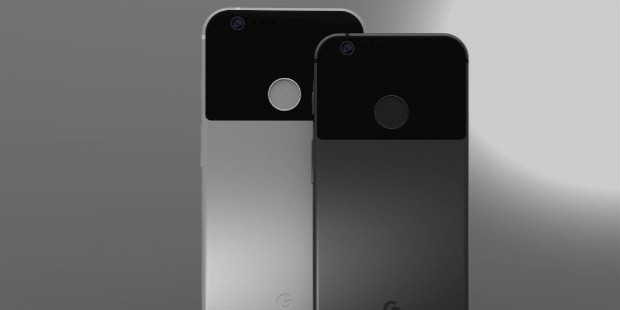 2016 brought Google Pixel Phone to the market and now Google is going to make its consumers happier by launching updates of Google Pixel Phone in 2017.
11. Nintendo Switch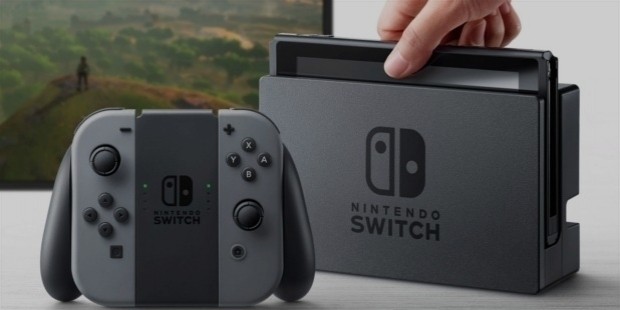 There has been a revolution in video games console since its inception and many companies have enriched gamers experience through their products. The famous video game company Nintendo is all set to launch an all-new gaming experience through Nintendo Switch in 2017. It is a portable system which will work on televisions.
Excited! to catch a new version of fun and experience altogether. 2017 is already set to be a remarkable year for all gadget and virtual game lovers.
Wishing you all a happy tech product new year!
Want to Be Successful?
Learn Secrets from People Who Already Made It
Please enter valid Email