The Success of Goodness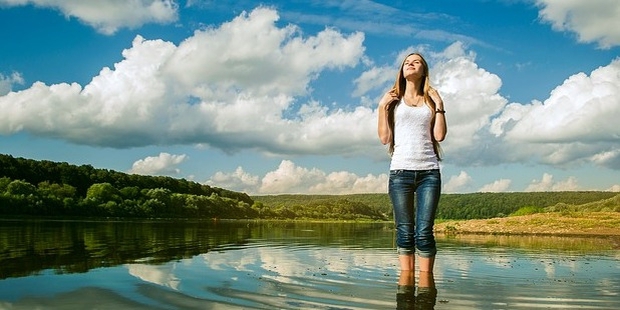 The news is once again filled with stories of corporate maleficence. The allure of profits, the demand to drive shareholder equity, and the expectation to increase market share, has resulted in poor behavior in the form of corruption and cheating.
What this article stresses upon is that goodness works as a growth strategy. One can be both a good businessperson and a good person in business.
1. Transparency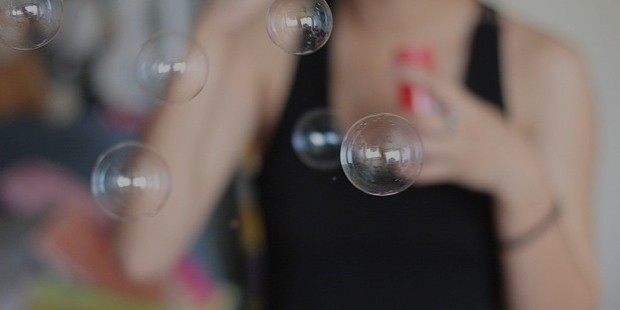 Trust is the cornerstone of any healthy relationship. In a business where there are many moving parts and plenty of room for interpretation, remain steadfast in your business commitment. Be an open book.
Clients need not try to guess at the profit-margins, the information should be readily. This establishes mutual trust and respect and allows the focus to be placed on further improvement.
2. Add value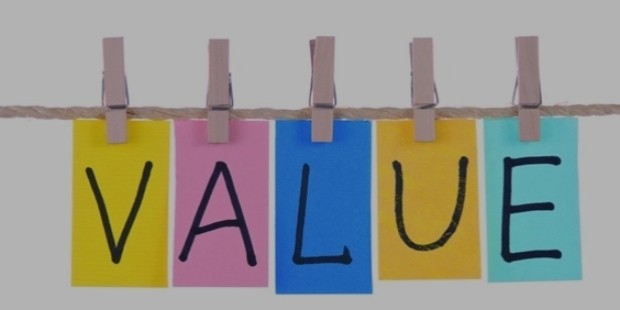 Focus on delivering value. Let your company's worth be established through sharing knowledge and improving results. Listen and learn from your clients about their specific challenges and bring forth the necessary solutions.
3. People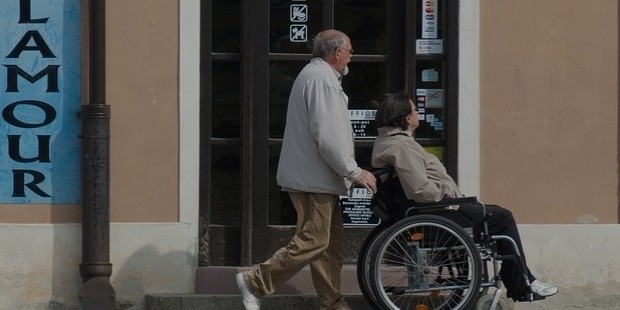 Hire good people, make them feel heard, cared for, valued and respected, support them with the newest technology and create a healthy work- environment. Let the office space and the company premises have good amenities and facilities.
4. Community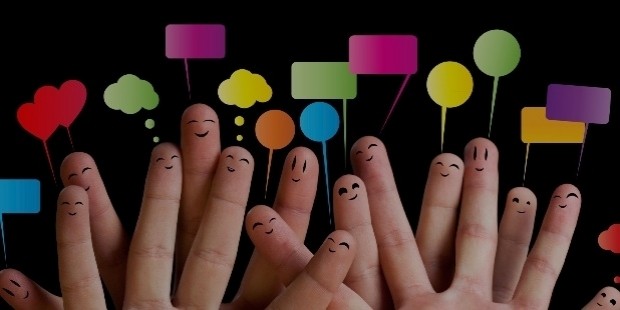 The community is essential to the growth of any business. Ensure that your business creates opportunities for the community in which it exists.
5. Kindness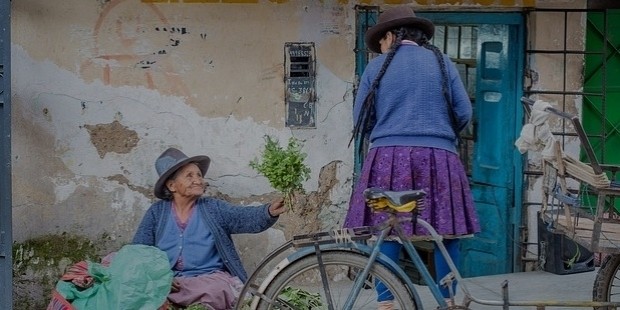 This is hard to quantify, rather it is experiential. Display an honest empathic approach towards a vendor, client or colleague. Include everyone in the success of your business, share the glory and see it reflect back!
Goodness is an effective growth strategy!
Want to Be Successful?
Learn Secrets from People Who Already Made It
Please enter valid Email