Best Team Building Activities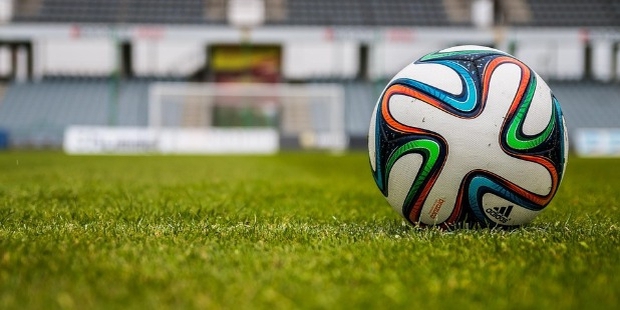 Are you curious about the best Team Building activities that companies employ? It is a fantastic way to improve the efficiency and the morale of the employees. It provides a perfect opportunity for the employees to come together, unwind and bond. The main thing to consider is to respect the feelings of each employee and avoid putting them in embarrassing situations.
1. Truth and Lie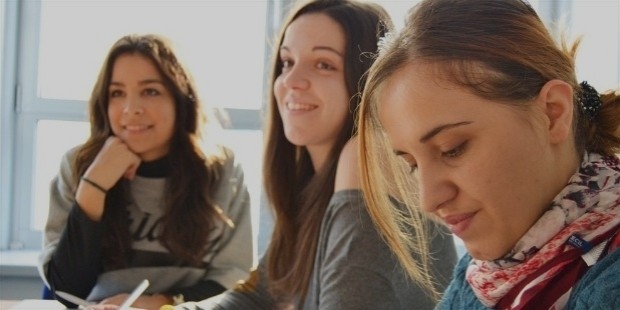 First thing that a member has to do is to introduce themselves. While doing so, they should state a truth and a lie. After the conversation has ended, there should be an open discussion among the members.
Back to back, drawing: A good activity for improving communication and the first thing that one needs to do is to divide the group into pairs. Each pair should sit on the floor back to back.
2. Volunteering Activities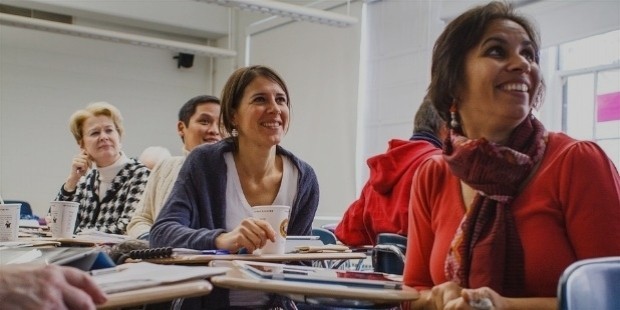 Employee volunteering in a coordinated manner, helps the workers bond and supports the community at the same time. By giving it back to the community, the workers develop team spirit and strength along with leadership qualities.
3. Minefield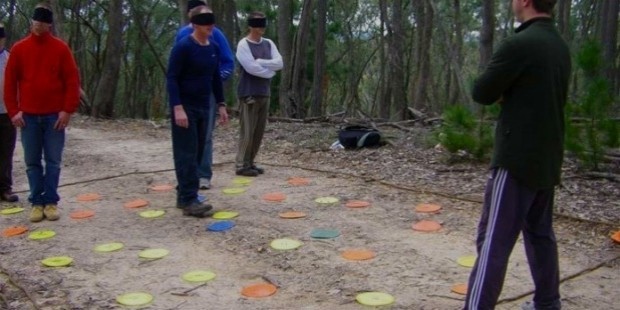 It is a good exercise to build trust along with independence. In a large room set up a minefield where you can use different stuff like boxes. Divide the groups into pairs and put people together who do not get along with each other well. Then blindfold a person and by the actions of another person, let him walk through the mine field.
4. Interacting in Circles
Everyone is placed in a circle, with a long string with tied ends to form a circle. Each team has to create shapes with the string. The first time it is with eyes open and the second time it is with their eyes shut. The challenge here is to communicate in a clear manner.
5. Sports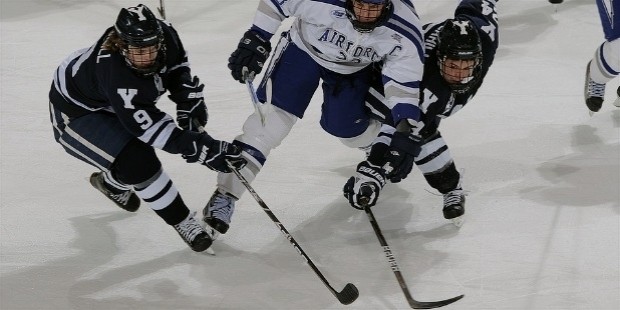 The best way to install a team spirit is to participate in some sports, and it is the best medium to encourage groups
6. Take Away Game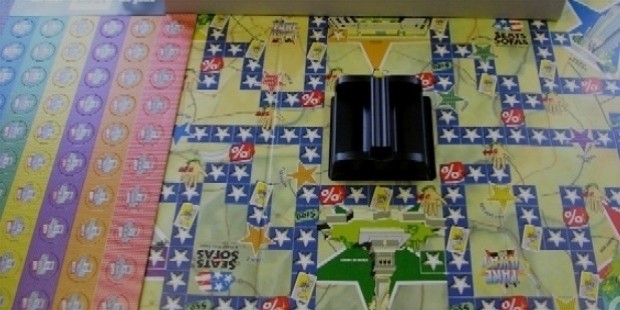 Around 15 coins are required at any time and to play the game the instructor can create multiple teams. The winner is the person or the team that removes the last coin. The game can be made more complex by having control over the number of coins you can hold.
All the items mentioned above go a long way in installing the team spirit. Research is also a testimony to the fact that these are the best among the lot.
Want to Be Successful?
Learn Secrets from People Who Already Made It
Please enter valid Email