Top 5 Earning Dead Celebrities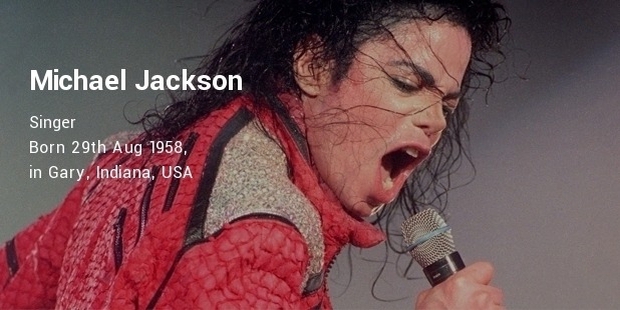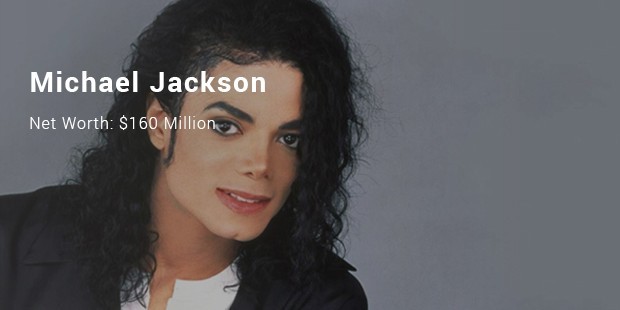 The King of Pop has earned nine figures every full year since his death in 2009. The prime drivers of his afterlife fortune: permanent Vegas Cirque du Soleil show Michael Jackson One, the Mijac Music catalogue, music sales and half of the Sony/ATV publishing empire.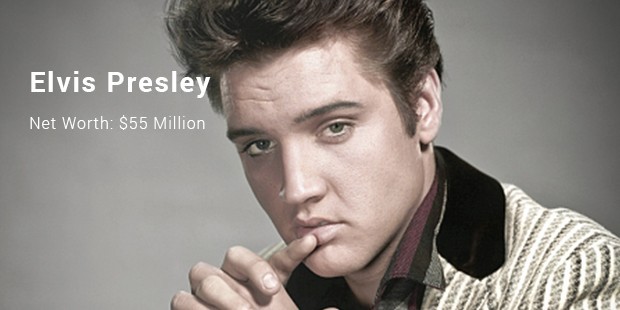 The King of Rock n' Roll may not be amongst us any more but, but he's still worth a million bucks star thanks largely to Graceland ticket sales. In August he earned his 53rd Top 40 album with Elvis Presley Forever, a compilation released by the U.S. Postal Service along with a commemorative stamp. We wish the king of rock n' roll still twinkles in gold coins while we strum to his tunes!
3. Charles Schulz Earnings $ 37 Million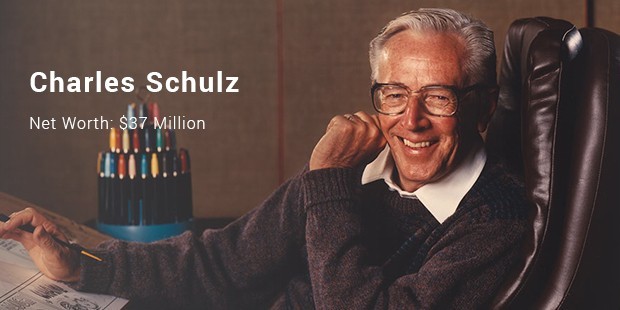 The Peanuts creator has a cut of licensing revenue from the popular comic to thank for his paycheck. Charlie Brown and Co. are now hitting the big screen in a 3-D flick, The Peanuts Movie, out in November 2015.
Peanuts was published daily in 2,600 papers in 75 countries, in 21 languages. Over the nearly 50 years that Peanuts was published, Schulz drew nearly 18,000 strips. The strips themselves, plus merchandise and product endorsements, produced revenues of more than $1 billion per year, with Schulz earning an estimated $30 million to $40 million annually.
4. Bob Marley $ 18 Million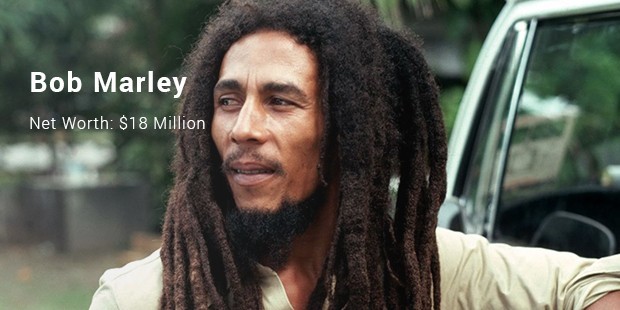 Jamaican singer, musician and songwriter Bob Marley is a living legend for reggae music and sold more than 20 million records throughout his career—making him the first international superstar to emerge from the so-called Third World.He may be a rastafarian icon in life, the reggae legend is becoming quite the businessman in death.
Three reasons: the Marley Beverage company (home to "relaxation drink" Marley's Mellow Mood), House of Marley (maker of eco-friendly audio and lifestyle products) and music (over 75 million albums sold).
5. Elizabeth Taylor $ 16 million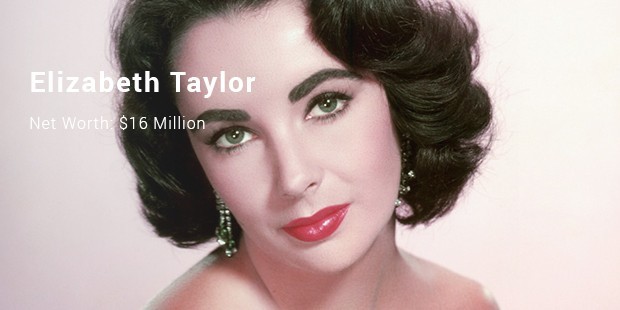 The legendary actress still reigns the treasure chest of her celebrity fragrance business. Her hit scents include White Diamonds, which launched in 24 years ago and continues to sell. Fellow (living) licensing queen Kathy Ireland adopted her two Maltese dogs when she died.
She began as a child actress in the early 1940s, and was one of the most popular stars in the 1950s. She continued her career successfully into the 1960s, and remained a well-known public figure for the rest of her life. Taylor's performance in the classic 1963 movie Cleopatra is still etched in our minds.
Born in London to American parents, Taylor and her family moved from England to Los Angeles in 1939. She was noted for her beauty already as a child, and was given a film contract by Universal studios in 1941.
Want to Be Successful?
Learn Secrets from People Who Already Made It
Please enter valid Email