How to Talk to the Media on the Fly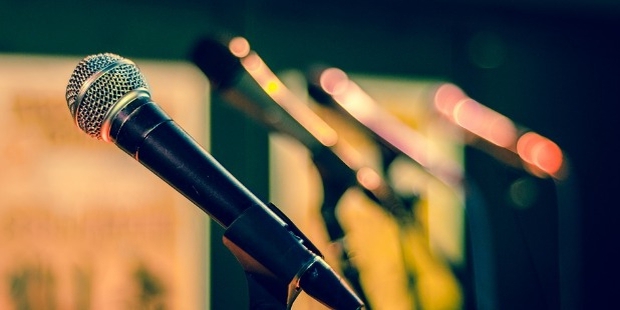 Media is considered as the fourth pillar of democracy. Media has a very strong voice if we talk in the Indian concept. Its contribution towards the nation, the politics, the public, the democracy and the society has been commendable. Being a strong medium, the society acknowledges the efforts of the media.
The media people these days have the advantage of being accessible to the internet. Once any of your video or statement is uploaded on the net then there are no ways to take it down and it will be available and accessible to everyone forever. There are certain ways that a person should keep in mind while talking to the media so as to create your good image and stay away from controversies
Do not babble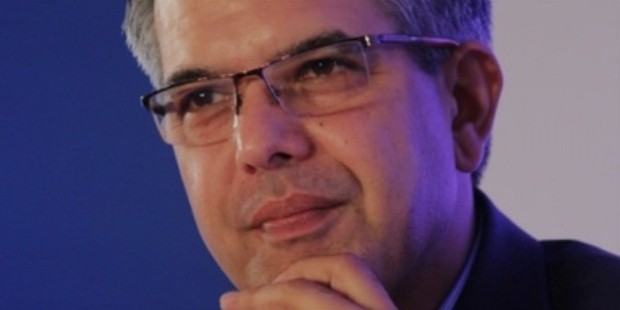 How To Overcome Fear While Giving A Presentation
Whenever you talk to a reporter or a journalist you need to follow a golden rule- DO NOT BABBLE! It is important that the reporter with whom you are conversing believes in what you tell him. Be confident while you talk and even if you are lying make him believe you. Generate your credibility. Babbling can be a proof of the fact that you are either not confident or you are lying and in either of the situations you could turn out to be a mess.
Be confident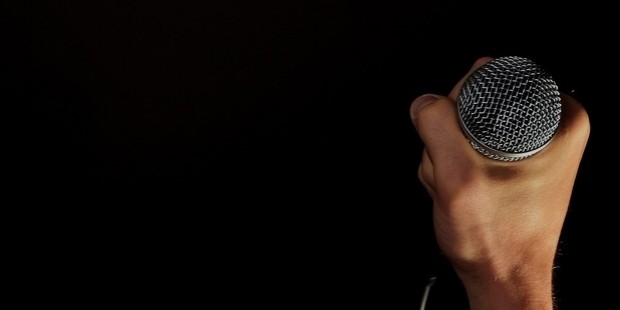 Confidence is the key to a better future and when journalists and reporters are involved believe me that is your only hope. Reporters are smart enough to quickly judge a person and understand them by the way of their talking itself. Be confident when you speak to a reporter. They are well aware of many ways by which they will try to hear a different response. Be firm with your response.
Show your true inspiration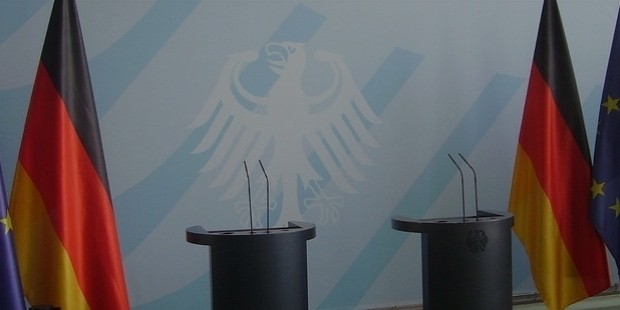 Everybody loves it when they are given credit for anything they ever did. Give that credit whenever necessary. There is always someone in our lives who truly inspires to evolve and innovate our thinking. Give credits to such people frequently. It will help increase your own credibility because somehow your name is also attached to their. Try to focus more on what is more important to you and show it to the world.
Build an opinion of your own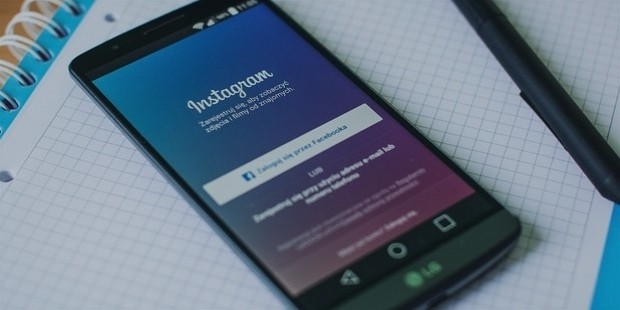 It is important to formulate an opinion of your own to survive in the world. Many people portray an opinion in public but that is not what they think but something they heard others say. Your own opinion gives you a different identity from the crowd. Believe in what you feel and stay firm on. People having an opinion of their own are highly respected in the society and they form a good impression in the media as well.
Media is an integral part of the society. It is better to be in their good books rather than the bad books. Don't change your ideologies or opinions to present yourself good in front of the media instead develop an efficient way of communication with them. Try to be media friendly but that does not mean that you have to let go of everything you have believed in your whole life.

Want to Be Successful?
Learn Secrets from People Who Already Made It
Please enter valid Email