10 Best Strategies To Achieve Success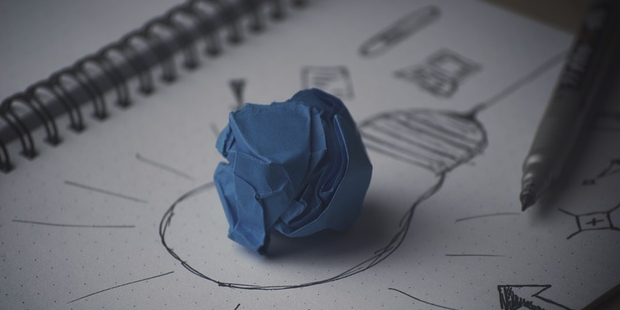 Success does not happen overnight. It requires determination, perseverance and most of all the willingness. The path to success is never sweet. People who have overcome challenges, issues and obstacles, would advise others not only to keep going but also devise new strategies and try novel methods to address challenges.
Regardless of the industry or the domain that you are associated with, these principles hold good only when you have the willingness to be successful.
Listed below are top 10 strategies to help you become successful:
1. Be a Path Finder not a Path Follower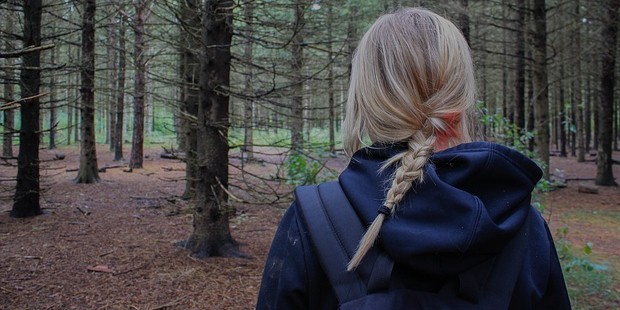 It's good to be associated with someone; however, when YOU have decided to be successful, no point choosing a path already followed. Create your own path and learn to tackle the obstacles that will your way. At times it's good to be selfish, make your own team instead of joining someone else's. Learn to get excitement and happiness when someone competes or joins you.
2. Be Unique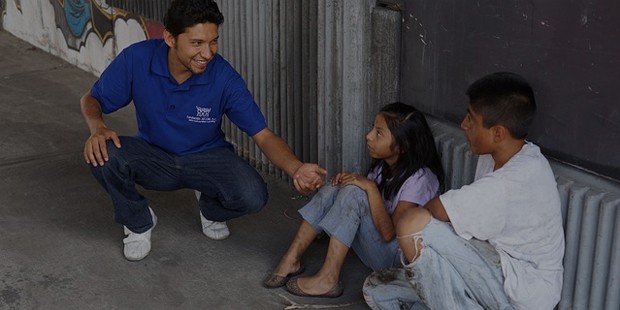 It's simple. Do things that you want and what other can't or won't. In order to achieve different outcome, try doing things differently. Of course this doesn't make you an alien, but it does ensure a unique approach to common things. Majority of people have a start, but they either leave it in the middle or are scared enough to pursue it under the circumstances. Challenge yourself, get up and do it differently.
3. Respect is Greater than Fame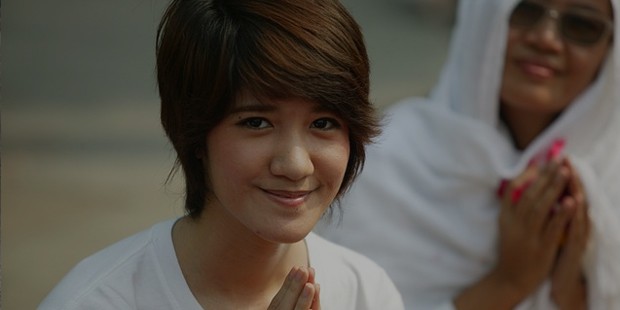 When you have a mindset that is inclined toward respect, you are on the path to success. However, the two are synonymous at their extremes; respect comes from within and is reflected from the inside.
4. Righteousness Favors the Lean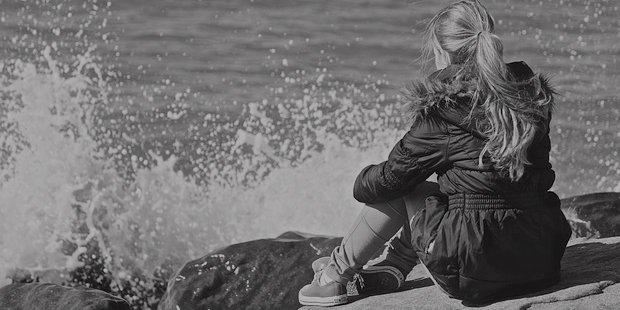 A humble person is an asset. Not only will he enjoy what life has to offer and teach him, but also he will be in synchrony with the success. A person who is 'right', will miss out on all the opportunities just because of his arrogance, ego and the willingness to not to be wrong. Humility always attracts while as arrogance repels.
5. Making Mistakes inclined to be Successful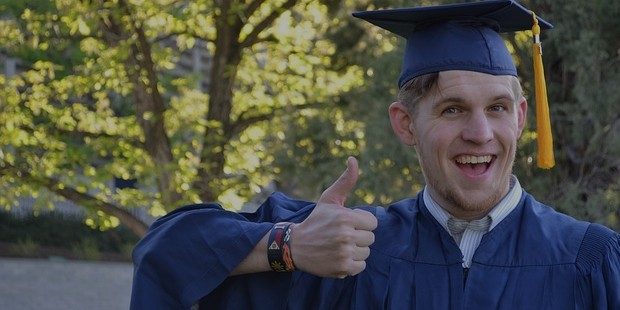 What? Yeah! A mistake for some is well a blunder and a path to failure. On the contrary, mistakes make you more inclined to be successful. How badly you want it? What is it required to get it? Make mistakes, learn while you can.
6. Thank Yourself for being Uncomfortable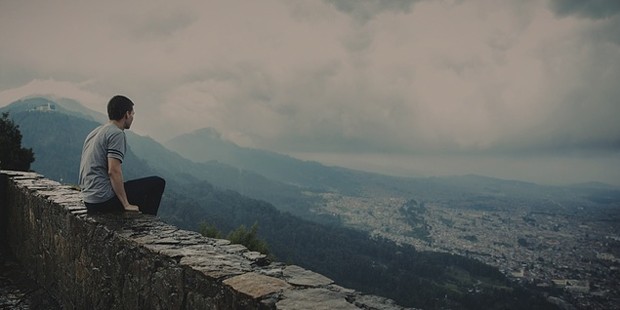 If you have the desire to be successful, supplementary characteristics like obstacles, being uncomfortable etc. should not hold you back. With every obstacle comes ease. Pain itself is the best teacher. Words of wisdom, great quotes and strategies in success are all the consequences of discomfort and learning.
7. Be Grateful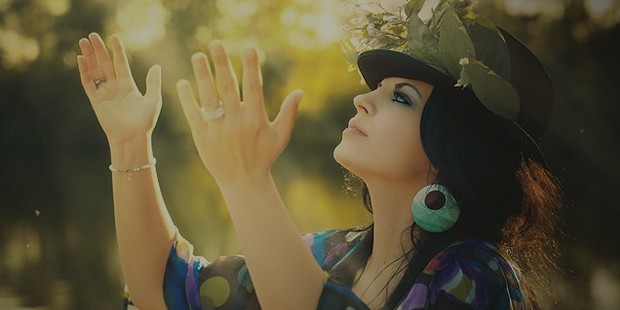 You may not have what you want, but you have EVERYTHING what you need. It does sound enough a reason to be thankful for what you have.
8. Being Unfair! All right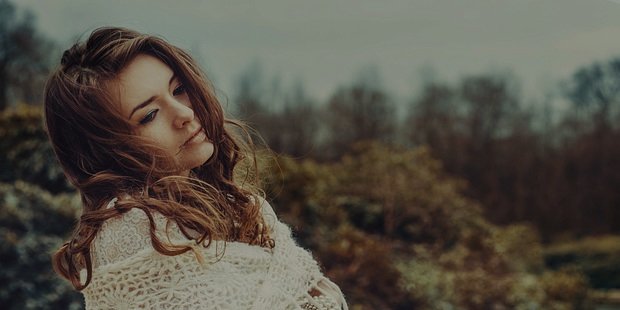 Life can be unpredictable, unfair, and unjust and with all the speed bumps in the way. When you learned to accept it as it is, you can accept anything in life. A little chaos and minor jumps won't kill you.
9. Follow Passion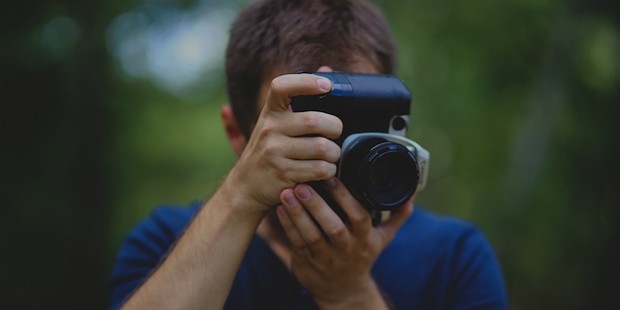 While many succumb to the unpredictable nature of the constant, which; however, is constant, be the one who follows his passion. Don't let these temporary obstacles fool you with your long-term goals.
10. Be Realistic and Optimistic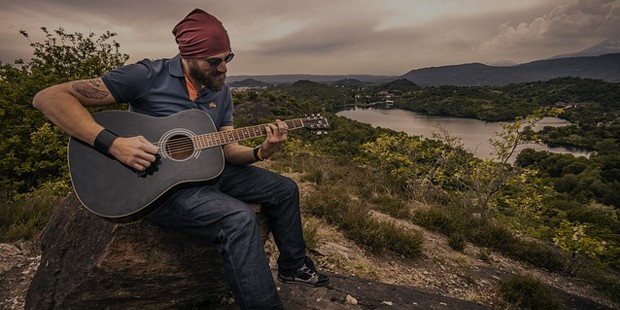 Being optimistic is good, but being a realistic together with optimistic is GREAT.
We live in a dynamic world - full of changes. While change is the only constant in life - stick to it. Don't stick to 'same me'. Try 'change me'.
Life is full of unfair events, losses and what not. However, when you have chosen a path, whatever it may be, stick to it no matter what until you get what you want.
Want to Be Successful?
Learn Secrets from People Who Already Made It
Please enter valid Email