Short Success Quotes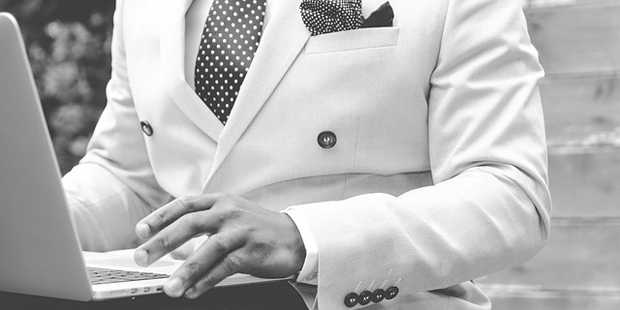 A lot of successful people often say that success isn't a destination but it actually is a way of life. To make success a part of our lives, we need to make some changes in our lives and stick to those changes. For often, the secret to success lies in our very daily routine.
When we make changes in our daily routine, we change the way we look at and do things and thereby, we succeed in all the tasks that we do from the minute we wake up, tasks big and small. Thereby, success becomes something of a habit.
"Life is either a daring adventure or nothing." - Helen Keller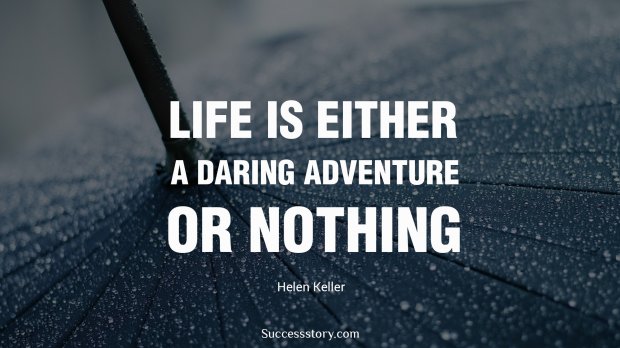 "The best revenge is massive success." - Frank Sinatra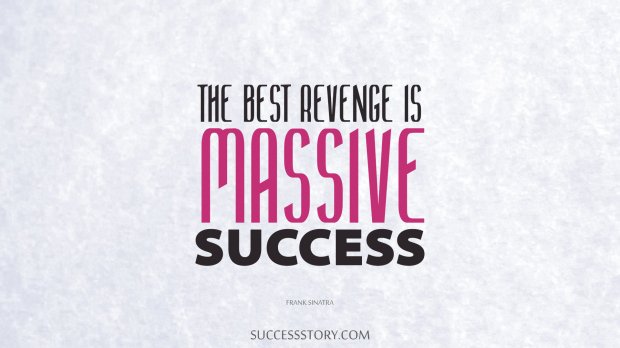 "A journey of a thousand miles begins with a single step." - Lao Tzu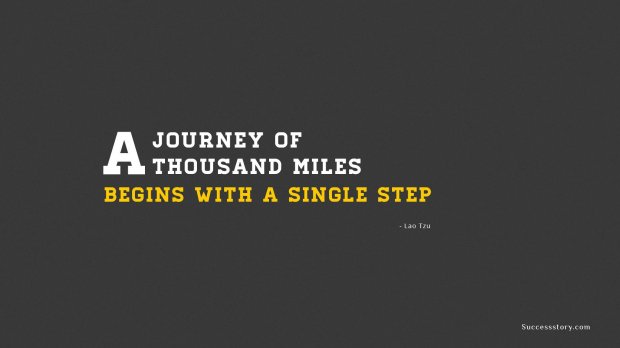 "Action is the foundational key to all success." - Pablo Picasso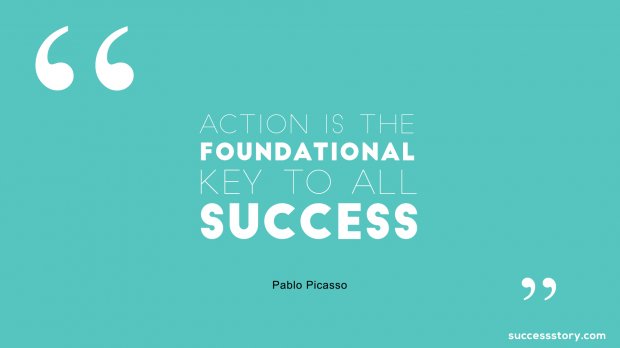 "A minute's success pays the failure of years." - Robert Browning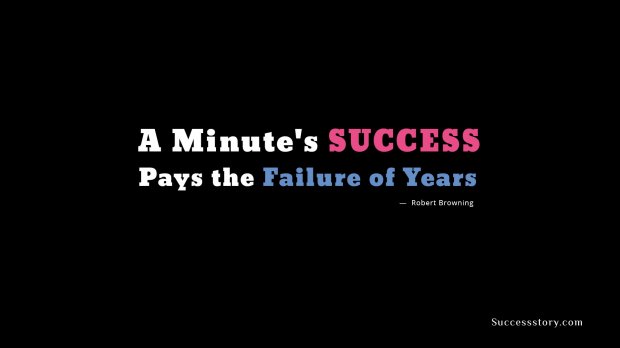 "Failure is the condiment that gives success its flavor." - Truman Capote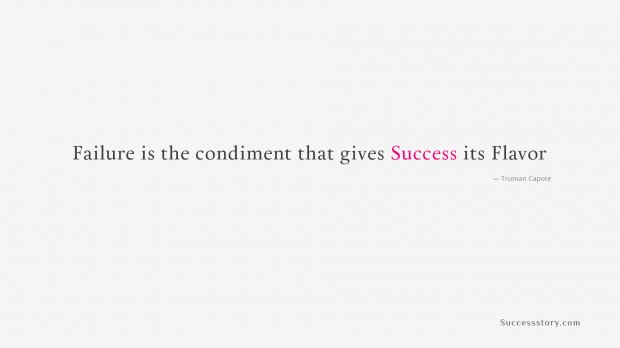 "If opportunity doesn't knock, build a door." - Milton Berle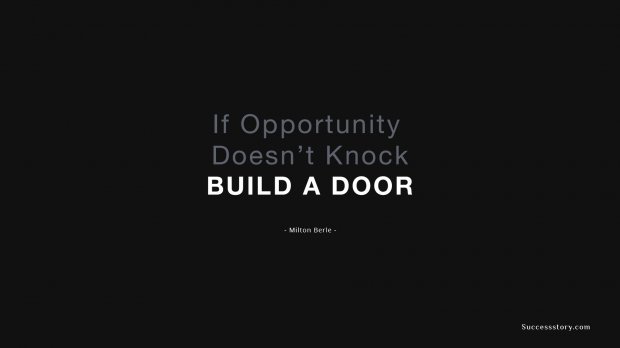 "There is no success without hardship." - Sophocles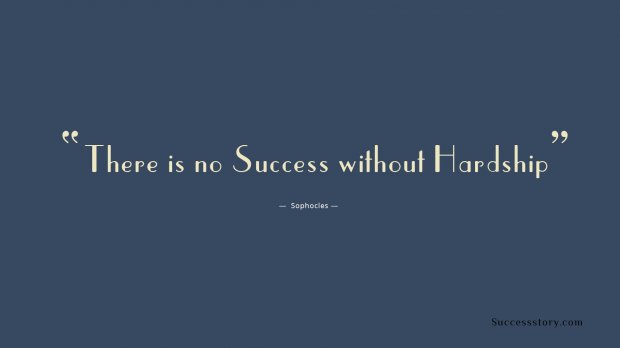 "Every failure is a step to success." - William Whewell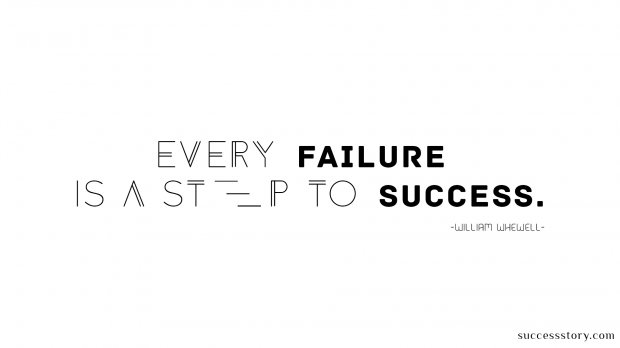 What is the important thing is however, is to get through those first few experiences of failure. Because as they say, success isn't built on success but most often on failure and frustration. Sometimes, even on a catastrophe. It is during these moments of failure that we need help of affirmations and success quotes that can help us reach our target.
We have a great collection of some sweet and short success quotes that are sure to help you get successful in any task you take up. These were quoted by the wise, the successful and the famous, who have already been through quite a lot of obstacles and reached that goal that made them what they are. Our success quotes will give you the right motivation that can help you get through the very initial phase of failure after which success always comes.
Want to Be Successful?
Learn Secrets from People Who Already Made It
Please enter valid Email